COMPETITION: We've got 2 pairs of tickets for the Digital Bauhaus 2016 conference in Weimar on 3-4th #LuxuryCommunism conference to give away.
Participants include Mark Fisher, Seb Olma, Evgeny Morozov, Jasmina Tešanović, Bruce Sterling, Shu Lea Cheang and many more, and streams on cyberproles, exoskeletons and teknocomrades.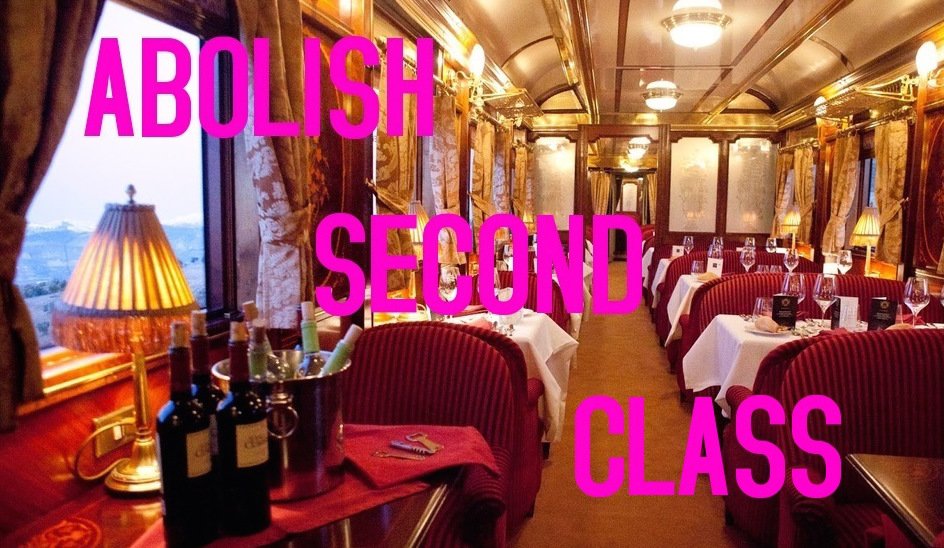 To enter, send us your best #LuxuryCommunism slogans/memes/posters. Entries close 5pm on Thursday 19th and we'll announce the winner soon after.
Travel and accommodation not included.
More info on the conference and full programme here
http://www.digitalbauhaussummit.de/program/