The official audiobook of Capitalist Realism by Mark Fisher, narrated by Russell Brand, is now available to purchase on Audible and through the Repeater website.
A Small Man's England author Tommy Sissons explores the songs behind the book in this playlist.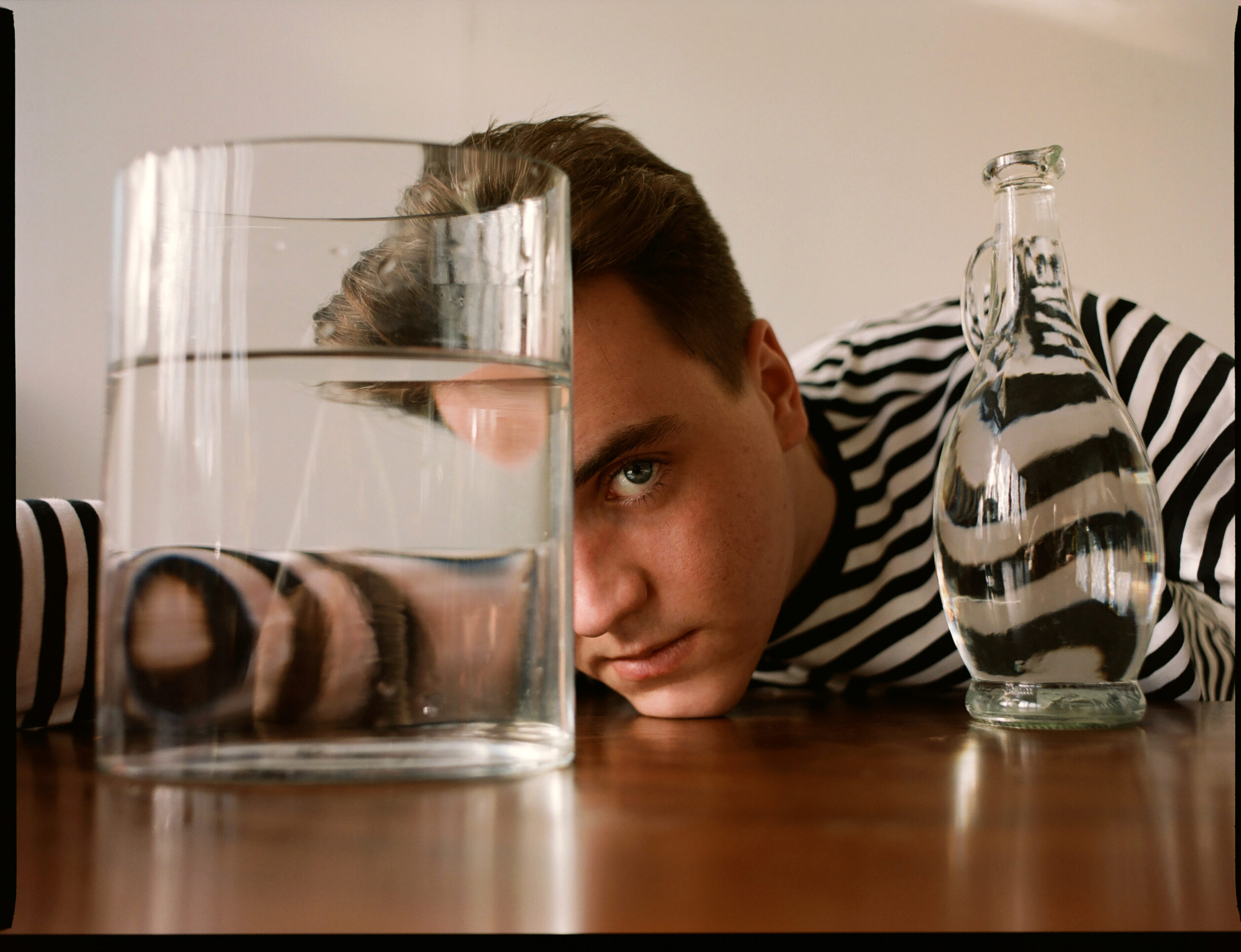 Poet and author of 'A Small Man's England' Tommy Sissons explores the importance of books in schools whilst critiquing their presence as aesthetic products in the digital age.