Under My Thumb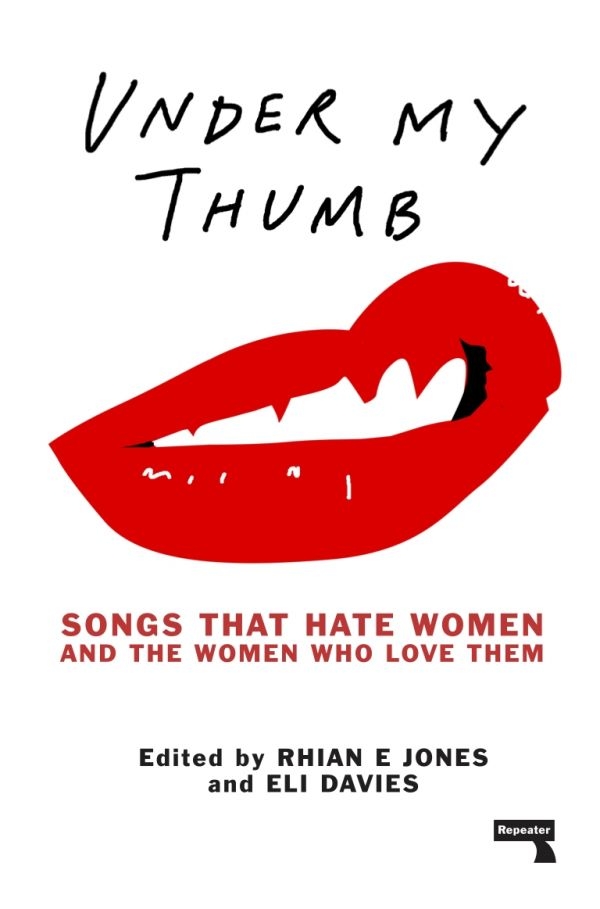 An evening about songs that hate women and the women who love them.
Featuring Rhian E. Jones and Eli Davies the editors of the new book Under My Thumb: Songs that Hate Women and the Women Who Love Them (published by Repeater Books) coming into the pub to discuss and read from their book. Plus a very special guest, Rachel Trezise, will also be attending.
The book brings together stories from journalists, critics, musicians and fans about artists or songs we love (or used to love) despite their questionable or troubling gender politics, and looks at how these issues interact with race, class and sexuality.