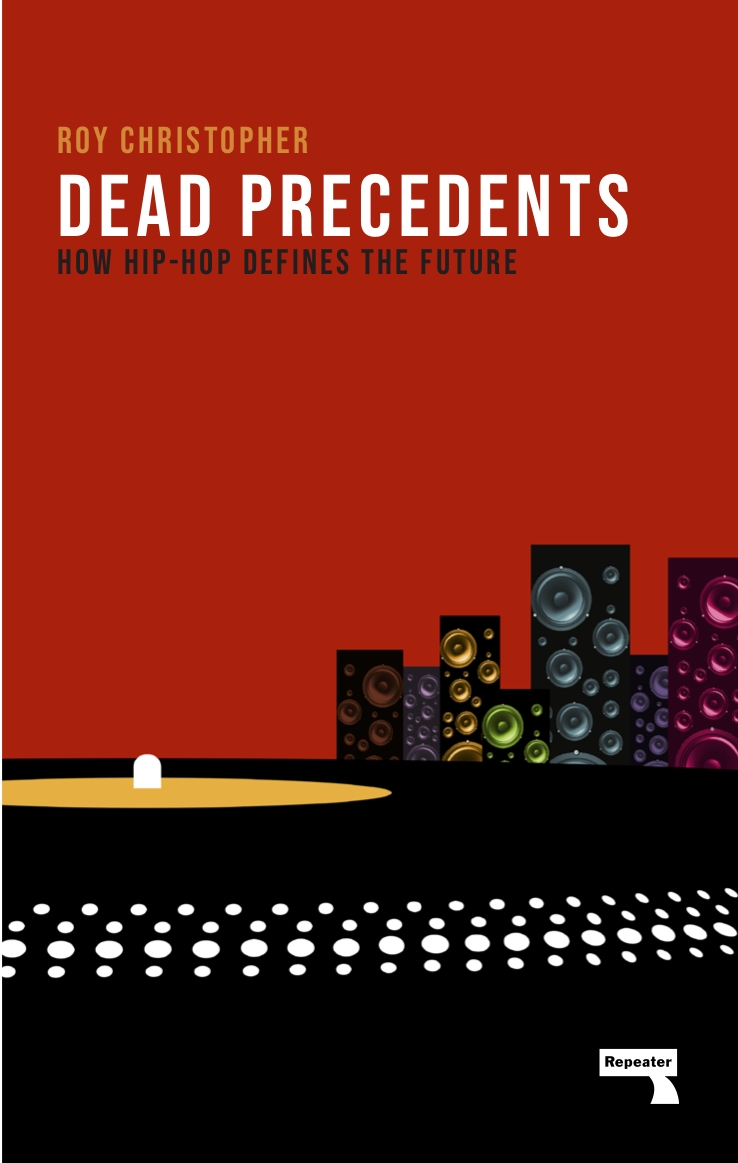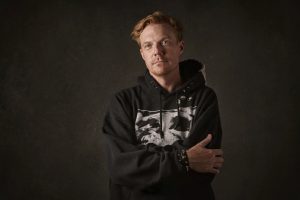 "An intellectual hornet's nest, buzzing with ideas. The canon of hip-hop crit welcomes a bold new entry, calculated to blow the doors off the usual moribund academic fare. Theory finds its own uses for things."—Mark Dery, author of I Must Not Think Bad Thoughts
Roy Christopher discusses Dead Precedents: How Hip-Hop Defines the Future. A Q&A and signing will follow the discussion.
About the book: In Dead Precedents: How Hip-Hop Defines the Future Roy Christopher traces the story of how hip-hop invented the twenty-first century. Emerging alongside cyberpunk in the 1980s, the hallmarks of hip-hop — allusion, self-reference, the use of new technologies, sampling, the cutting and splicing of language and sound — would come to define the culture of the new millennium. Taking in the ground-breaking work of DJs and MCs, alongside writers like Dick and Gibson, as well as graffiti and DIY culture, Dead Precedents is a counter-cultural history of the twenty-first century, showcasing hip-hop's role in the creation of the world in which we now live.
About the author: Roy Christopher has written about music, media, and culture for over three decades for everything from regional newspapers and homegrown zines and blogs to books, academic journals, and national magazines. He most recently contributed to the St. James Encyclopedia of Hip-Hop Culture (2018) and The Routledge Companion to Remix Studies (2015). He was assistant editor on Sound Unbound: Sampling Digital Music and Culture (2008) and self-published an interview collection called Follow for Now: Interviews with Friends and Heroes (2007). He is currently a Visiting Assistant Professor in the Department of Communication at the University of Illinois at Chicago.