Wendy Liu launches 'Abolish Silicon Valley'
April 21 @ 7:30 pm

-

9:00 pm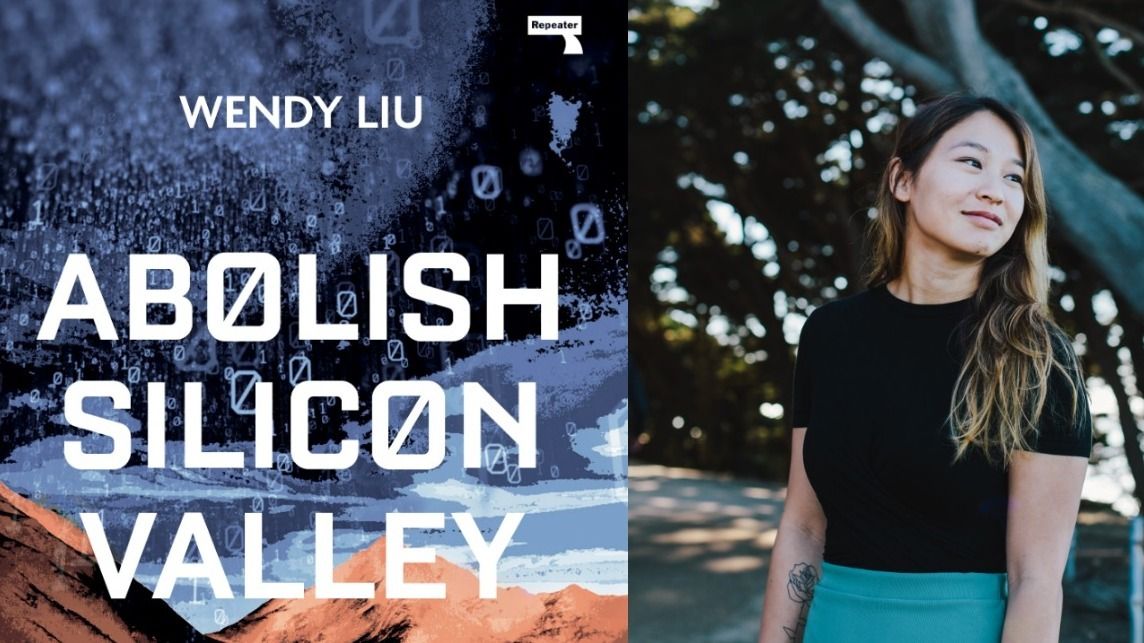 Join us to celebrate the launch of Wendy Liu's 'Abolish Silicon Valley: How to Liberate Technology from Capitalism.' Discussion followed by book signing.
TICKET PURCHASE REQUIRED:
https://www.strandbooks.com/event/wendy-liu-abolish-silicon-valley
Former insider turned critic Wendy Liu busts the myths of the tech industry, and offers a galvanising argument for why and how we must reclaim technology's potential for the public good.
Innovation. Meritocracy. The possibility of overnight success. What's not to love about Silicon Valley?
These days, it's hard to be unambiguously optimistic about the growth-at-all-costs ethos of the tech industry. Public opinion is souring in the wake of revelations about Cambridge Analytica, Theranos, and the workplace conditions of Amazon workers or Uber drivers. It's becoming clear that the tech industry's promised "innovation" is neither sustainable nor always desirable.
'Abolish Silicon Valley' is both a heartfelt personal story about the wasteful inequality of Silicon Valley, and a rallying call to engage in the radical politics needed to upend the status quo. Going beyond the idiosyncrasies of the individual founders and companies that characterise the industry today, Wendy Liu delves into the structural factors of the economy that gave rise to Silicon Valley as we know it. Ultimately, she proposes a more radical way of developing technology, where innovation is conducted for the benefit of society at large, and not just to enrich a select few.
Join us on the 2nd floor as Wendy parses the contradictions and contaminations of capitalistic tech, and points the way to a better future.
WENDY LIU is a software engineer and startup founder who left the tech industry to pursue a master's degree in inequality from the London School of Economics. She has written about technology and politics for Logic Magazine, Dissent, and Tribune, and has been featured in articles on tech worker organising for The Atlantic and CNBC. She lives in San Francisco.