Sebastian Olma: University as Übungsraum: Notes on the Creative Transformation of HE
04/07/2018 @ 3:40 pm

-

5:00 pm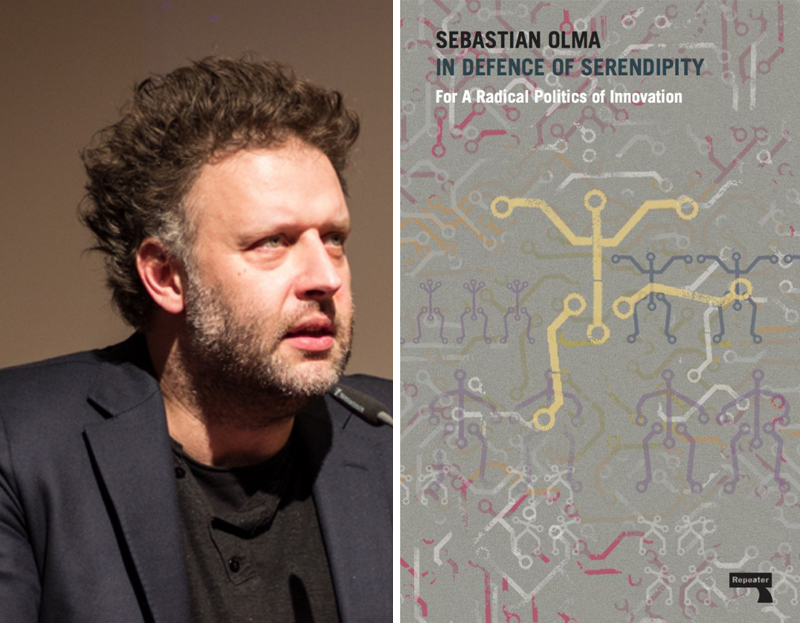 In Defence of Serendipity's author Sebastian Olma is a keynote speaker at the Creativity, Knowledge, Cities conference.
Held at Watershed, the conference explores the contradictions at the heart of relationships between universities and the creative sector.
Seb will discuss the role of serendipity in the creative transformation of our HE institutions. Can serendipity serve as a guiding principle for a pedagogics of creativity and innovation? And what kind of serendipity are we actually talking about when referring to the creative industries? Are the creative industries capable of delivering accidents of the disruptively generative kind? Does it entail the sagacity that would recognise truly disruptive potential? And what does "disruption" mean anyway, if it is understood in a non-reductive, non-Californian sense of the term?