We're starting off our series of blogposts looking at select shows across our Radio station with an interview with @acidcommunist_ on his upcoming show Acid Detroit starting Wednesday 16th February 9-10 on Repeater Radio.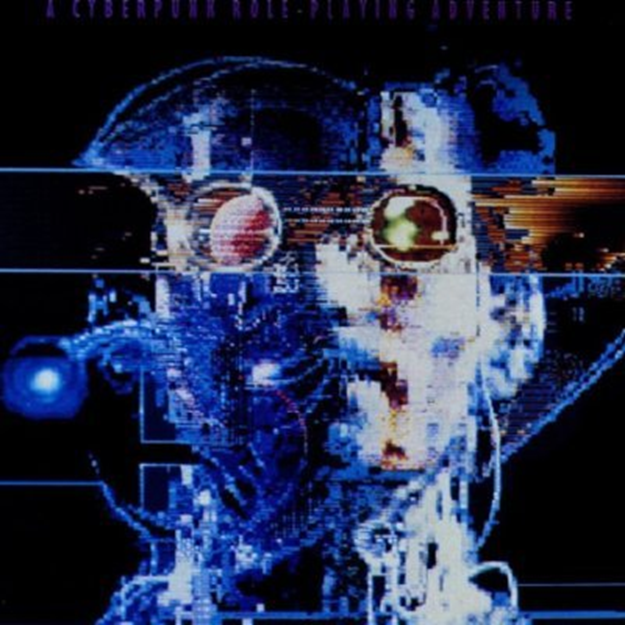 The series proposes to look at the city of Detroit and particularly its musical legacy through some concepts that come out of Mark Fisher's work. Can you expand on that a little?
Absolutely. I'll start by saying that both the music of Detroit and the work of Mark Fisher have been immensely important in shaping me as a person. This project serves as a synthesis of those two passions, and it turns out they're not such an unlikely pairing.  I set out to argue that a spectre is haunting Detroit, but I'd also like to suggest that a spectre- Detroit- was haunting Fisher. They go hand in hand very naturally. For example, I can think of no better example of hauntology than Detroit. It's a city haunted by lost futures that never materialised. Aesthetically, hauntology looks to ruins and the liminal, and Detroit is brimming with both. It's a fundamentally eerie city too. Largely abandoned, it is a perfect example of "nothing where there should be something." Simultaneously, people enter it expecting nothing, and there is something. Yet, the clearest connection between the series and Fisher is right there in the title. The 'Acid' in Acid Detroit comes from Fisher's notion of Acid Communism, which is fundamentally about figuring out where revolutionary potentials were captured. To me, Acid Communism is about recontextualizing, resituating, and renegotiating the past for the usefulness of the future. With a certain degree of psychedelic reason, I propose that Detroit's musical legacy offers up something very valuable in this regard.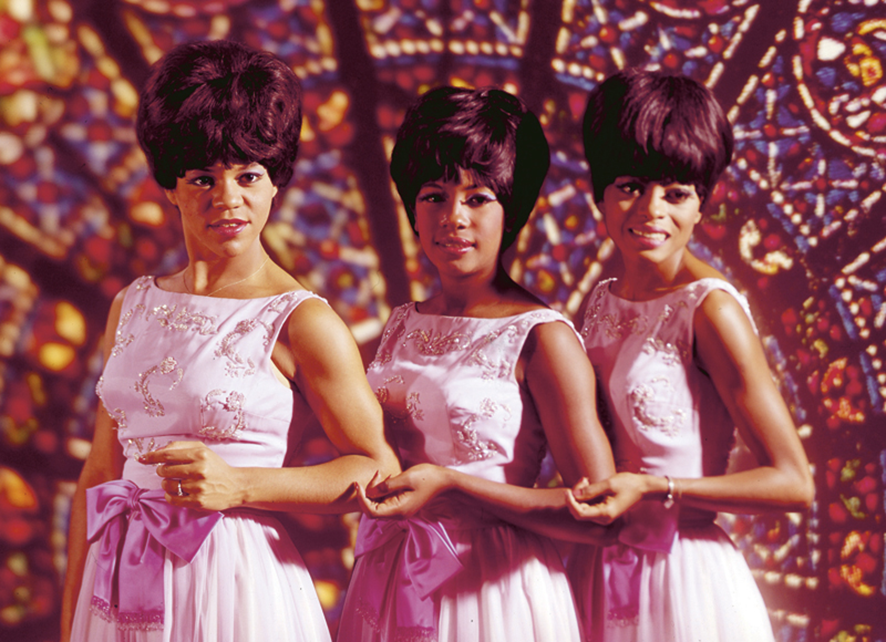 Acid Communism looks to the counterculture of the 1960s as a moment of psychic and social upheaval. That counterculture is most readily associated with California; its energies captured with the emergence of what later became known as The Californian Ideology. What's the relation between California and Detroit? 
They are diametrically opposed, dialectically transposed. I've cast California as the villain in this story, while Detroit is our underdog hero. As you said, the revolutionary potential of California's counterculture has been captured by capitalism, reduced to tie-dye shirts and Jefferson Airplane posters. Los Angeles is where Motown relocated and where Iggy Pop hit rock bottom, nearly dying. It's enemy territory.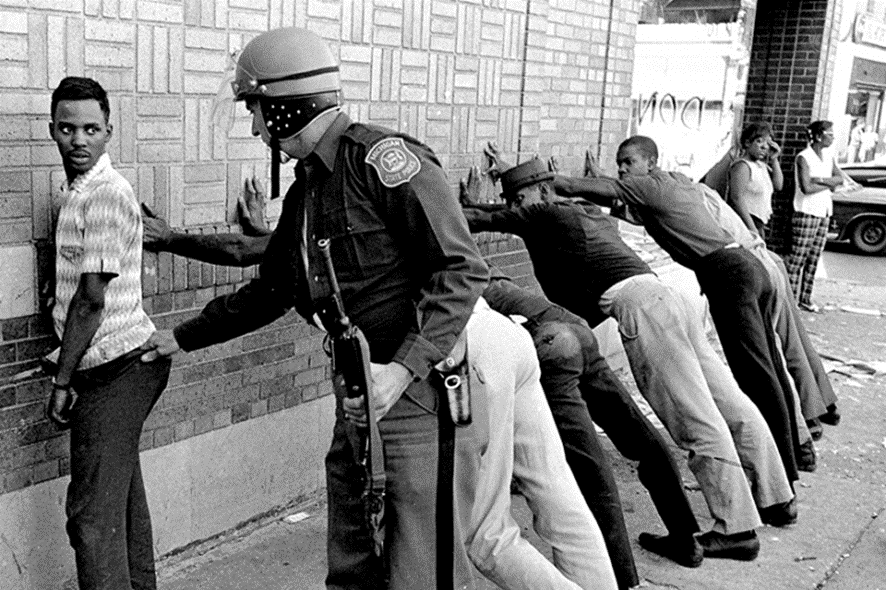 Is Acid Detroit an attempt to formulate a counterposing Detroit Ideology?
I hadn't thought of it that way, but yes. There's been a great mistake in the way the 60s is remembered. We rightly return to the time period, but we've been rerouted to the wrong place. With Acid Detroit we turn to a much more interesting location, the real site of the counterculture's radical dreamings. Forged out of Fordist factory fire, a great 
megalopolis designed for utopia. What happened there? As we'll see, the music tells the story. It's Detroit. The Motor City. That's where the action's at. 
So, what music will we be looking at and listening to? And why?
The goal is to tell the story of the city through its music. That means nothing's off limits. We'll discuss everything from Motown's assembly-line pop to the birth of hardcore punk and techno. You can expect to hear The Supremes, The Temptations, Marvin Gaye, MC5, The Stooges, Funkadelic, Cybotron, Derrick May, Carl Craig, Negative Approach, Laughing Hyenas, J-Dilla, The White Stripes, Danny Brown, and a whole lot more.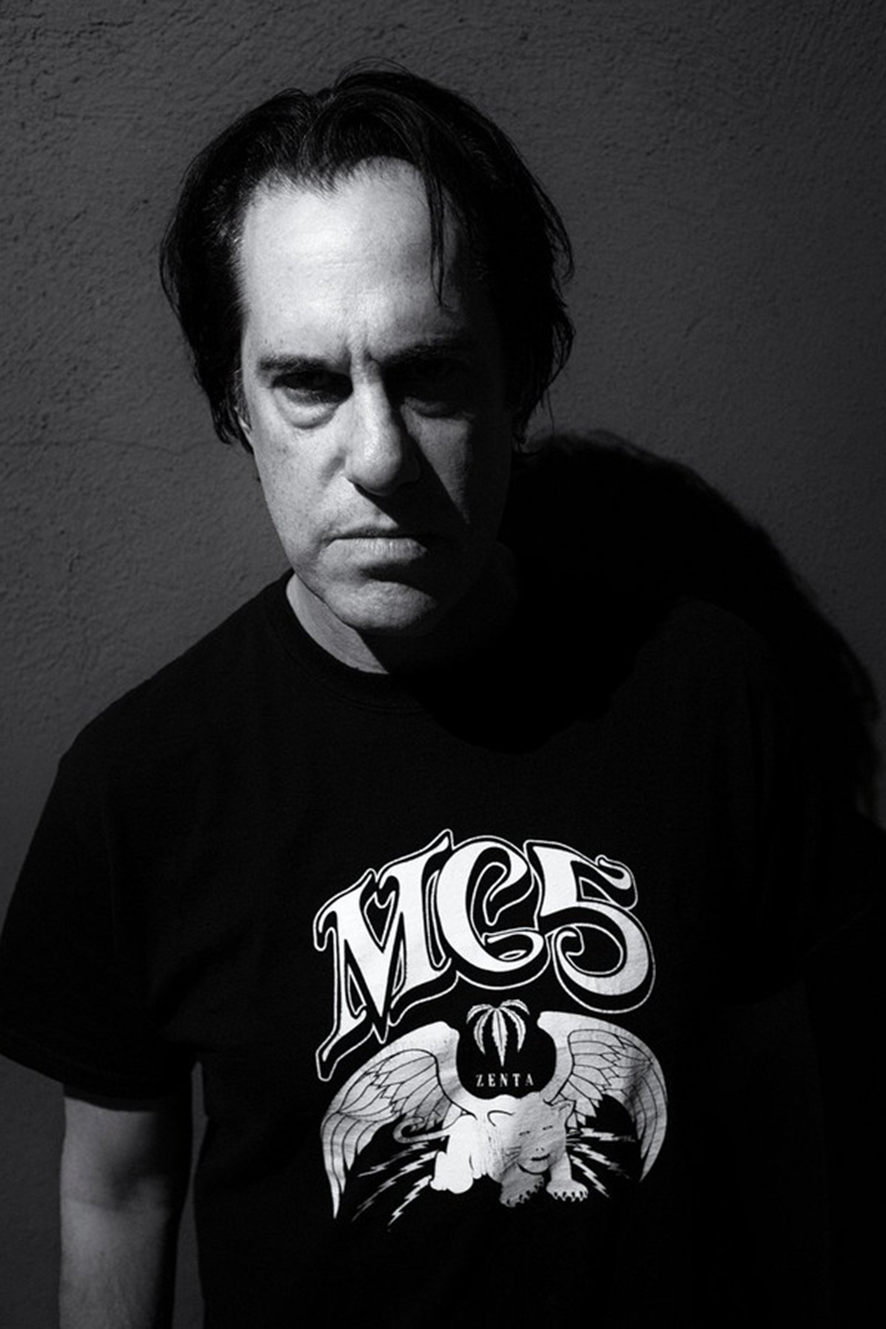 In many respects Detroit has been the ground zero of deindustrialization, synonymous with collapse, abandonment, and dereliction. But what post-capitalist desires might we find also haunting the city on a night drive through its streets?
Detroit's night life has an irrepressible spirit coursing through its veins. On a night drive, you might find solidarity in futurist beats at techno clubs like Marble Bar or TV Lounge. Or you might let loose in a mosh pit at Hamtramck's garage-punk haven- the Outer Limits Lounge. The music scene is very DIY, and there's a network of bands that play basement shows and put out music on collective labels. Everyone champions everyone here. Moving along, you might pass the Russell Industrial Center. Once a decaying factory, it's now repurposed to house affordable art and music studios. This only scratches at the surface. 
But night also gives way to day, and in the morning you can find communal gardening projects fostering neighborhood self-sustainability or spaces that have become living art projects like Hamtramck Disneyland. It's a city full of brilliant things happening, you just have to know where to look.