We're offering 50% off selected titles in our Black Friday Sale!
Check out the titles below: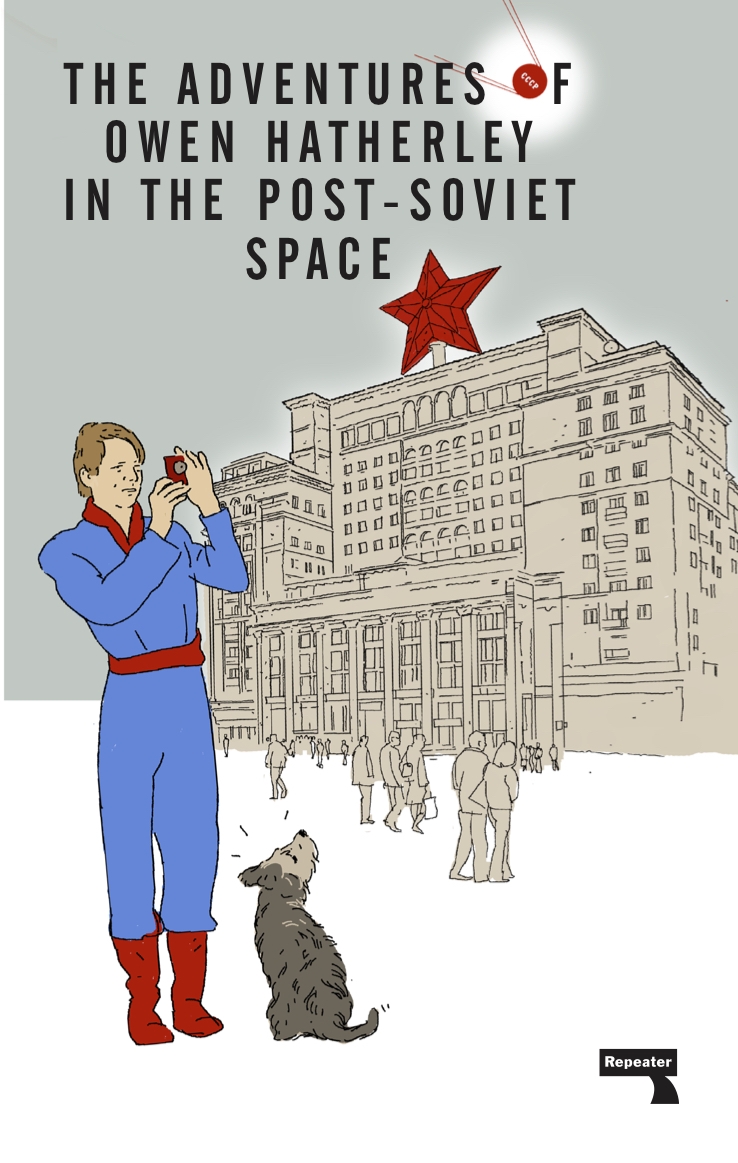 The Adventures of Owen Hatherley in the Post-Soviet Space
Owen Hatherley
"Daffodils for Wordsworth. Deprivation for Larkin. A trashed tower block surrounded by a toxic landscape pocked with rust-pitted Ladas in a forgotten oblast 2,000 miles from Moscow for Hatherley." – Jonathan Meades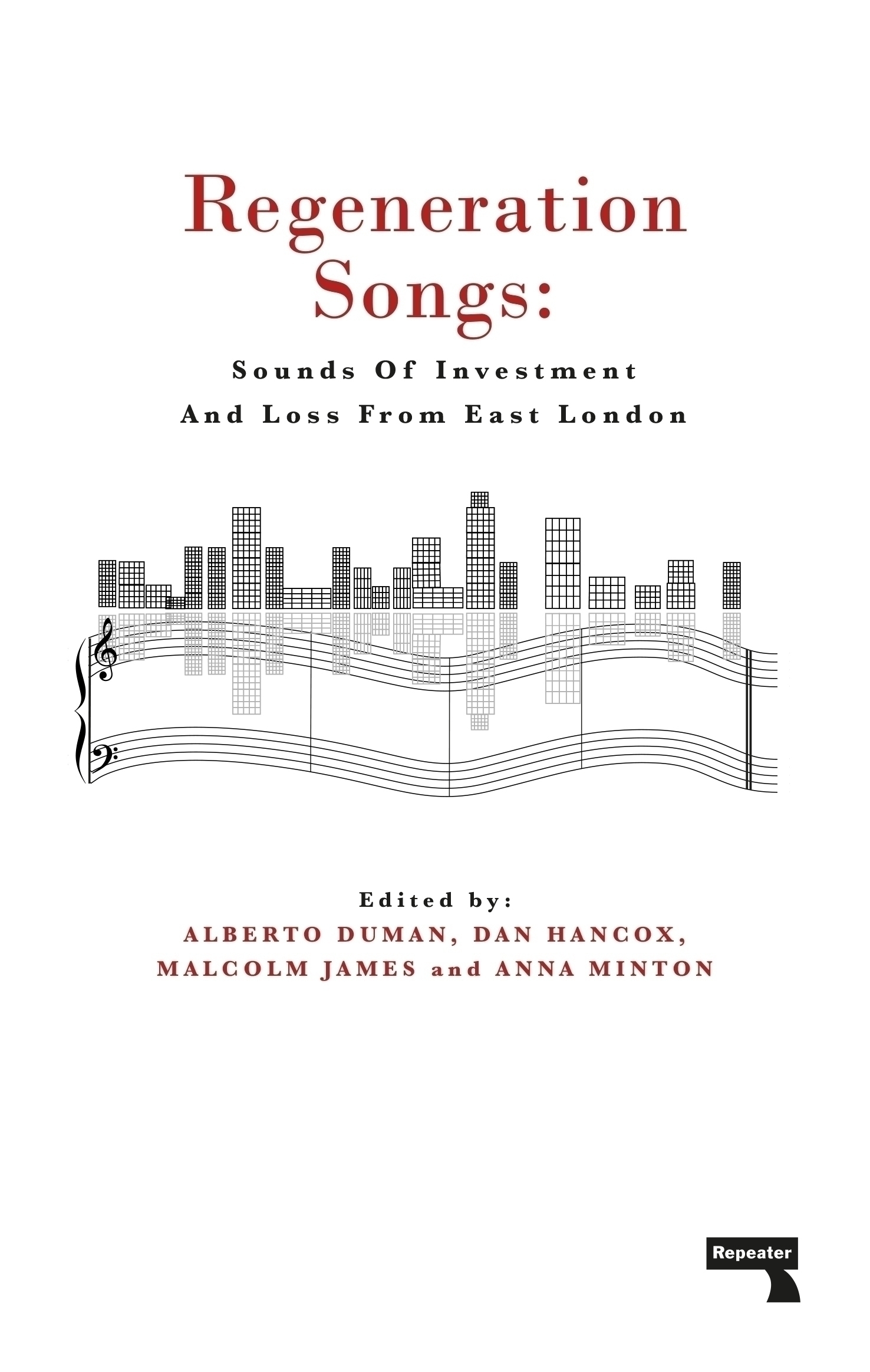 Regeneration Songs: Sounds of Investment and Loss in East London
Alberto Duman, Dan Hancox, Malcolm James, Anna Minton
"A compelling range of passionate voices that together shine a powerful spotlight on the realities of East London's regeneration, providing a kaleidoscopic compendium of stories behind the generic gloss of the developers' hoardings." – Oliver Wainwright, The Guardian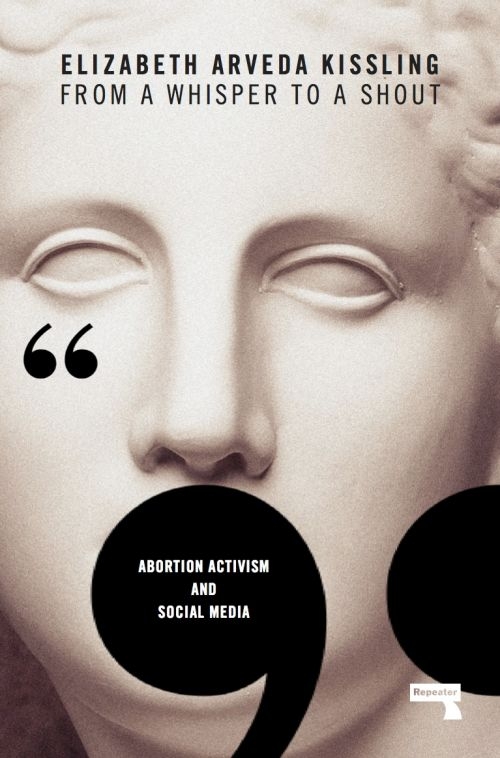 From A Whisper to a Shout: Abortion Activism and Social Media
Elizabeth Kissling
From A Whisper to a Shout takes a closer look at four organisations, and how they are integrating feminist tactics, social media, and political strategies to challenge abortion stigma and promote abortion access.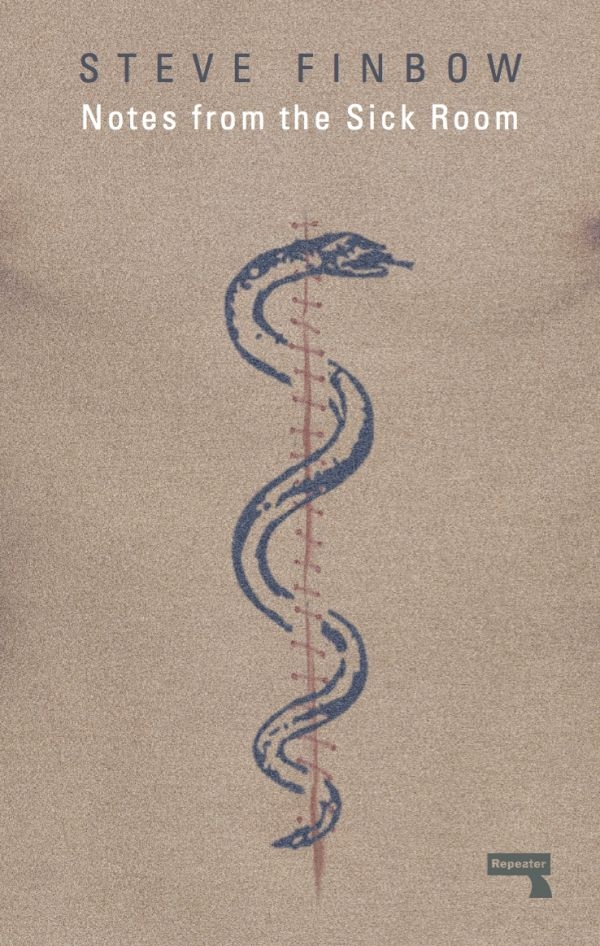 Notes From the Sick Room: Illness in Music, Literature and Art
Steve Finbow
"… a bricolage of ideas that coheres as a sort of image, a story of the necessity of ill health in our lives."– Medical Humanities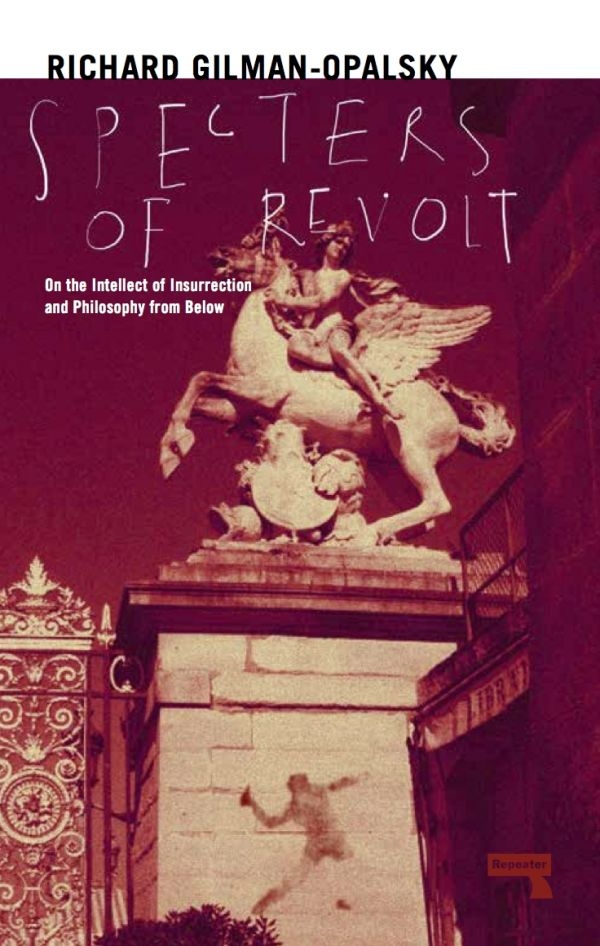 Specters of Revolt: On the Intellect of Insurrection and Philosophy from Below
Richard Gilman-Opalsky
In Specters of Revolt Gilman-Opalsky argues that the world is haunted by revolt, by the possibility of events that interrupt and disrupt the world, that throw its reality and justice into question.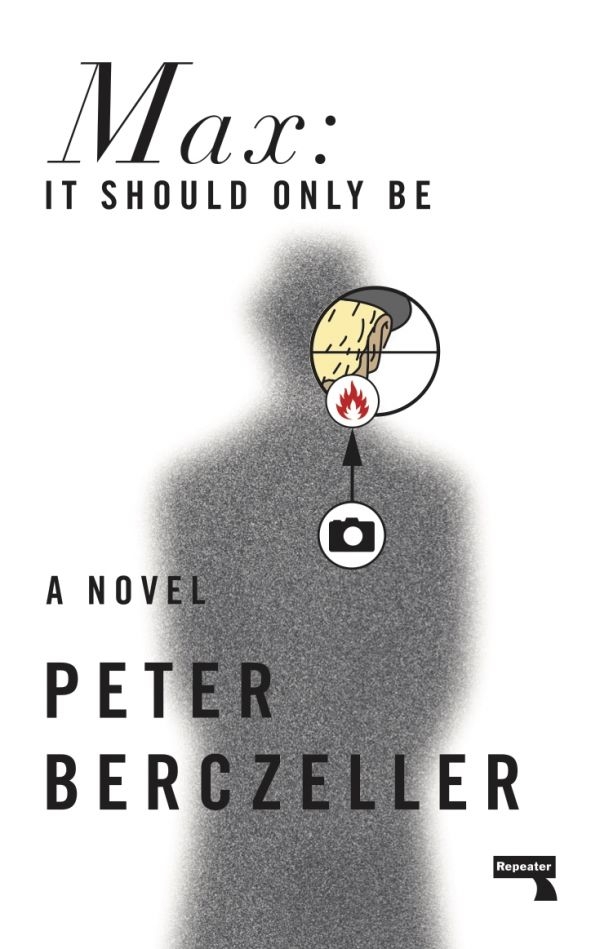 Max: It Should Only Be
Peter Berczeller
It's the 1980s. Max is a forty-something neurosurgeon with a secret: he has discovered a way to induce suicide in laboratory rats. And now he's going to track down the band of Nazis who killed his father, and make them the first human subjects of his new technique.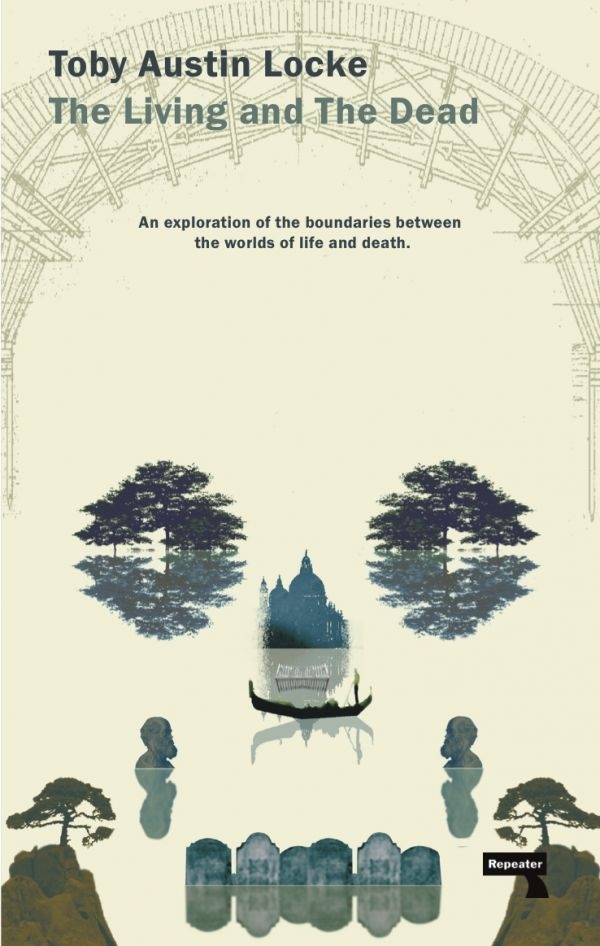 The Living and the Dead
Toby Austin Locke
"… a challenging and intriguing counterpoint to the modern embrace of the static and the tangible." – Foreword Magazine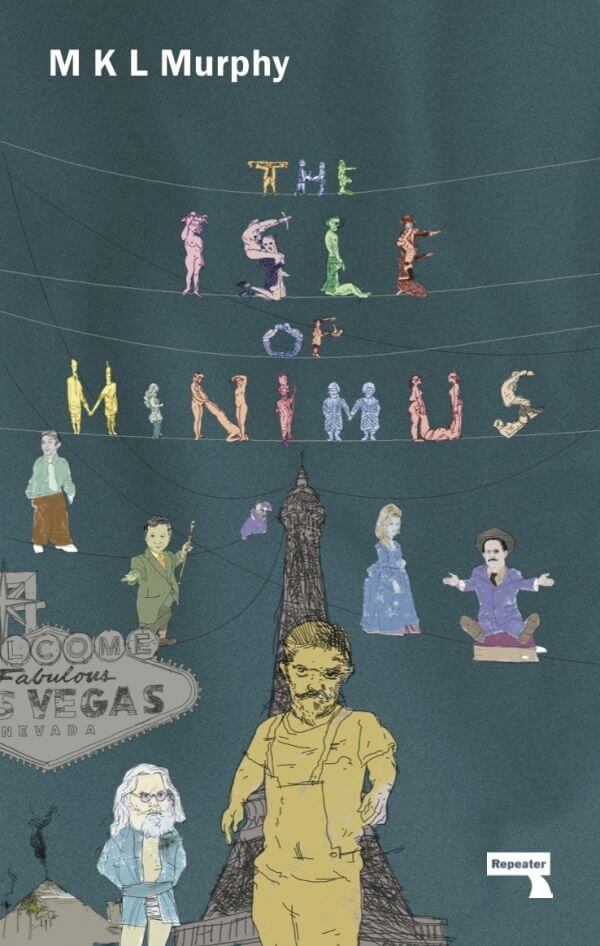 The Isle of Minimus
M K L Murphy
A neon mirage from the heart of the sandblasted Nevada wasteland, a panorama of crazed dictators, dreamy acrobats, the urban warlords of Hollywood, video game cults, rogue airshow pilots, feral tourists, minituarised landmarks, opium dens, pop art, nuclear war, architecture, music, money a story of limitless scope and spectacle.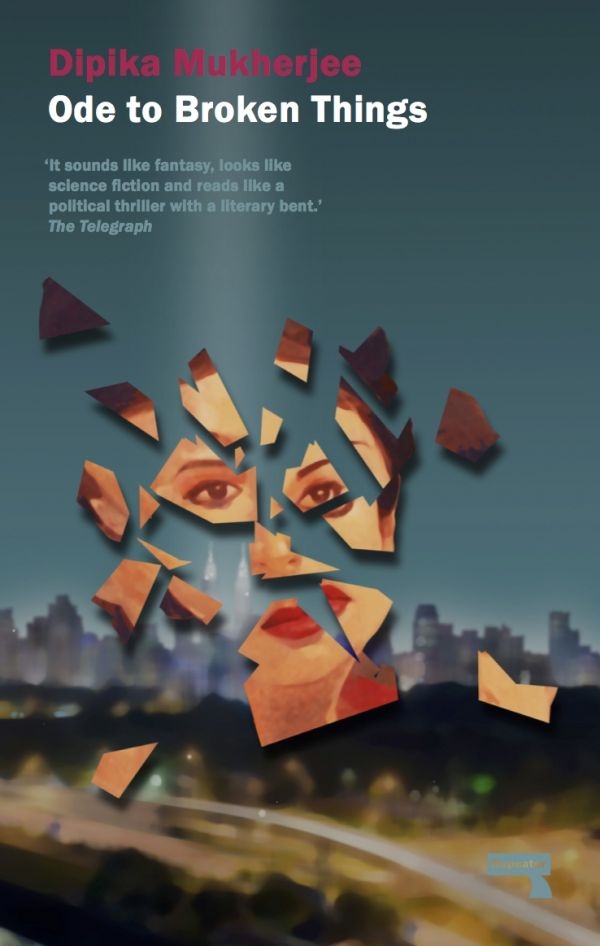 Ode to Broken Things
Dipika Mukherjee
"It sounds like fantasy, looks like science fiction and reads like a political thriller with a literary bent." – The Telegraph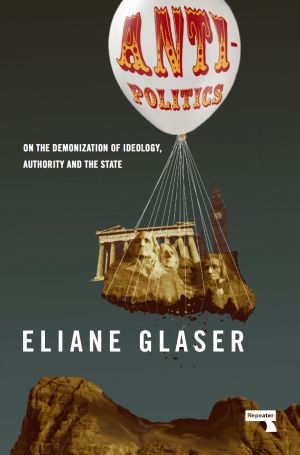 Anti Politics: On the Demonization of Ideology, Authority and the State
Eliane Glaser
"A short but no-holds-barred attack on the retreat from politics with a capital P… Convincingly argued and eminently quotable…" – Morning Star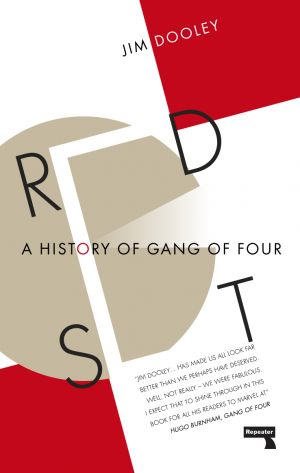 Red Set: A History of Gang of Four
Jim Dooley
"Dooley has been the most patient, informed, balanced, investigative, reasoned and reasonable listener. He has swung his literary sword with both abandon and care, cutting through without drawing blood. He has made us all look far better than we perhaps have deserved. Well, not really – we were fabulous. I expect that to shine through in this book for all his readers to marvel at." – Hugo Burnham, Gang of Four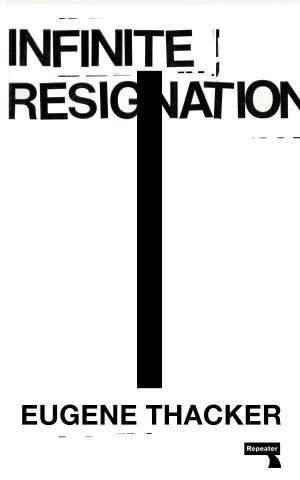 Eugene Thacker
"Scholarly advice for dark times." – The New Yorker
"Provides a metric ton of misery and a lot of company." – New York Times
Advertising Revolution: The Story of a Song
Alan Bradshaw + Linda Scott
"… a fascinating study of a key episode in our recent cultural history." – Jeremy Gilbert