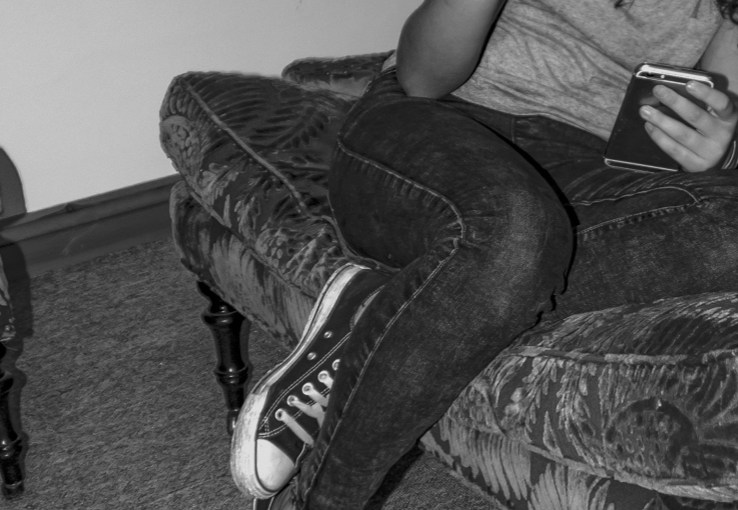 Down With Childhood — a mix by Paul Rekret
Down With Childhood: Pop Music and the Crisis of Innocence is out today! Check out this excellent mix by author Paul Rekret showcasing the multitude of ways in which children's voices are used in music.  And for more of this kind of thing, come along to Cafe Oto in London on 7th October for a launch party with talks, DJ sets and specially commissioned live performances. More details/tickets here.
For more info/links to buy the book, go here.