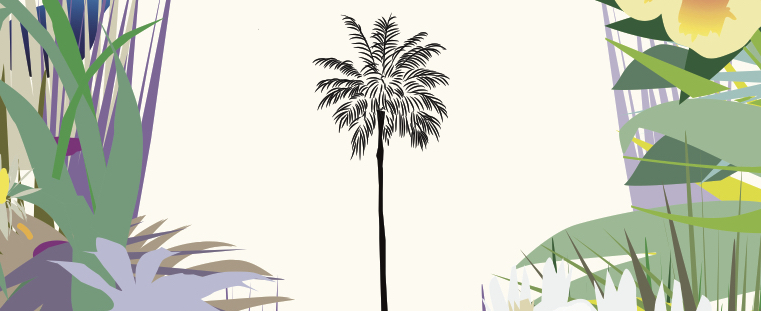 "One of the defining voices of the 21st Century…" – Lesley-Ann Brown in the Huffington Post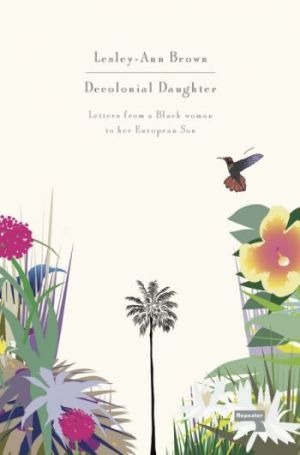 In May we'll be publishing Lesley-Ann Brown's Decolonial Daughter: Letters from a Black Woman to her European Son, a book which explores, through the lens of motherhood, issues such as migration, identity, nationhood and how it relates to land, forced migrations, imprisonment and genocide for Black and Indigenous people.
Having moved to Copenhagen, Denmark from Brooklyn over eighteen years ago, Brown attempts to contextualise her and her son's existence in a post-colonial and supposedly post-racial world in where the very machine of so-called progress has been premised upon the demise of her lineage. Through these letters, Brown writes the past into the present – from the country that has been declared "The Happiest Place in the World" – creating a vision that is a necessary alternative to the dystopian one currently being bought and sold.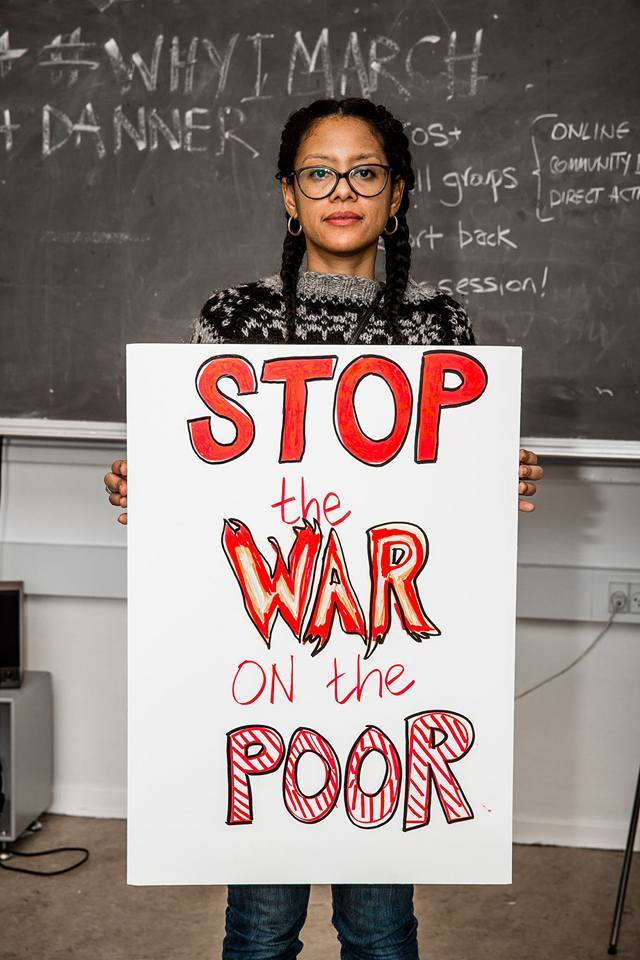 You can read more about Lesley-Ann and her work in the Huffington Post:
Poet and English Teacher in Copenhagen Denmark Sows Seeds with Fire and Reaps the Whirlwind – The Galactic Resistance is Real