To accompany the ground-breaking new book I Could Be So Good For You: A Portrait of the North London Working Class, by John Medhurst, Repeater Books presents an new and extensive photographic record, compiled just before and during the Covid lockdowns, of the streets and council estates where what the socialist critic Owen Hatherley called "a class regularly claimed not to exist", i.e the vibrant multi-ethnic working class of North London, work and live.
We believe it is all the more important to do so in post-Brexit UK, where a false and divisive narrative – that a real, authentic Brexit-supporting and implicitly racist working class lives in a vaguely defined "North", a crumbling "red wall", while the UK's big cities, especially London and most especially North London, is devoid of working class people, being populated solely by affluent metropolitan elites – is in danger of being accepted as truth. North London's working class, which since the 1950s has been the most socially and ethnically diverse working class in the country, stand as a complete rebuke to that ignorant and condescending narrative. On the contrary, they are alive and they don't agree.
You can purchase a copy of I Could Be So Good For You: A Portrait of the North London Working Class here!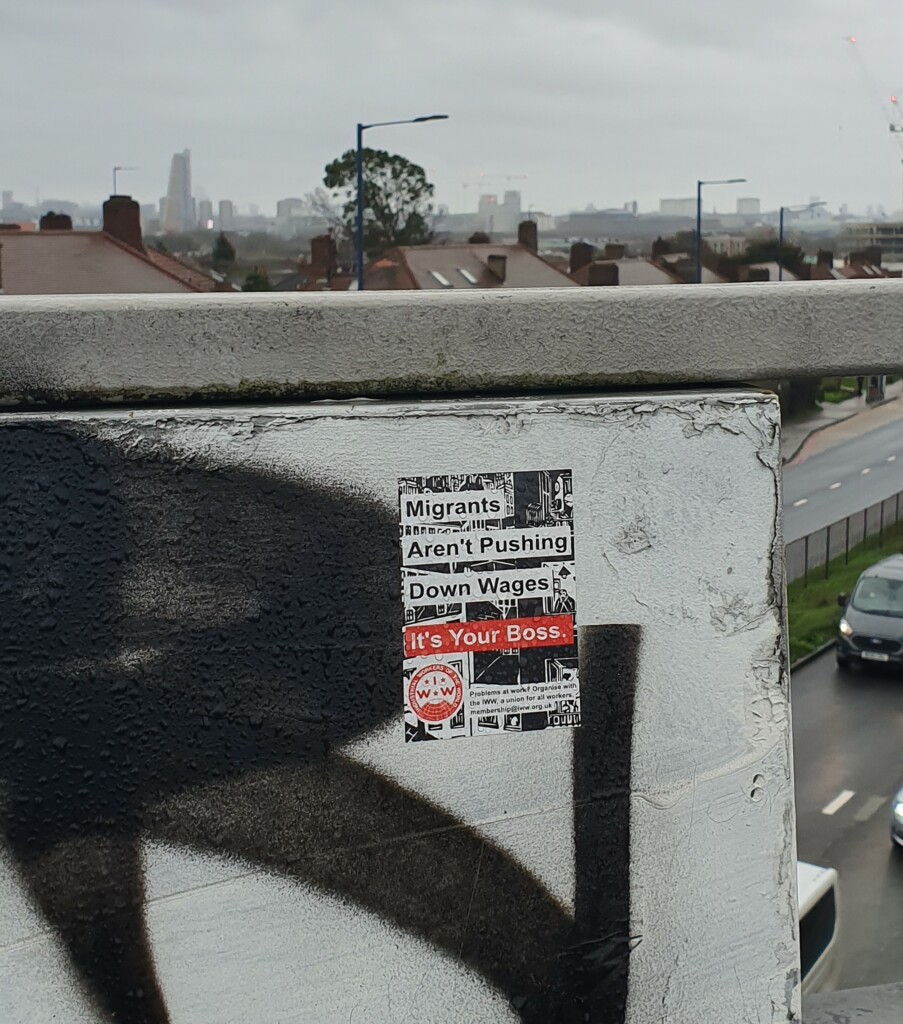 Acton.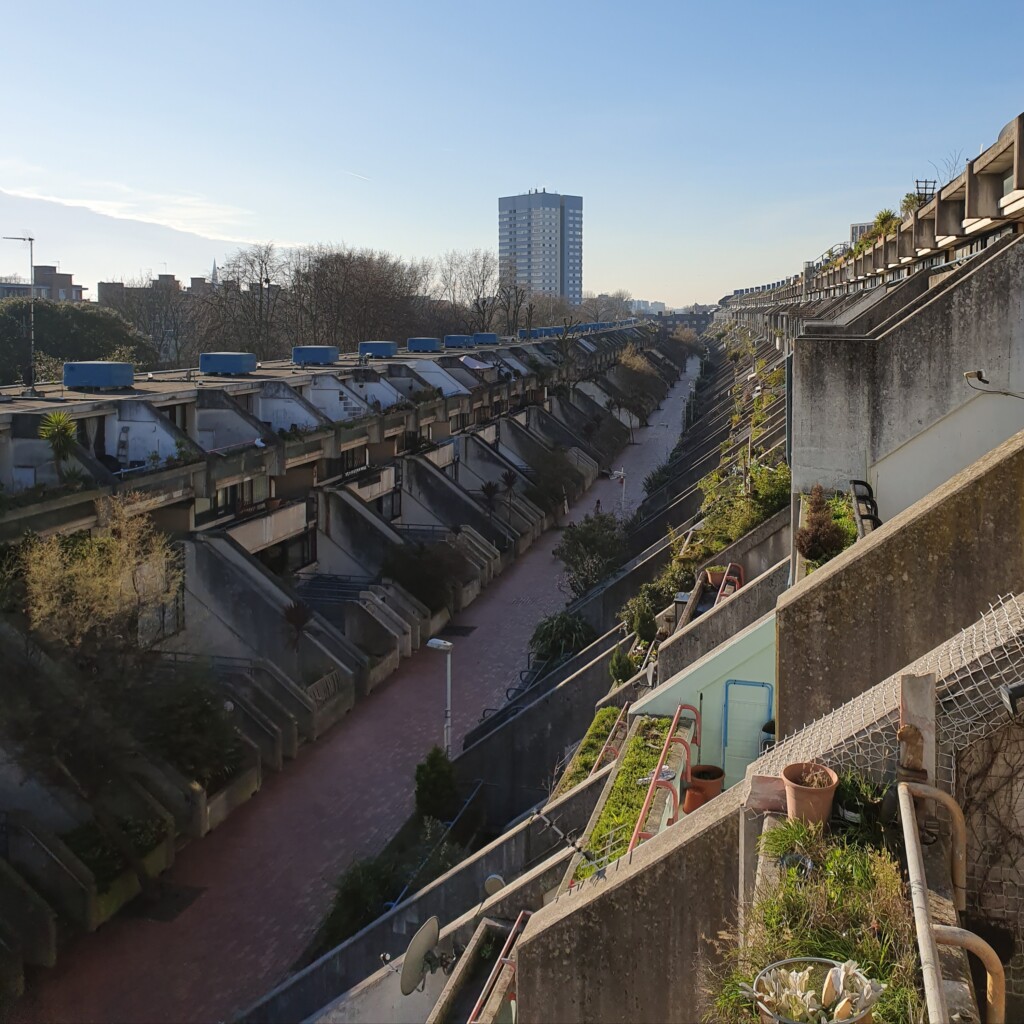 Alexandra Rd Estate main thoroughfare.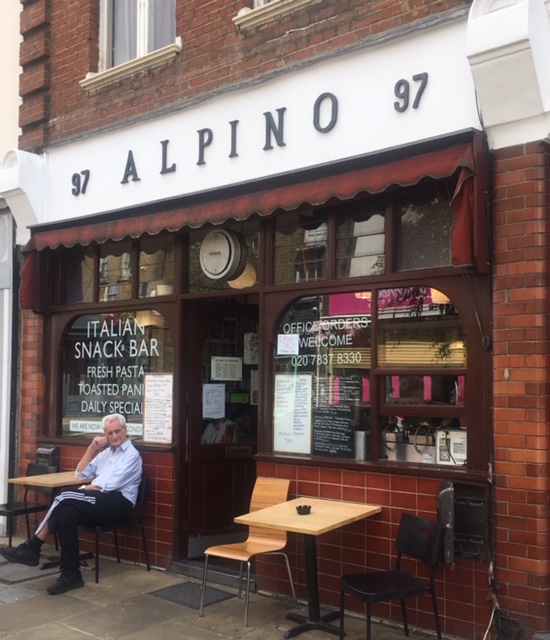 Alpino Cafe, Chapel St.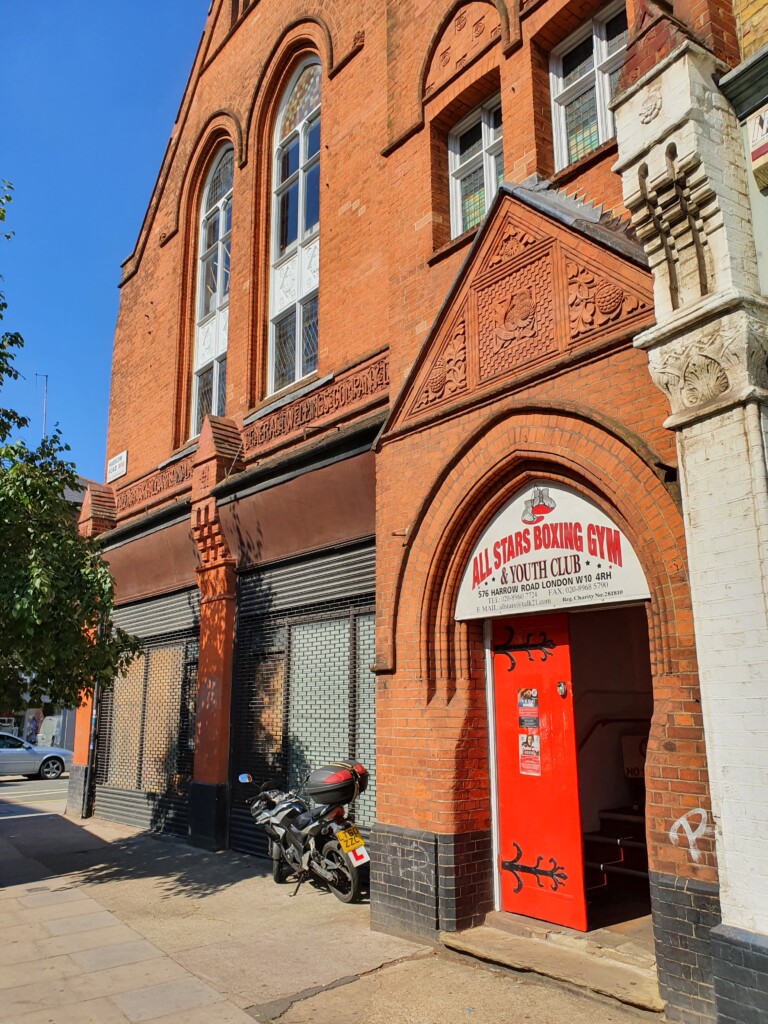 All Stars Boxing Gym, Harrow Rd.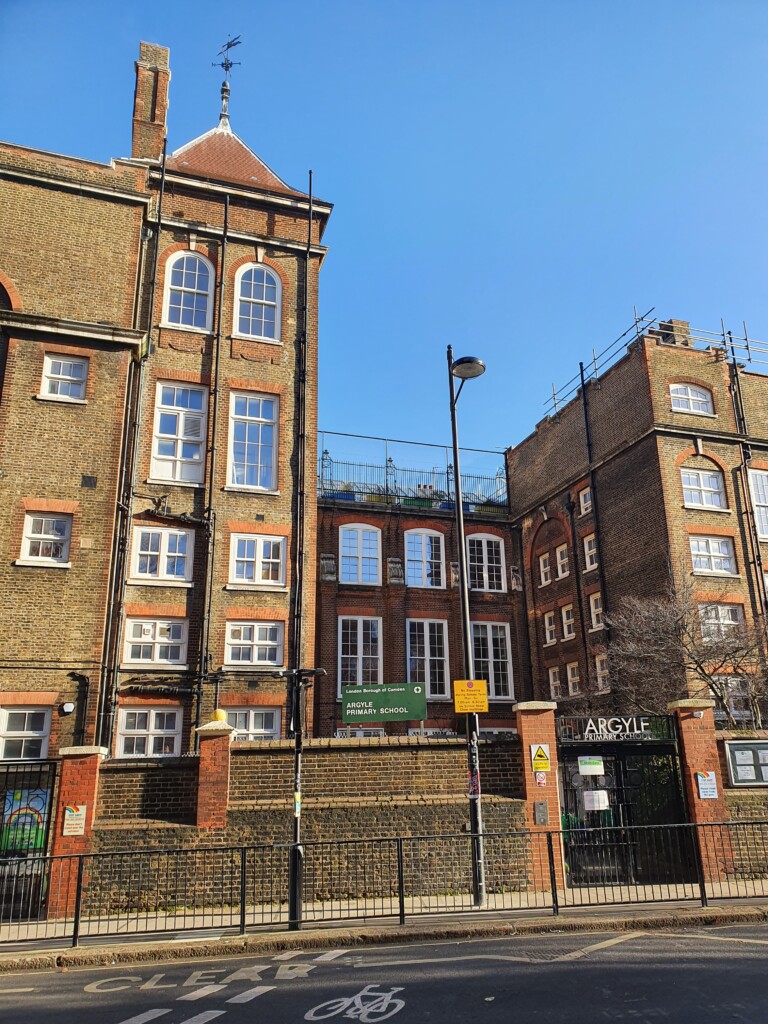 Argyle St Primary School, Kings Cross.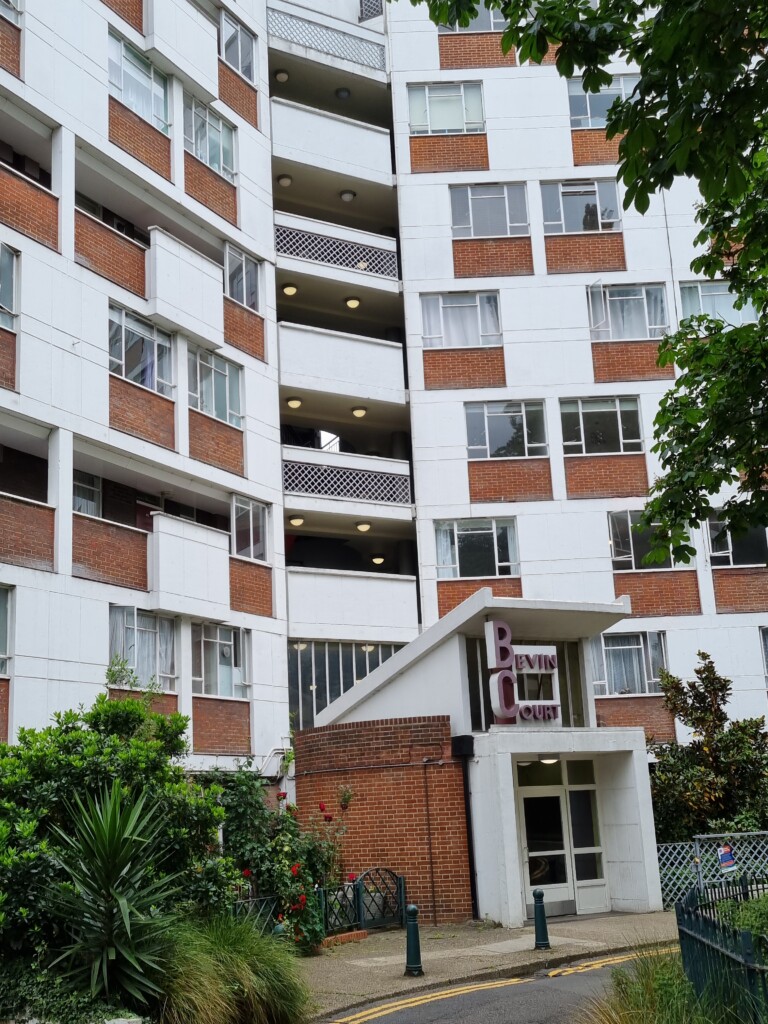 Bevin Court, off Pentonville Rd.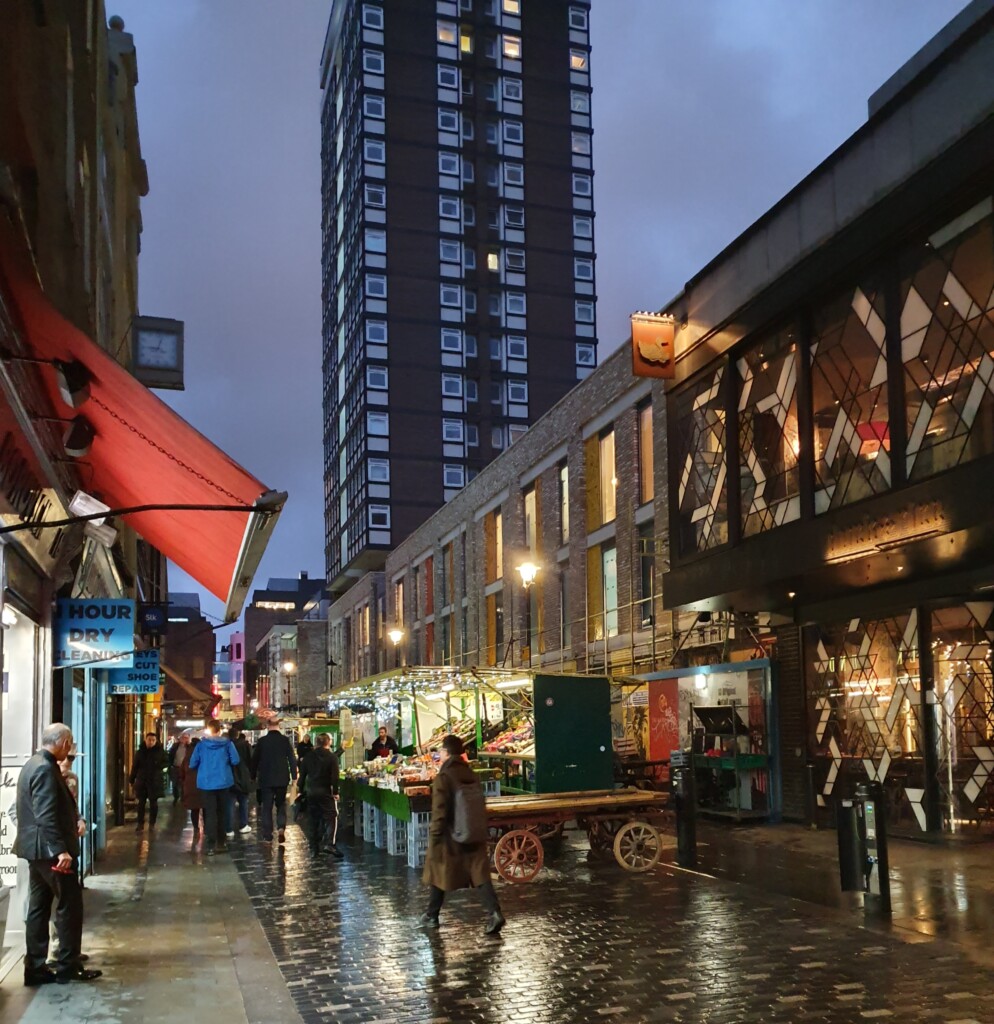 Berwick St market, Soho.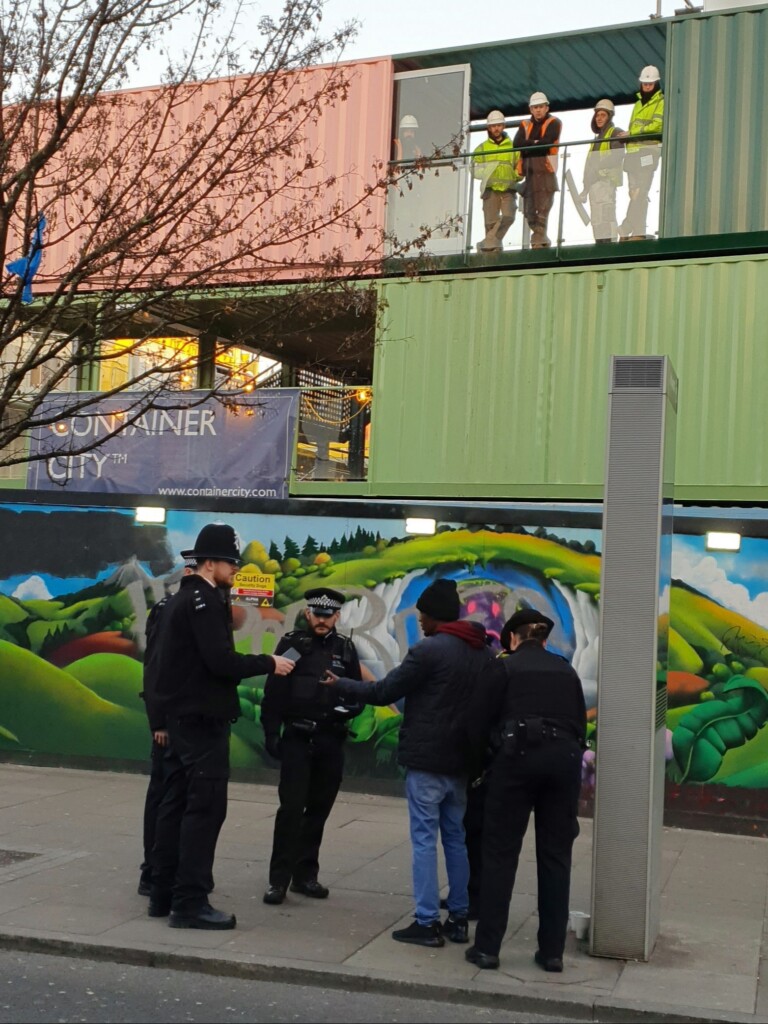 Camden Market.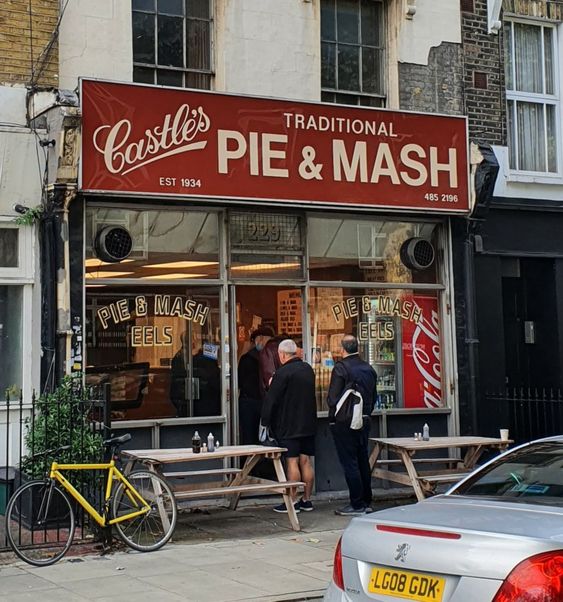 Castle's Pie & Mash, Camden Rd.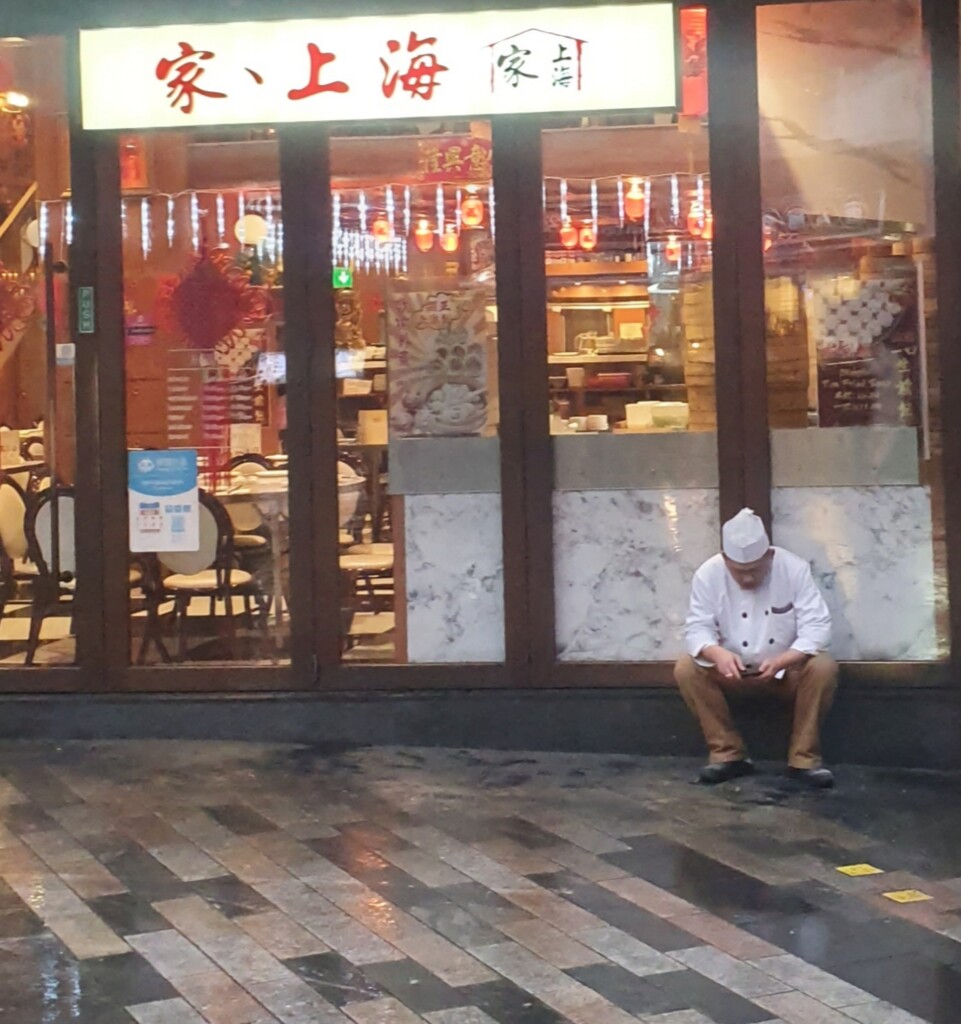 Chinatown.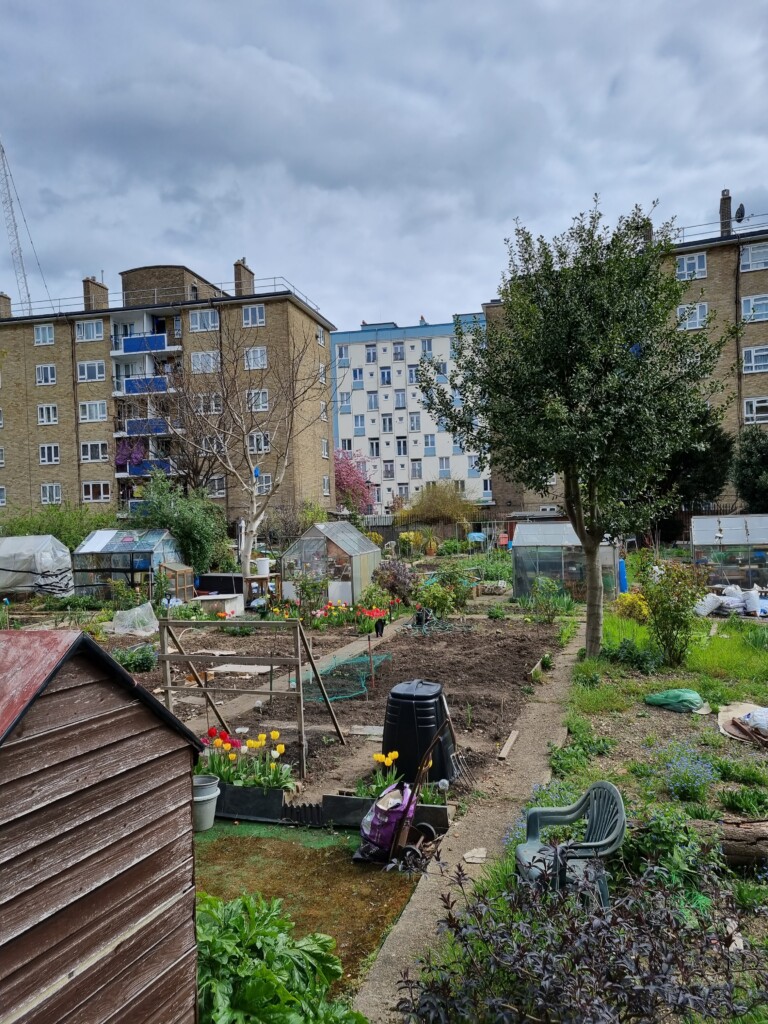 Cumberland Market Estate allotments.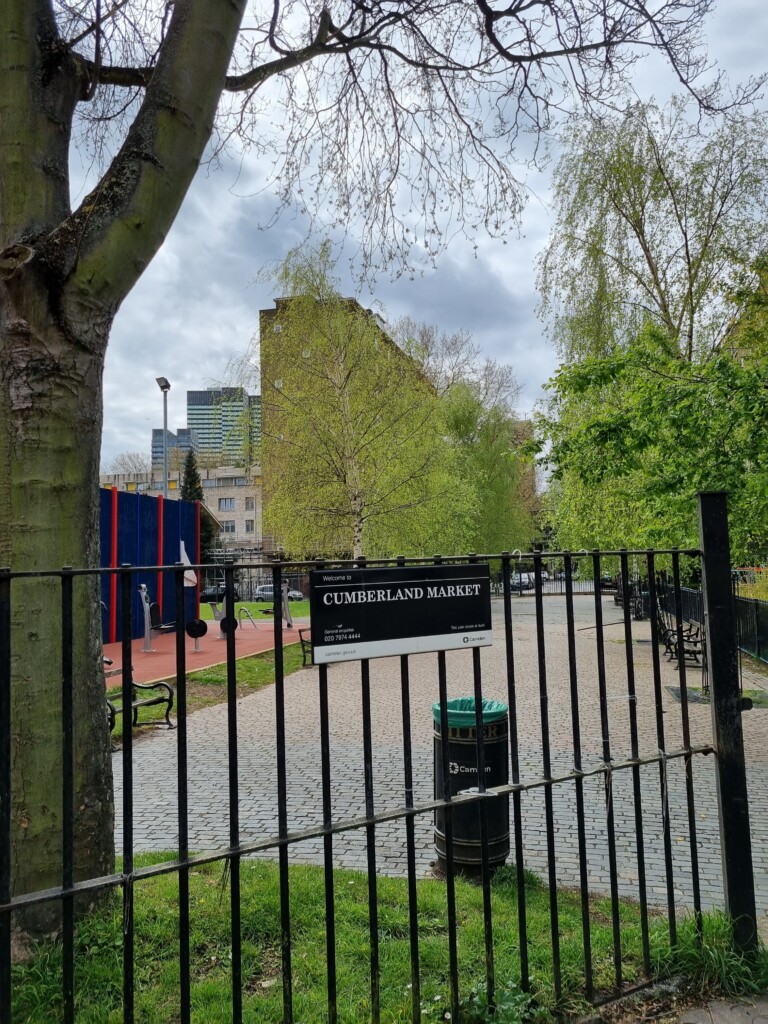 Cumberland Market.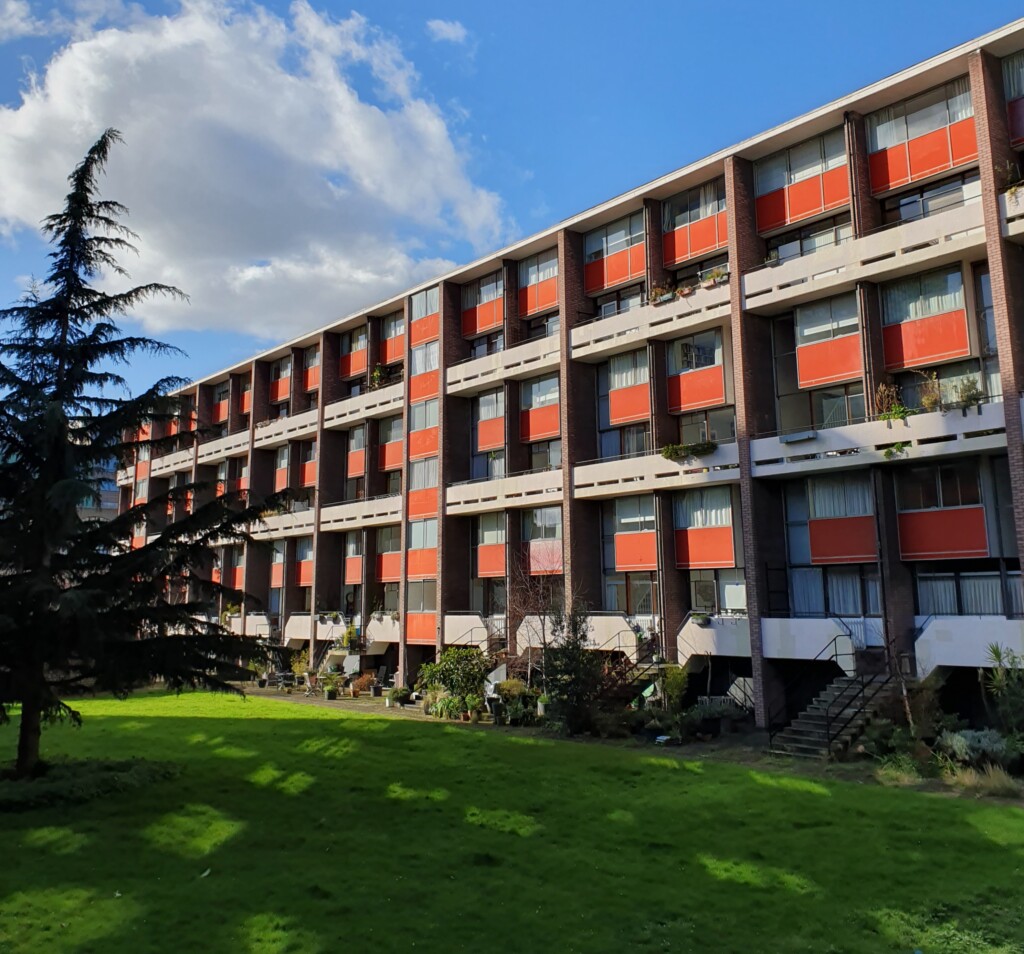 Golden Lane Estate.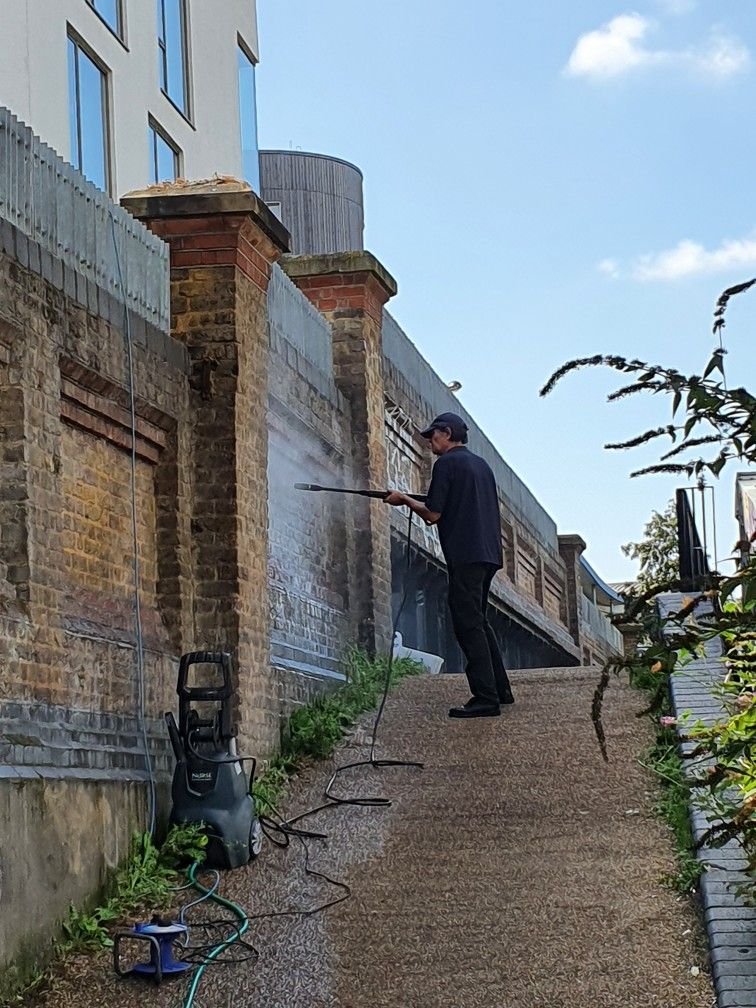 Grand Union Canal, Paddington Basin.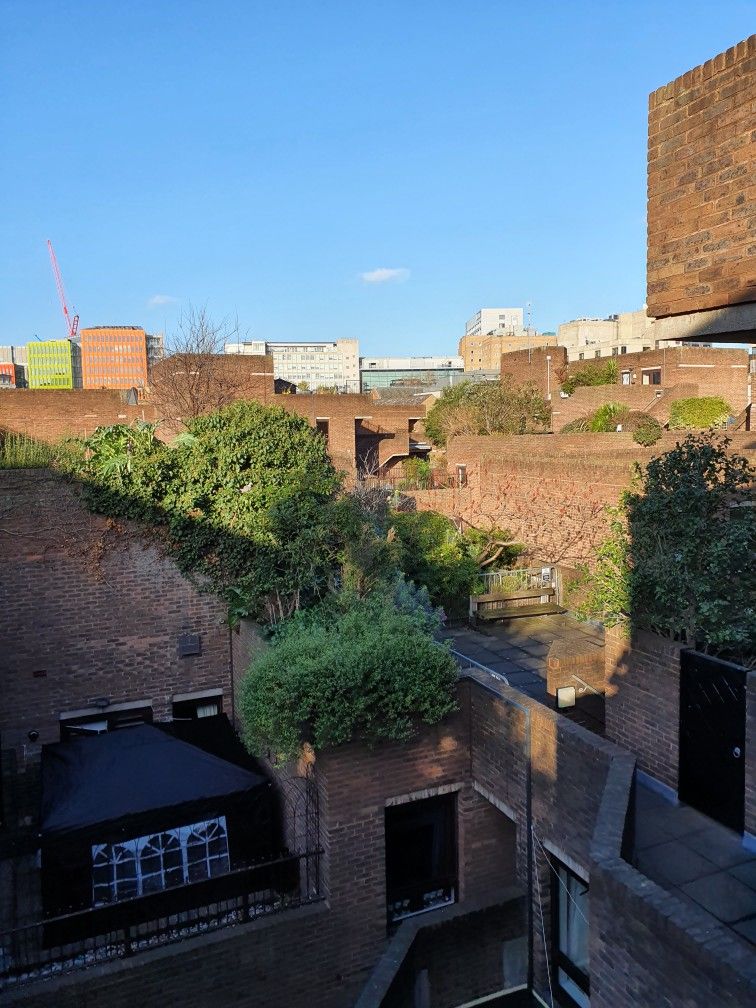 Inside Odham's Walk Estate, Covent Garden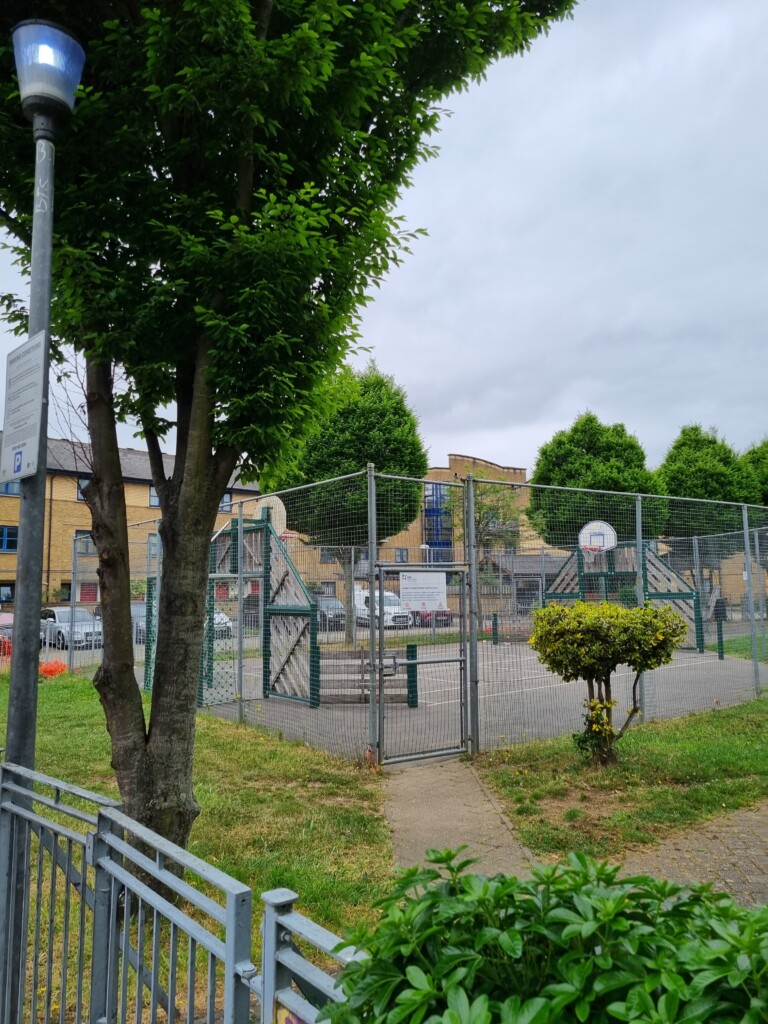 Juniper Court, Chalk Farm.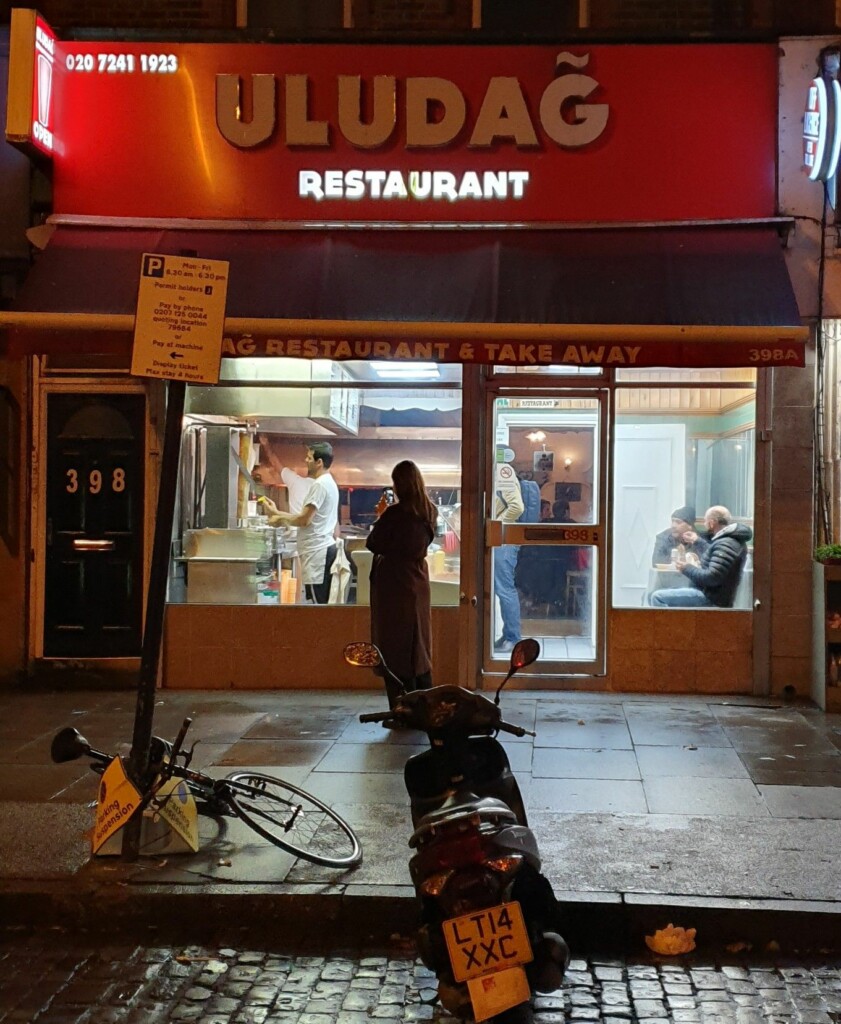 Kingsland Rd, Hackney.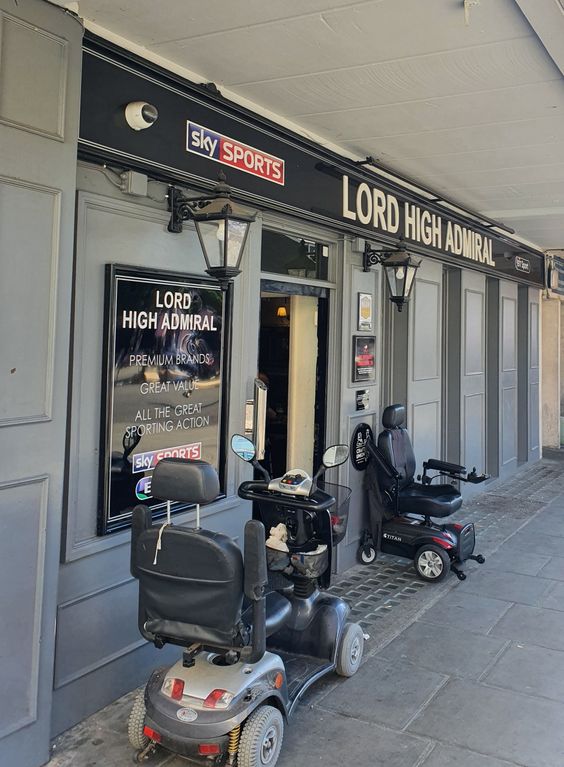 Lord High Admiral pub, Church St.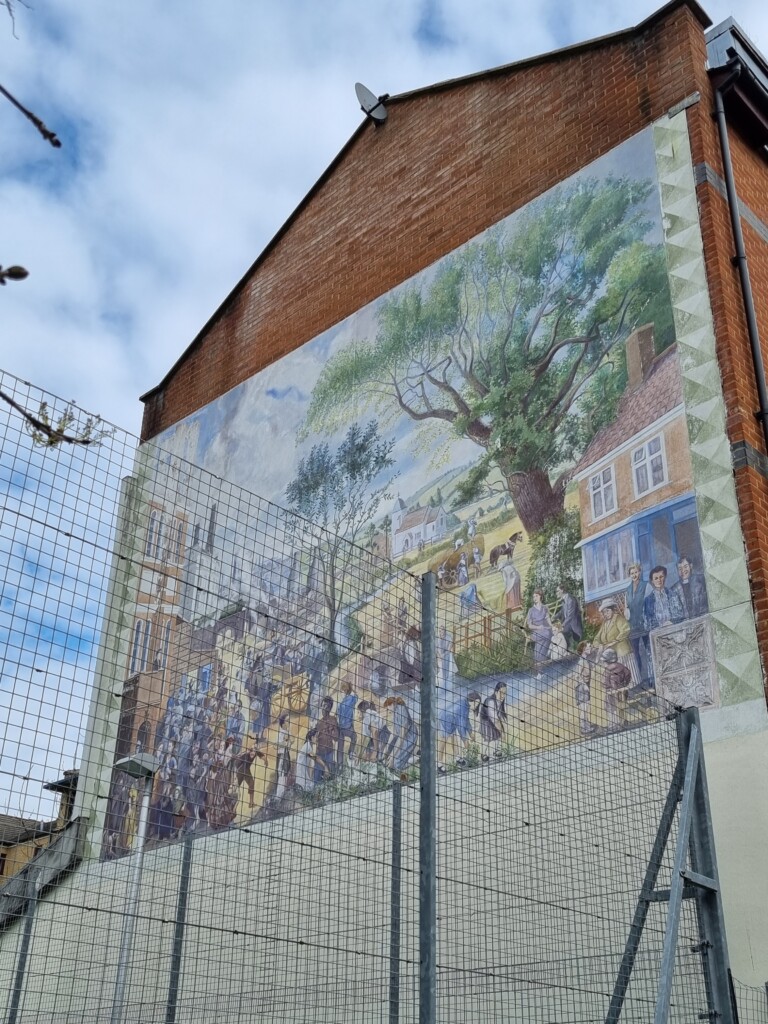 Mural, Polygon St, Somers Town.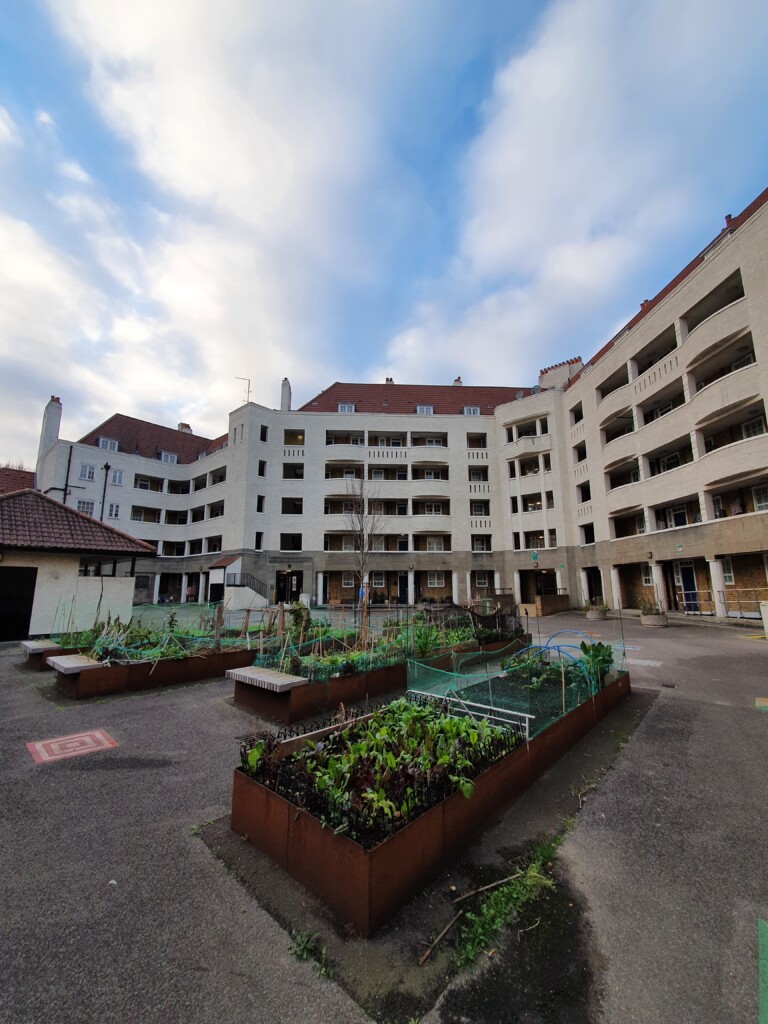 Ossulton Estate, Somers Town.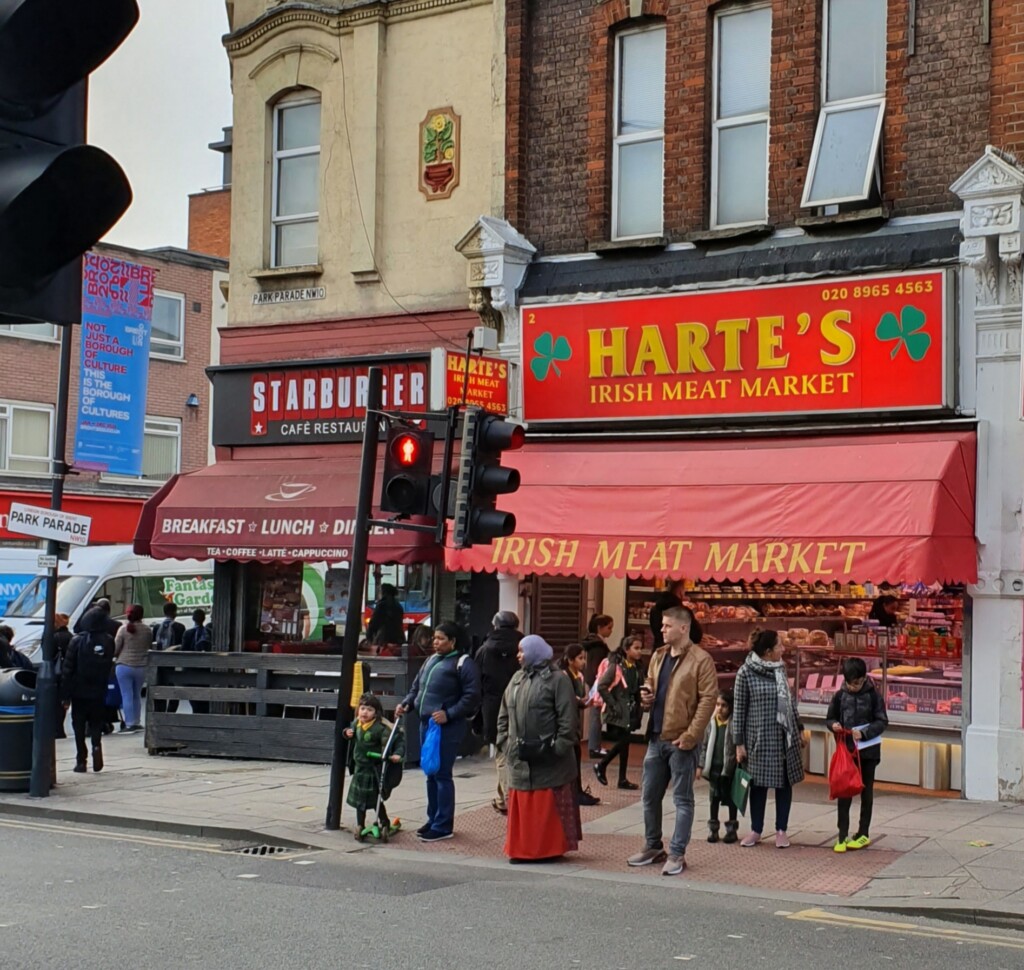 Park Parade, Harlesden.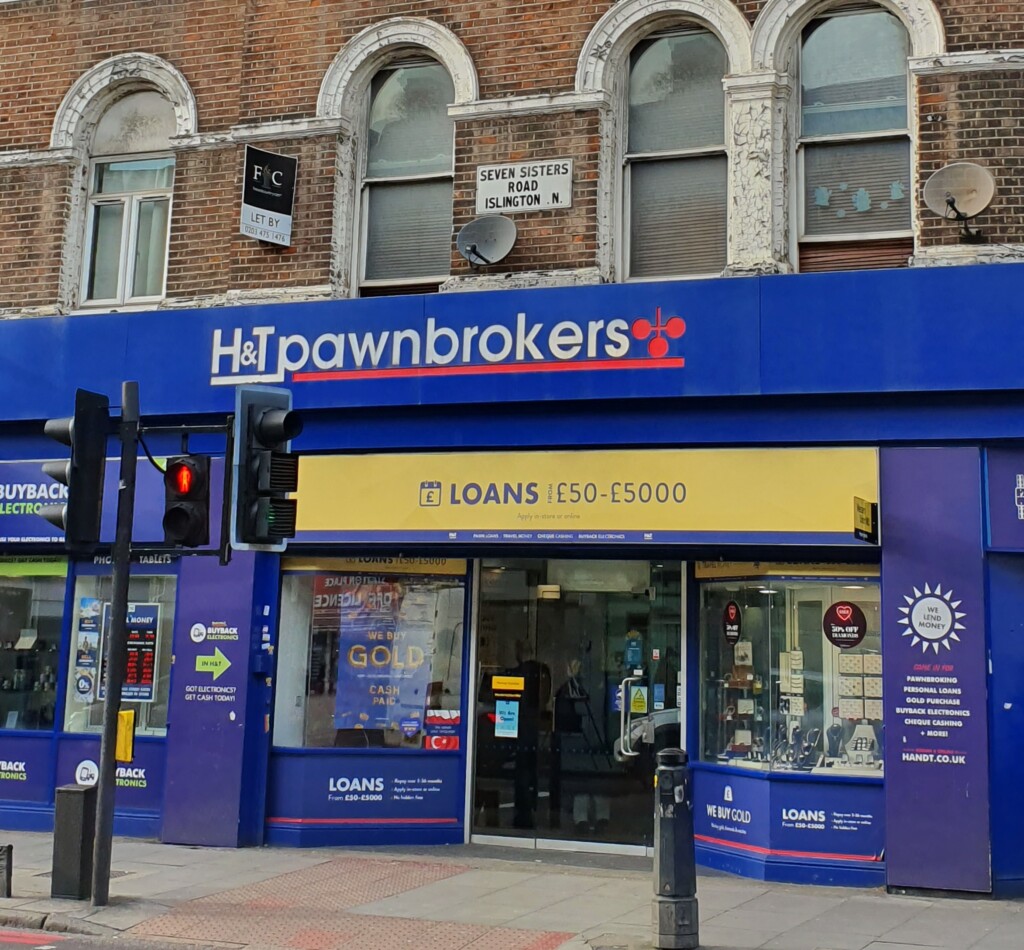 Pawnbrokers, Seven Sisters Road.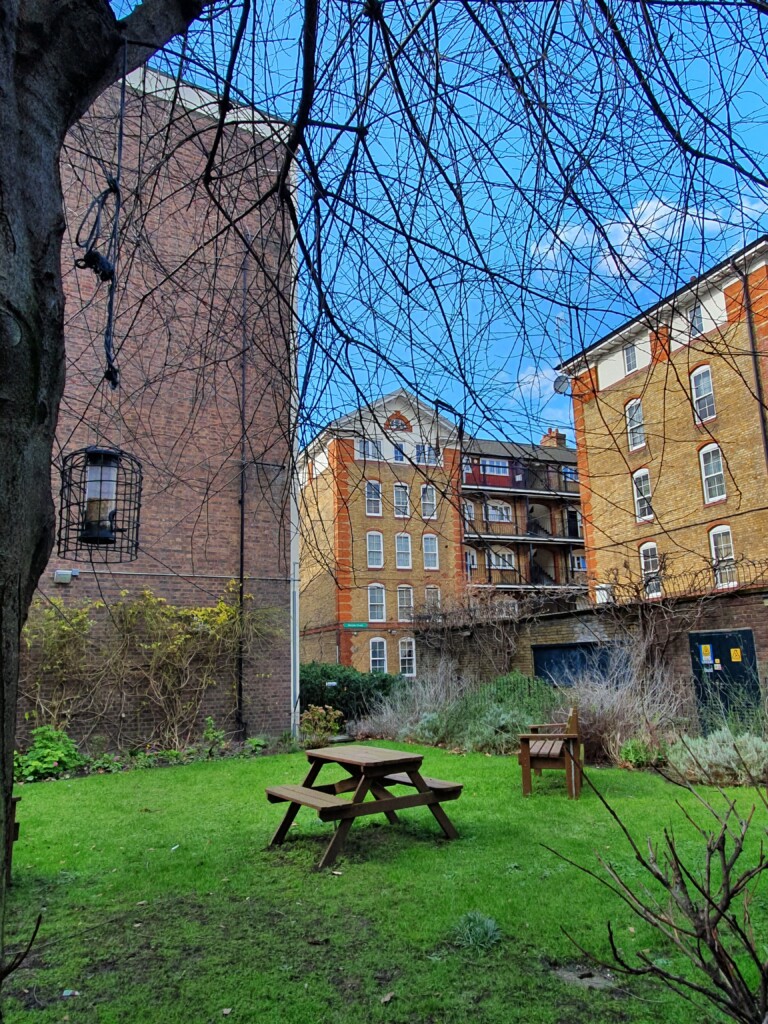 Peabody Estate in Clerkenwell.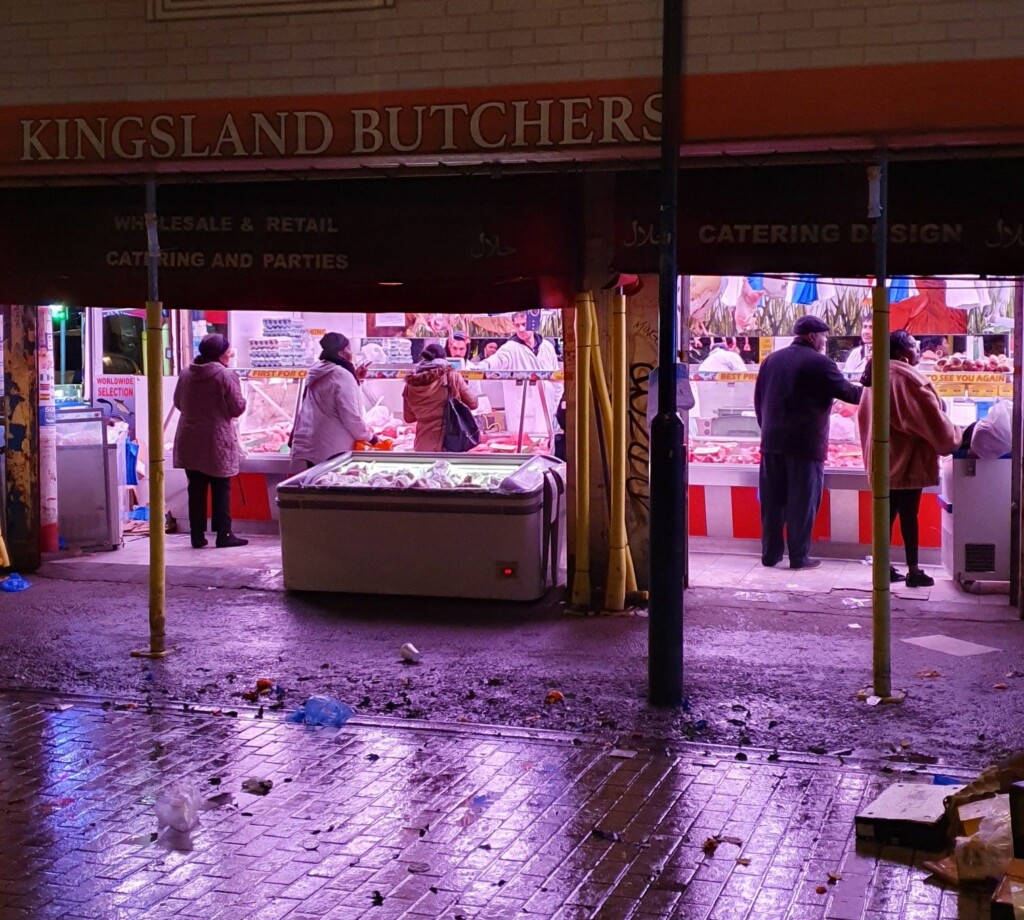 Ridley Rd market near shutting.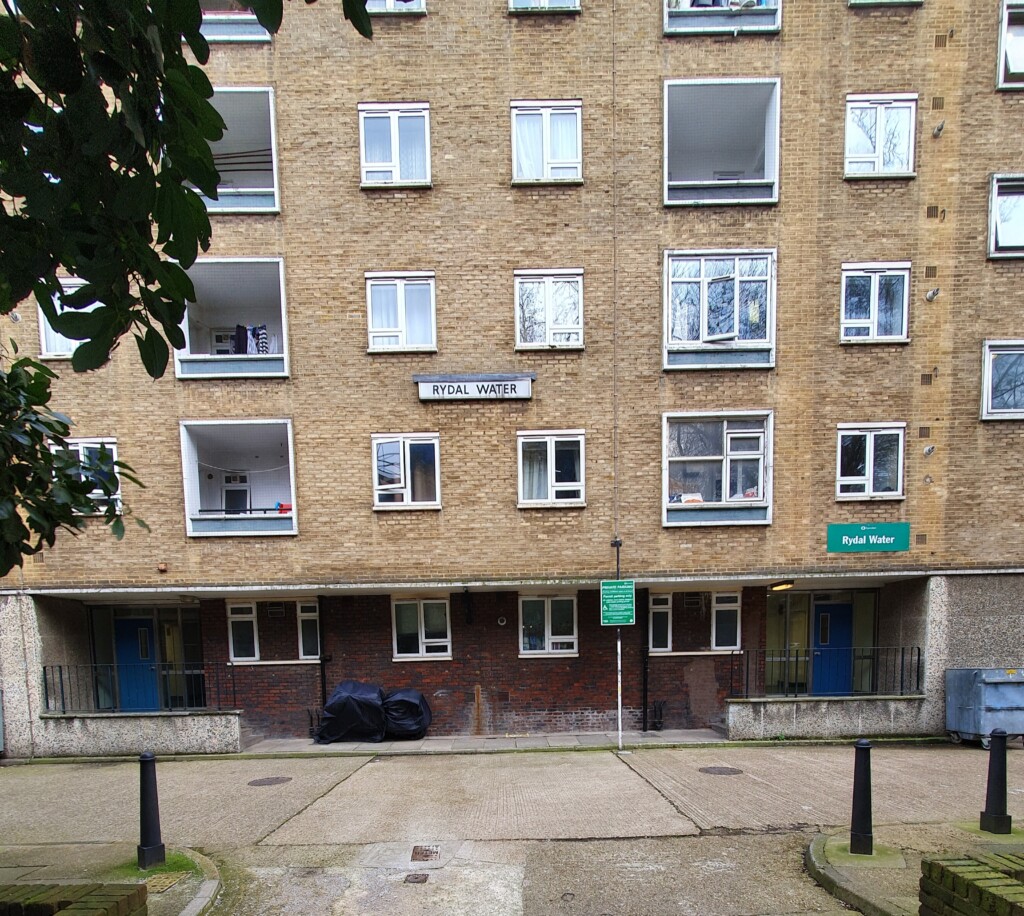 Rydal Water, The Regent's Park Estate.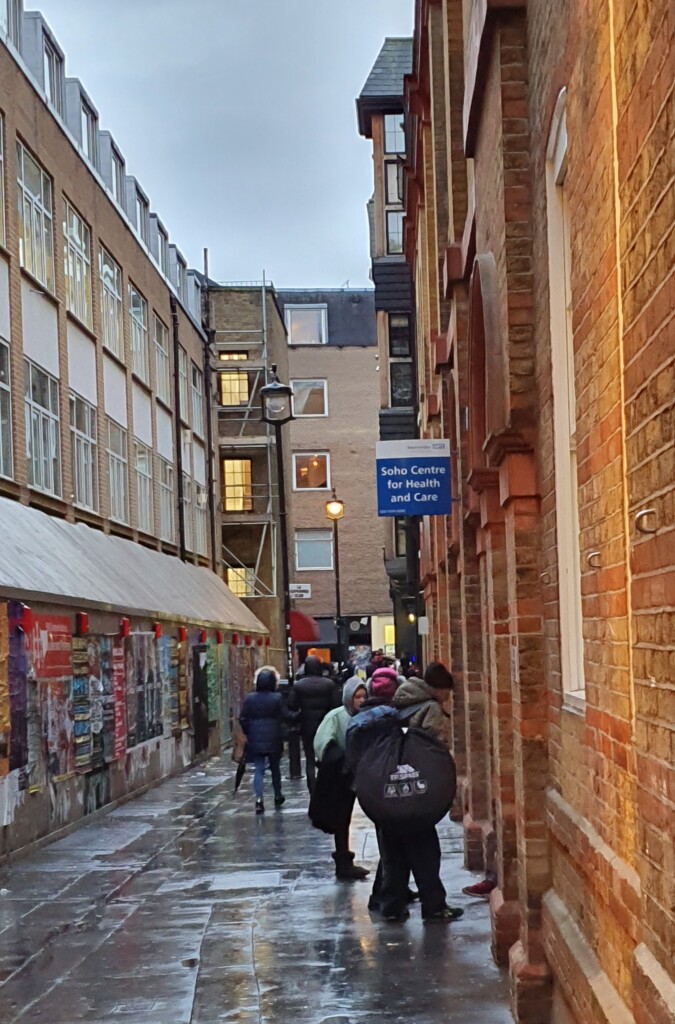 Soho Health Clinic.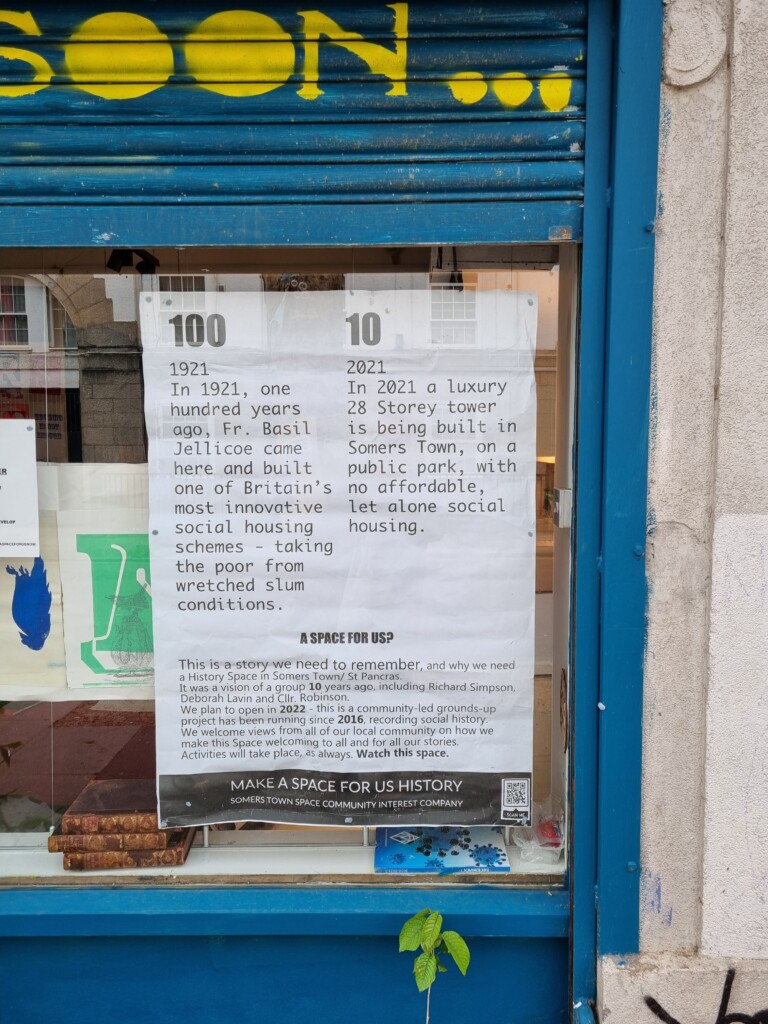 Somers Town history.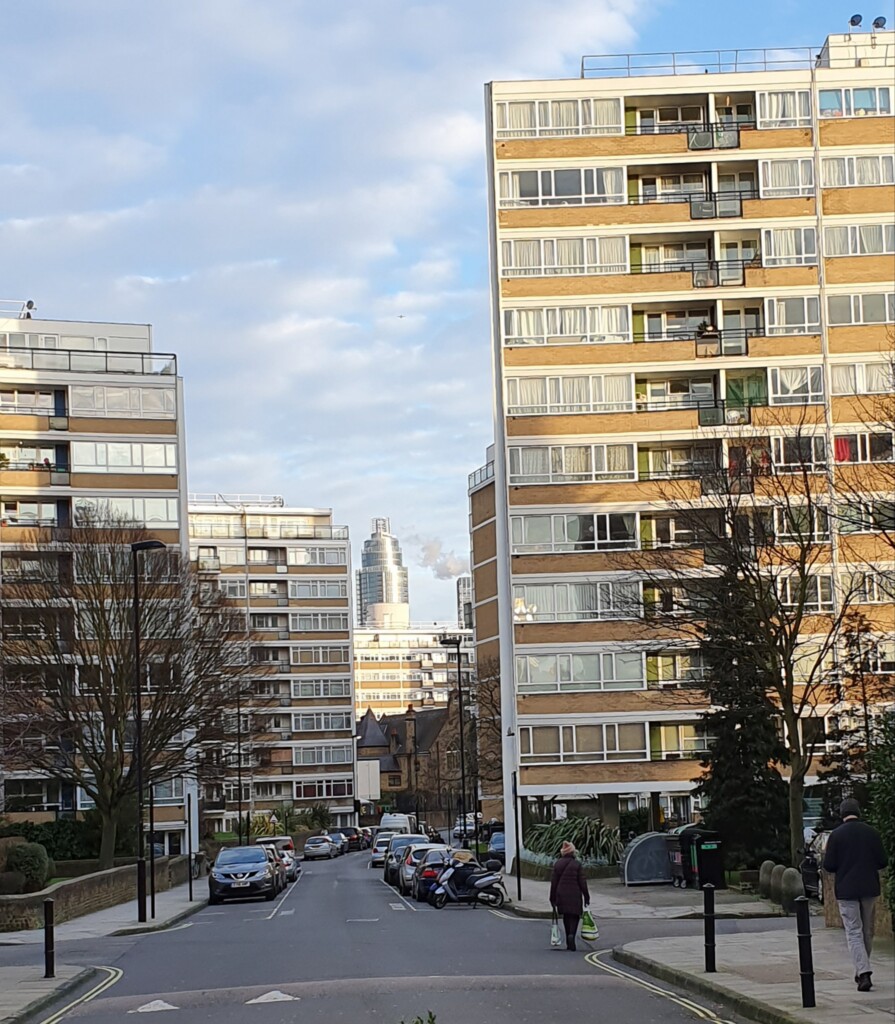 The Churchill Estate, Pimlico.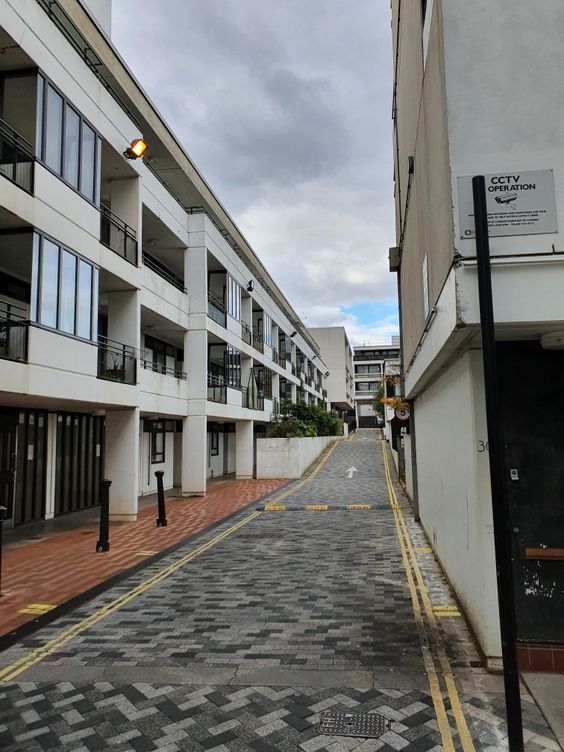 The Maiden Lane Estate.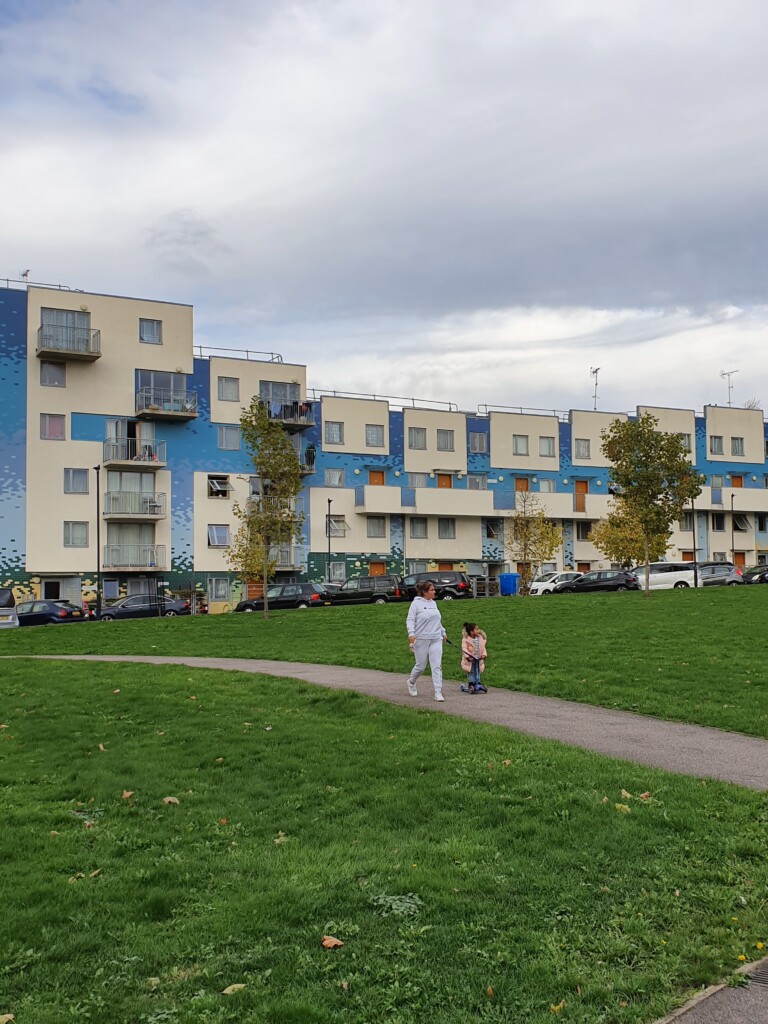 The new Stonebridge Estate, Harlesden.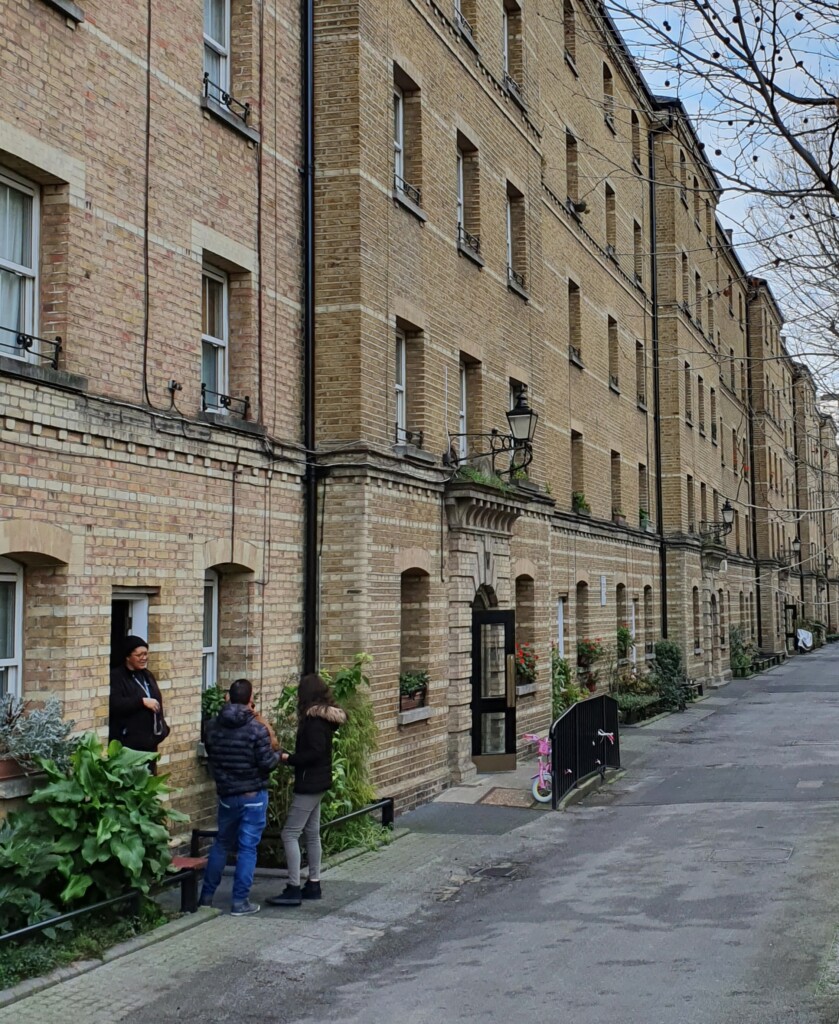 The Peabody Estate, Victoria.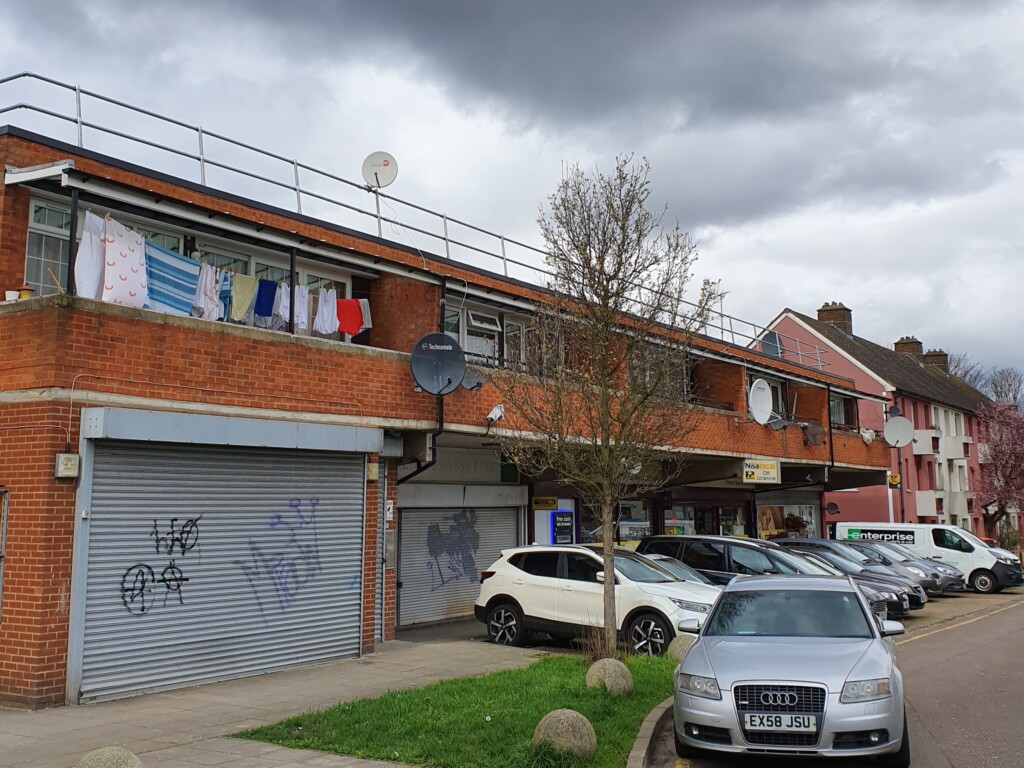 The Tiverton Estate, South Tottenham.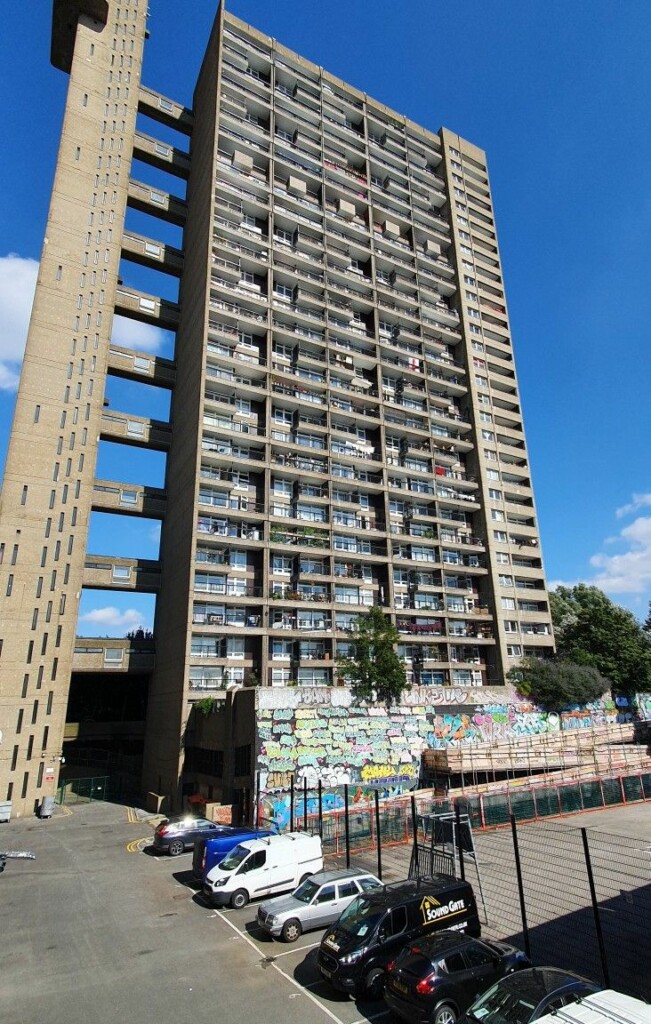 Trellick Tower.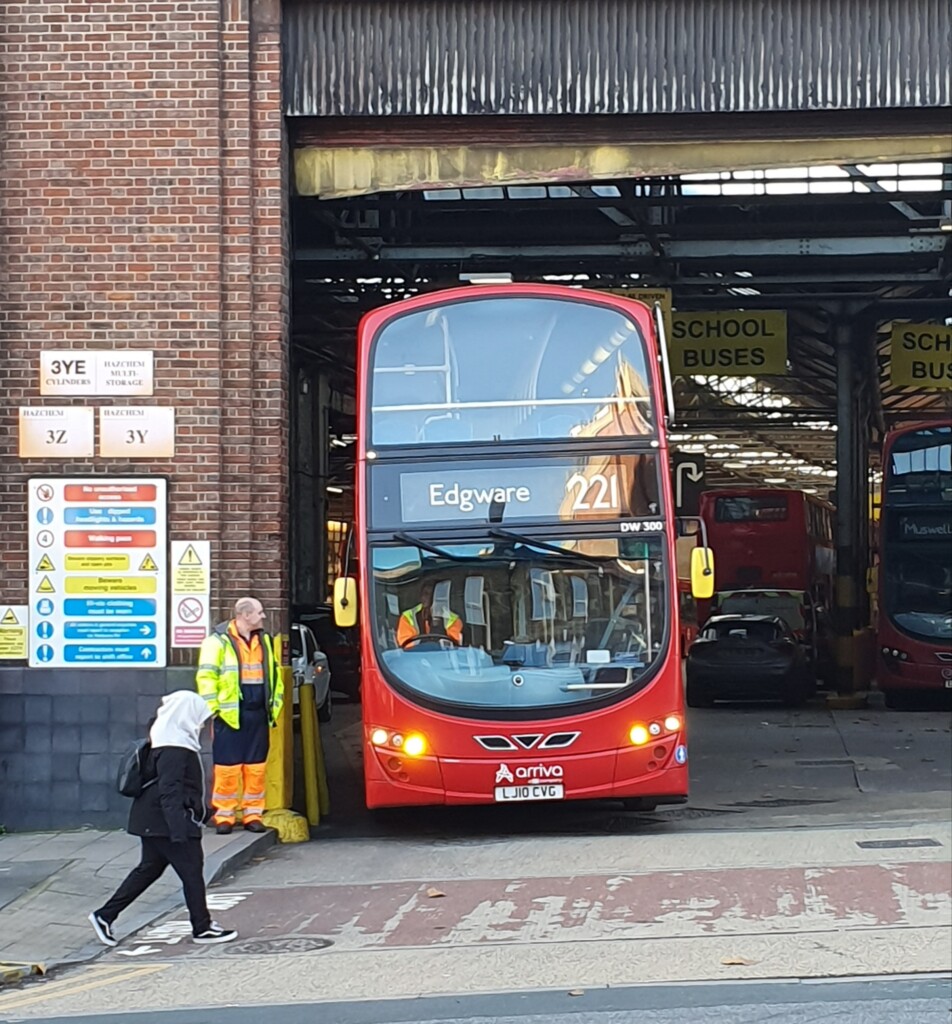 Wood Green Bus Station.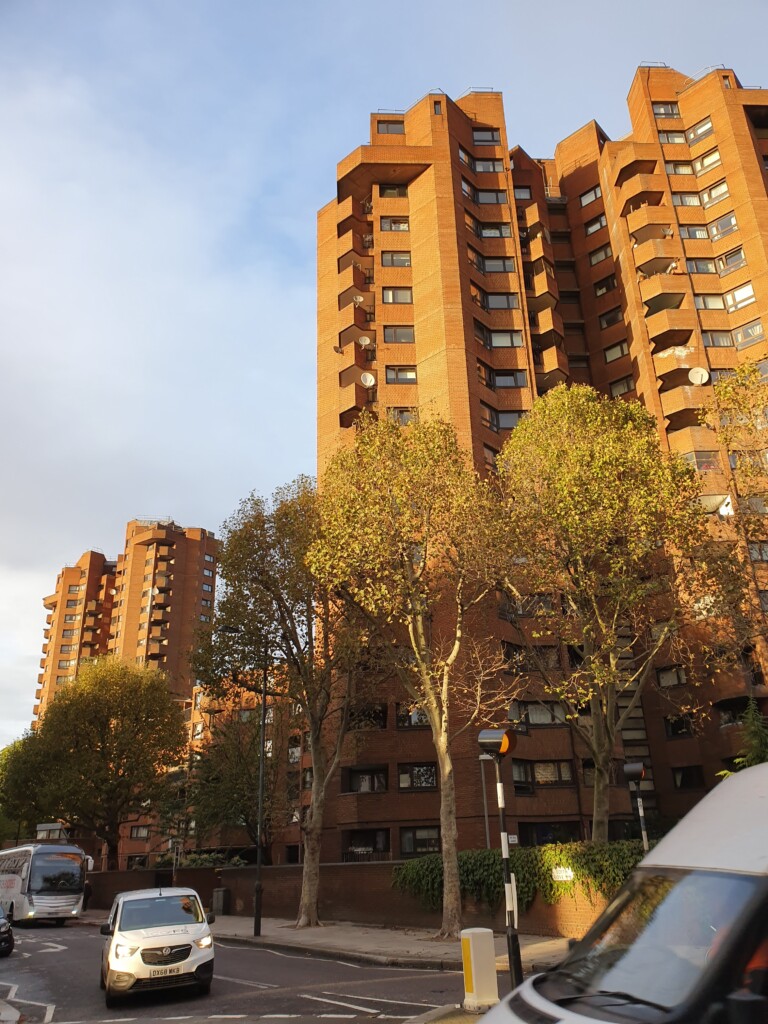 World's End Estate, Chelsea.