When we lost Mark Fisher in 2017, we lost one of our most exciting and vital critics of contemporary politics and culture. Providing lucid and excoriating critiques on subjects ranging from Dido to Drake; The Fall to James Blake; Breaking Bad to Benefits Street, he was moved by the emancipatory possibilities of popular culture. Mark tirelessly sought alternatives to the world that we've been given, away from the destructive individualism of the present and towards a practical communitarian future. This weekend, we're offering 50% off all Mark Fisher ebooks.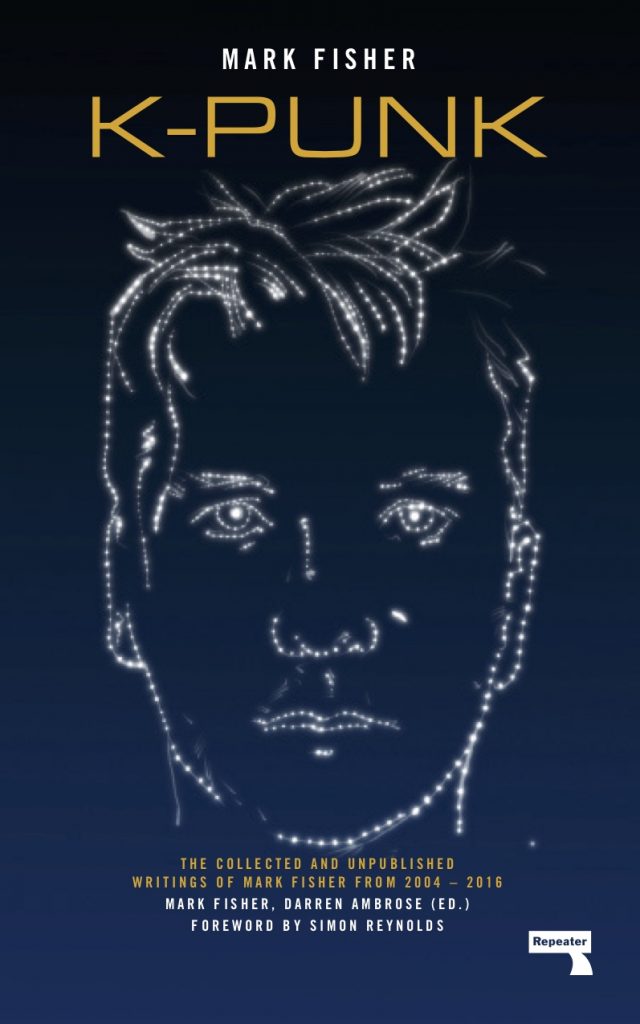 Edited by Darren Ambrose and with a foreword by Simon Reynolds, this collection brings together the best of Mark's work from the k-punk blog, music magazines, newspapers and journals, along with the unfinished introduction to what would have been his next book: Acid Communism.
"Connecting pop culture and philosophy, the personal and the political, k-punk generously created a map to make sense of the world we live in, and a guide to help us invent a new world that makes sense for everyone. I can't think of a more important person to read than Mark Fisher." — Holly Herndon
---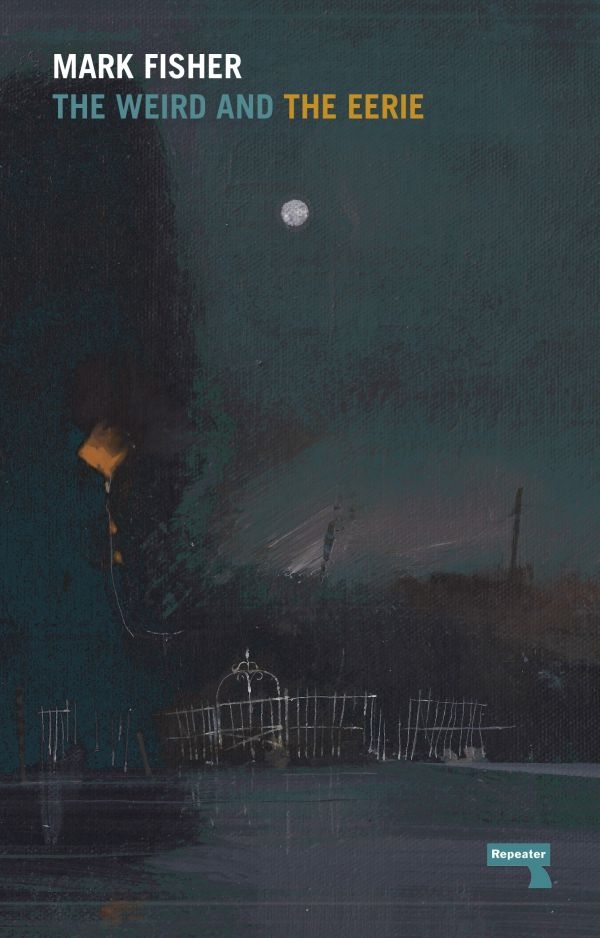 What exactly are the Weird and the Eerie? In his final book, Mark Fisher analyses these two "modes" as they appear in films, TV, music, and literature, discussing the ways these concepts and their "outsideness" can affect our understanding of capitalism, and how we can escape from it.
"An evocative and carefully-written short study in cultural aesthetics." — Eugene Thacker
---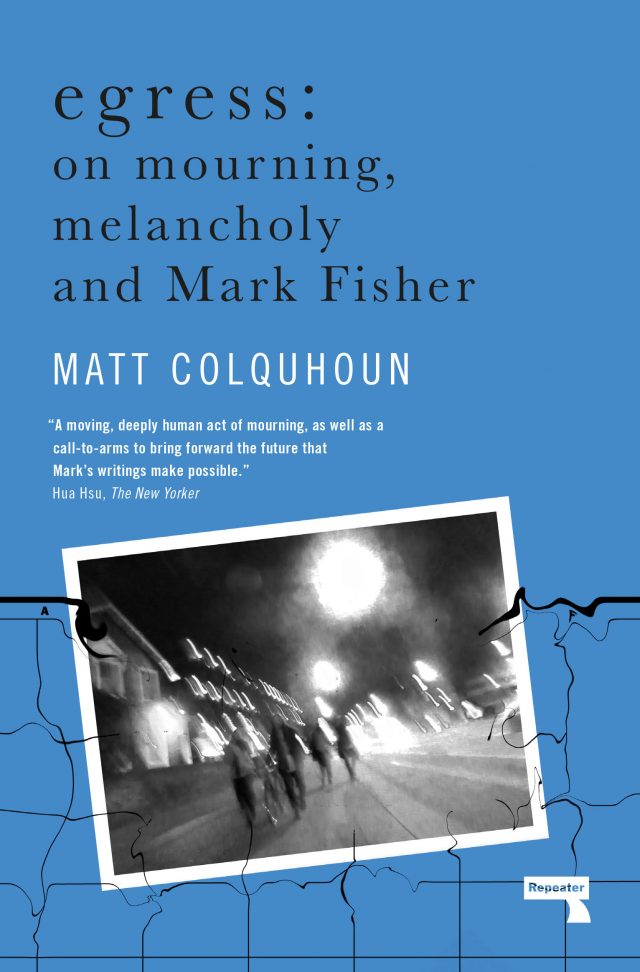 Egress, by Matt Colquhoun
Written by one of Mark's former students, Egress is the first book to consider his legacy, life and work, considering the politics of death and mourning in a way that is indebted to Fisher's own forms of cultural criticism, ruminating on personal experience in the hope of making it productively impersonal.
"The dead return to us as our world falls apart. Love and loss ripple into our lives and test our integrity every day. Brutal and provocative, this book is a haunting elegy to Mark's crystalline mind. He sat on the shores of endless worlds." — Mark Stewart, The Pop Group
---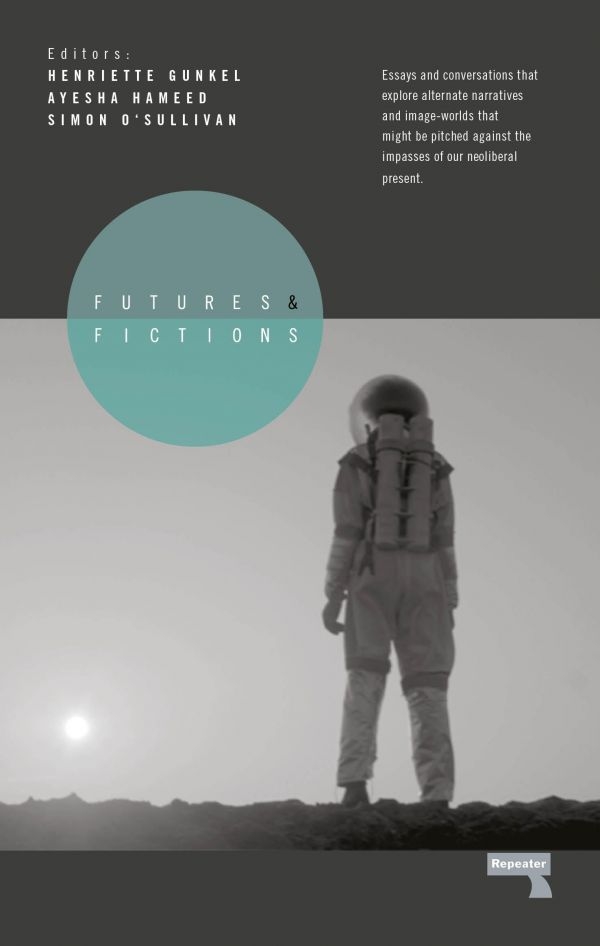 Alongside essays on science fiction, utopia and the future of art under capitalism, read Mark and Judy Thorne in conversation about "Luxury Communism", in this collection edited by and featuring Mark's colleagues from Goldsmiths and the CCRU.
"Posit[s] the importance that fiction may hold in a positive political project in the face of neoliberal stasis." — Art Monthly
---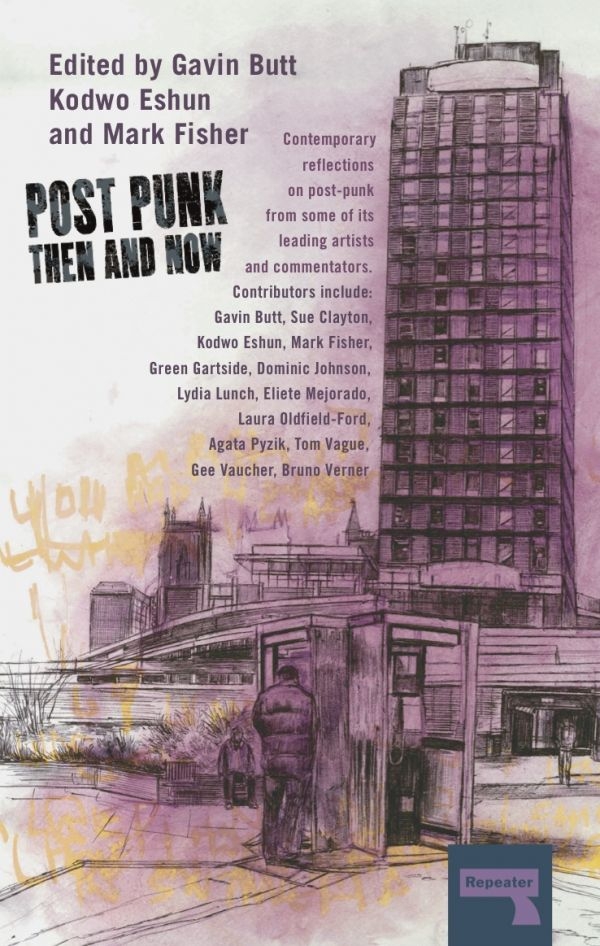 Edited by Mark, Kodwo Eshun and Gavin Butt, this collection of essays, conversations and interviews asks: What role did punk play in turning artists to experiment with popular music in the late 1970s and early 1980s? And why does the art and music of these times seem so newly pertinent to our political present, despite the seeming remoteness of its historical moment?
"Skilfully maps a range of critical perspectives on post-punk, particularly those that fit into the vein of Capitalist Realism." — Guy Mankowski, 3AM
---