To celebrate International Women's Day, we're offering 50% off all of our titles edited, authored or co-authored by women!
See all of the titles included below: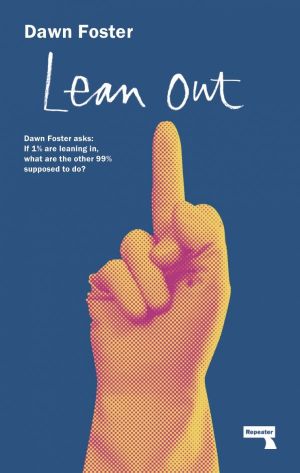 Lean Out
Dawn Foster
"Rarely does essential reading really mean that you urgently need to read a book. But Lean Out is different" — Danny Dorling, Times Higher Education
"Fascinating, thought-provoking and at times outrage-inducing" — Ariane Sherine, Huffington Post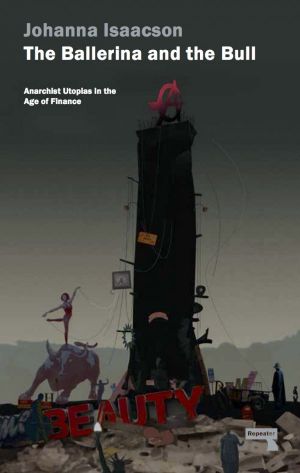 The Ballerina and the Bull: Anarchist Utopias in the Age of Finance
Johanna Issaacson
"A vital testament to the fragile utopias that inhabit our precarious present…" – Benjamin Noys, author of Malign Velocities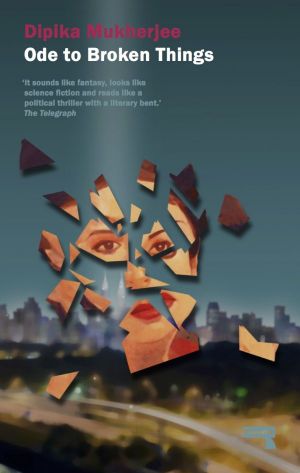 Ode to Broken Things
Dipikia Mukherjee
"It sounds like fantasy, looks like science fiction and reads like a political thriller with a literary bent." – The Telegraph
"Mukherjee deftly weaves family drama and cultural issues that shines a light on Malaysia's troubled past, present, and future." – Manhattan Book Review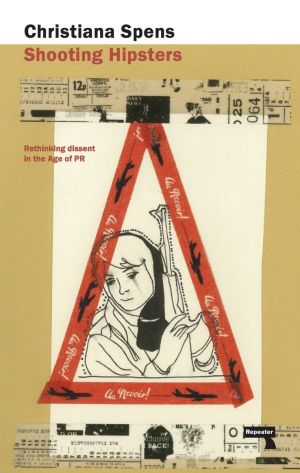 Shooting Hipsters: Rethinking Dissent in the Age of PR
Christiana Spens
"A riveting read from beginning to end, [Shooting Hipsters] serves as a decent guide for protesters in how to effectively convey their message to the public and best use the media to their advantage." — Dazed & Confused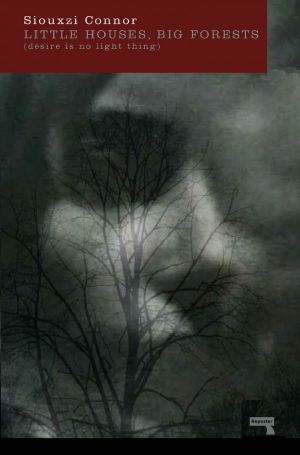 Little Houses, Big Forests (Desire Is No Light Thing)
Siouxzi Connor
This book is an invitation to get lost within varied landscapes of its pages: middle-of-nowhere Australia, the minds of Susan Sontag and W.G. Sebald, and, most prominently, the proverbial forests of all of our childhoods.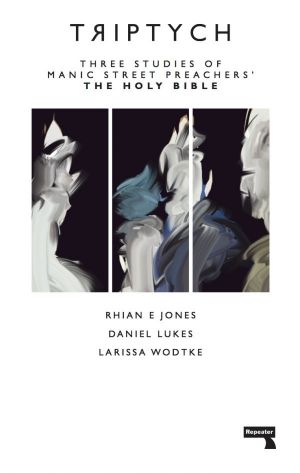 Triptych: Three Studies of Manic Street Preachers' The Holy Bible
Rhian E Jones, Daniel Lukes, Larissa Wodtke
"This book rightly asks a lot of the audience and in exchange delivers a lot back to them – just like The Holy Bible." – Guy Mankowski, 3am Magazine
"… captures the band's intellectual appeal." – Dan Hancox, The Guardian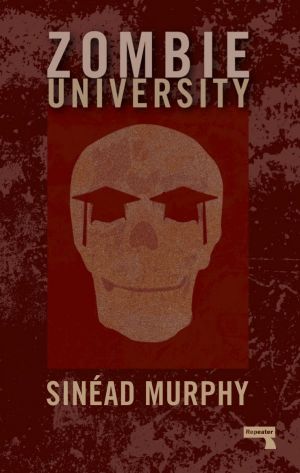 Zombie University: Thinking Under Control
Sinéad Murphy
"… the wholesale and disastrous marketisation of higher education [is] powerfully described by Sinéad Murphy in her book Zombie University, a right horror show." – openDemocracy
Under My Thumb: Songs that Hate Women and the Women Who Love Them
Rhian E Jones and Eli Davies (eds.)
"Broad and interesting… a necessary and enlightening read." – The Wire
"…a book that arms us with the clarifying arguments we need in this moment." – Jessica Hopper, Frieze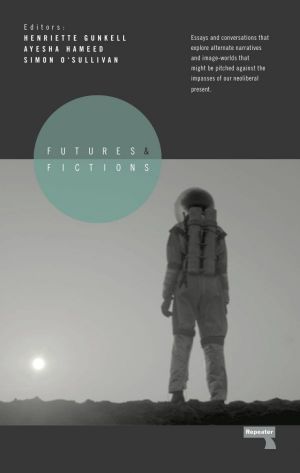 Futures and Fictions
Henriette Gunkel, Ayesha Hameed and Simon O'Sullivan (eds.)
In what ways could we imagine a world different from the one in which we currently live? This is the question addressed by the essays and conversations in Futures and Fictions, which explore possibilities for a different "political imaginary".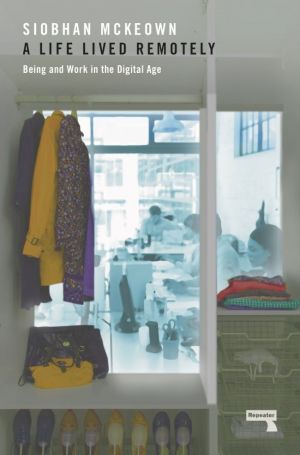 A Life Lived Remotely: Being and Work in the Digital Age
Siobhan McKeown
Part memoir, part theory, A Life Lived Remotely tells the story of the transition to the digital age through our relationship to work. Following the author's journey as she left her 9-to-5 for the world of freelancing and working remotely, it outlines and reflects on what it means to work from home, how it affects our daily lives and our relationships, and how it is tied in to the development of the internet and our increasingly digitised world.