To celebrate the haunting season we are offering 50% off our selected titles for the next 48 hours. What a better way to get into the Halloween spirit than reading about pessimism in Western philosophy (Infinite Resignation) or discovering the unknown in the most haunting and anomalous fiction of the 20th century (The Weird and the Eerie)?
Check out the titles below:
"… for the fans of these films who've always wondered about the ineluctable appeal of visceral, shocking violence on screen, and perhaps why it all feels so strangely familiar." – We Are the Mutants
What can we know about the unknowable? What can we learn about life through studying death?
"… a challenging and intriguing counterpoint to the modern embrace of the static and the tangible." – Foreword Magazine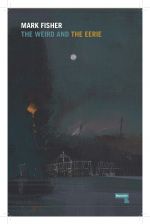 The Weird and the Eerie
Mark Fisher
What exactly are the Weird and the Eerie?
"… a fitting tribute to an author who had the rare capacity to write lucidly about dark and difficult things, to find a lexicon for the interstitial, the underground and overlooked." – Roger Luckhurst, LA Review of Books
"… the wholesale and disastrous marketisation of higher education [is] powerfully described by Sinéad Murphy in her book Zombie University, a right horror show." – openDemocracy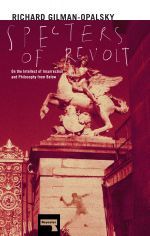 If philosophers have failed to understand the revolts of the last twenty years, and political scientists have failed to predict them, then what can these revolts tell us about themselves?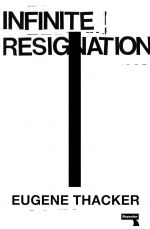 Infinite Resignation
"Scholarly advice for dark times." – The New Yorker