With the government finding the magic money tree and effectively turning a corner on the failed policies of austerity, health workers and shop assistants given the recognition that they deserve, and people banding together to form mutual aid groups of communal solidarity, it would appear that we're all socialists now. Join the club with a book of socialist critique. 30% off from our website!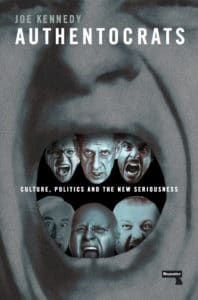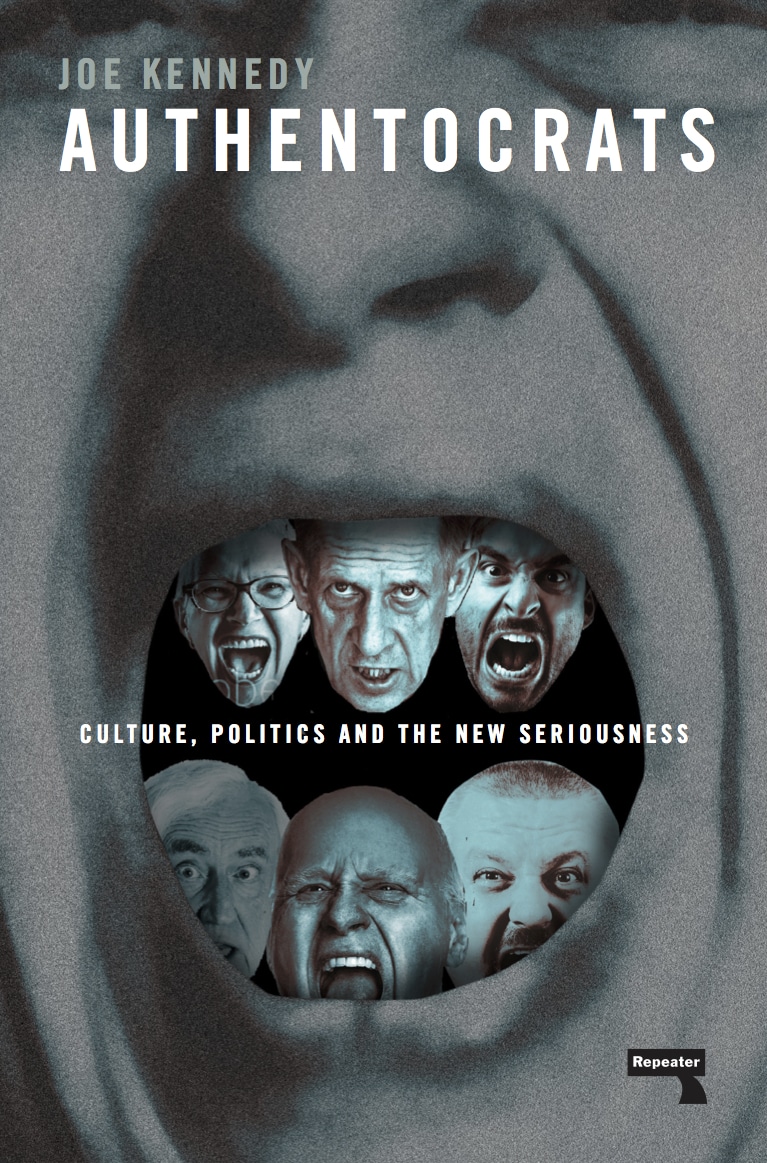 Authentocrats: Culture, Politics and the New Seriousness
Joe Kennedy
"A bracing corrective to a political discourse awash with specious appeals to imagined communities…."
– The Guardian
In their declaration that the left can only save itself by becoming less liberal, Authentocrats charges liberals themselves with fuelling the post-liberal turn, and asks where the space might be found for an alternative.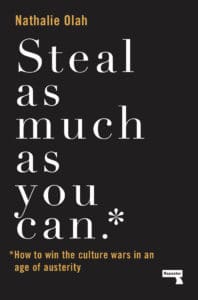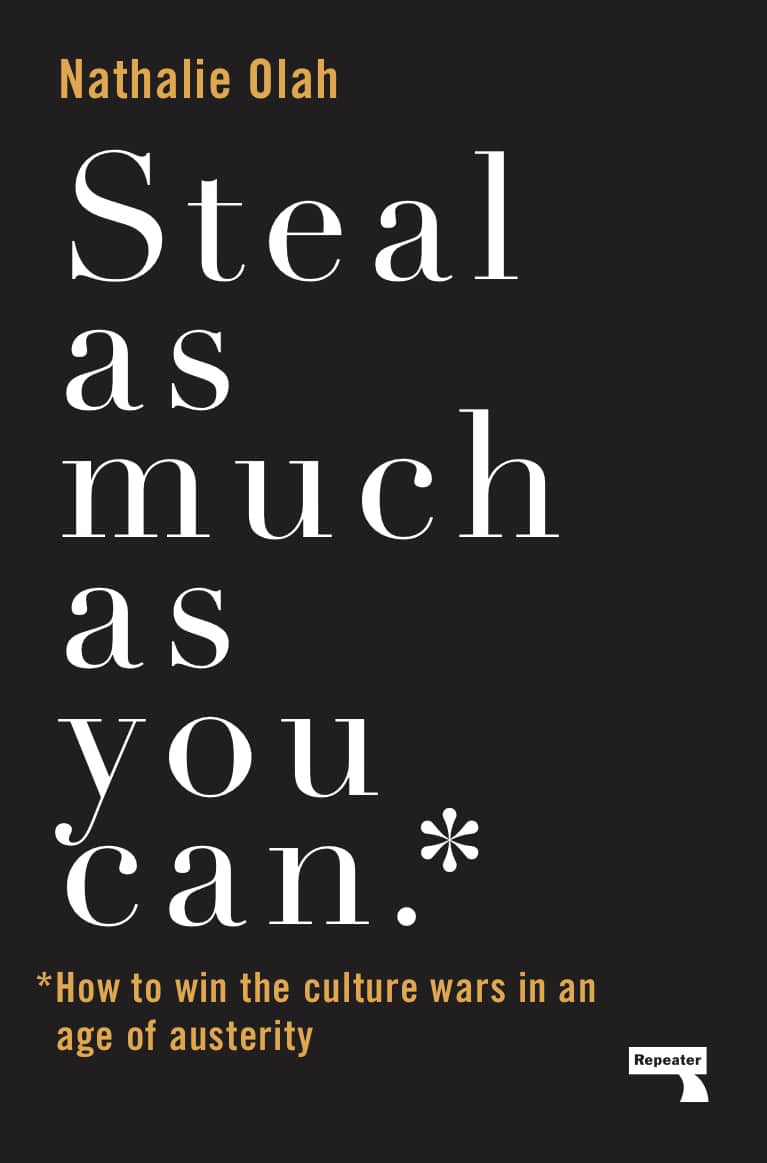 Steal as Much as You Can
Nathalie Olah
"A stirring, spiky book that comes as a pertinent reminder that nothing is inevitable and that things can always get better."
– The Independent
Steal as Much as You Can explores the rise of affluence in mainstream storytelling, and the corrosive effects of neoliberal and postmodern culture.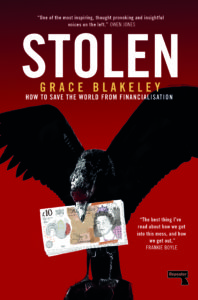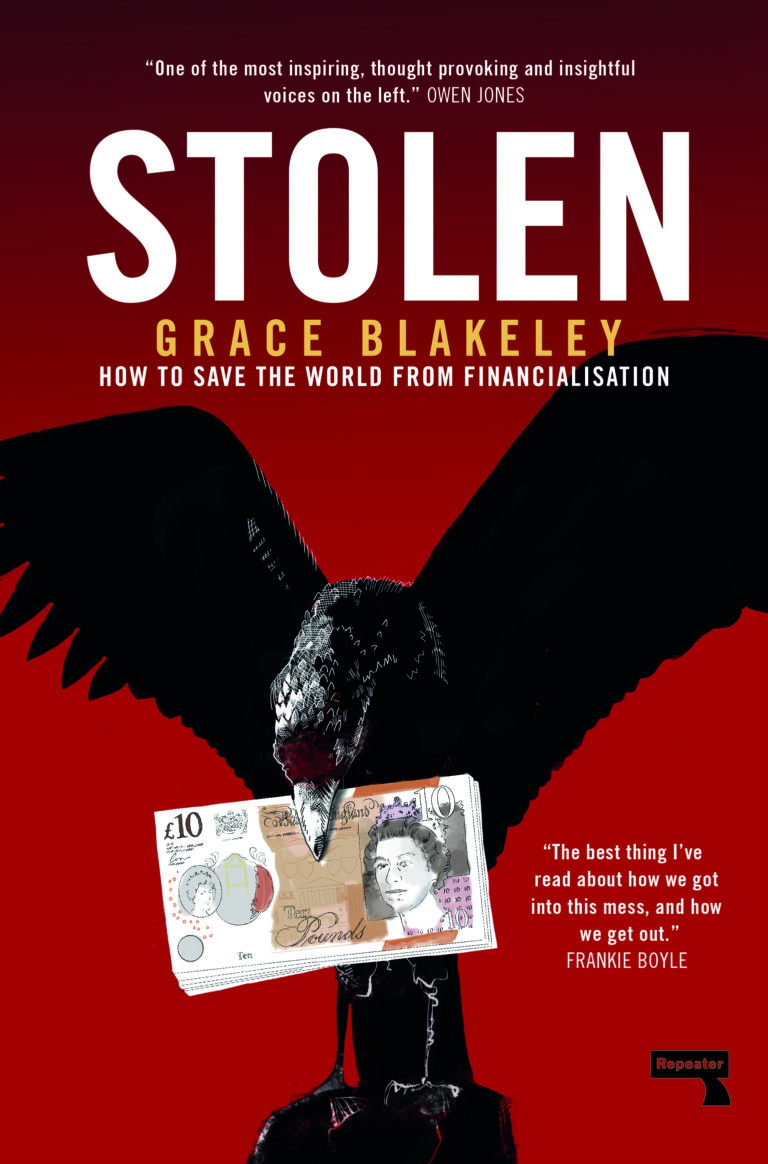 Grace Blakeley
"One of the most inspiring, thought provoking and insightful voices on the left offers a route map out of this crisis – and this is a must read anyone who wants to change the world."
— Owen Jones
Stolen is a history of finance-led growth and a guide as to how we might escape it.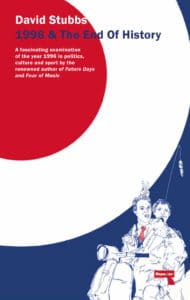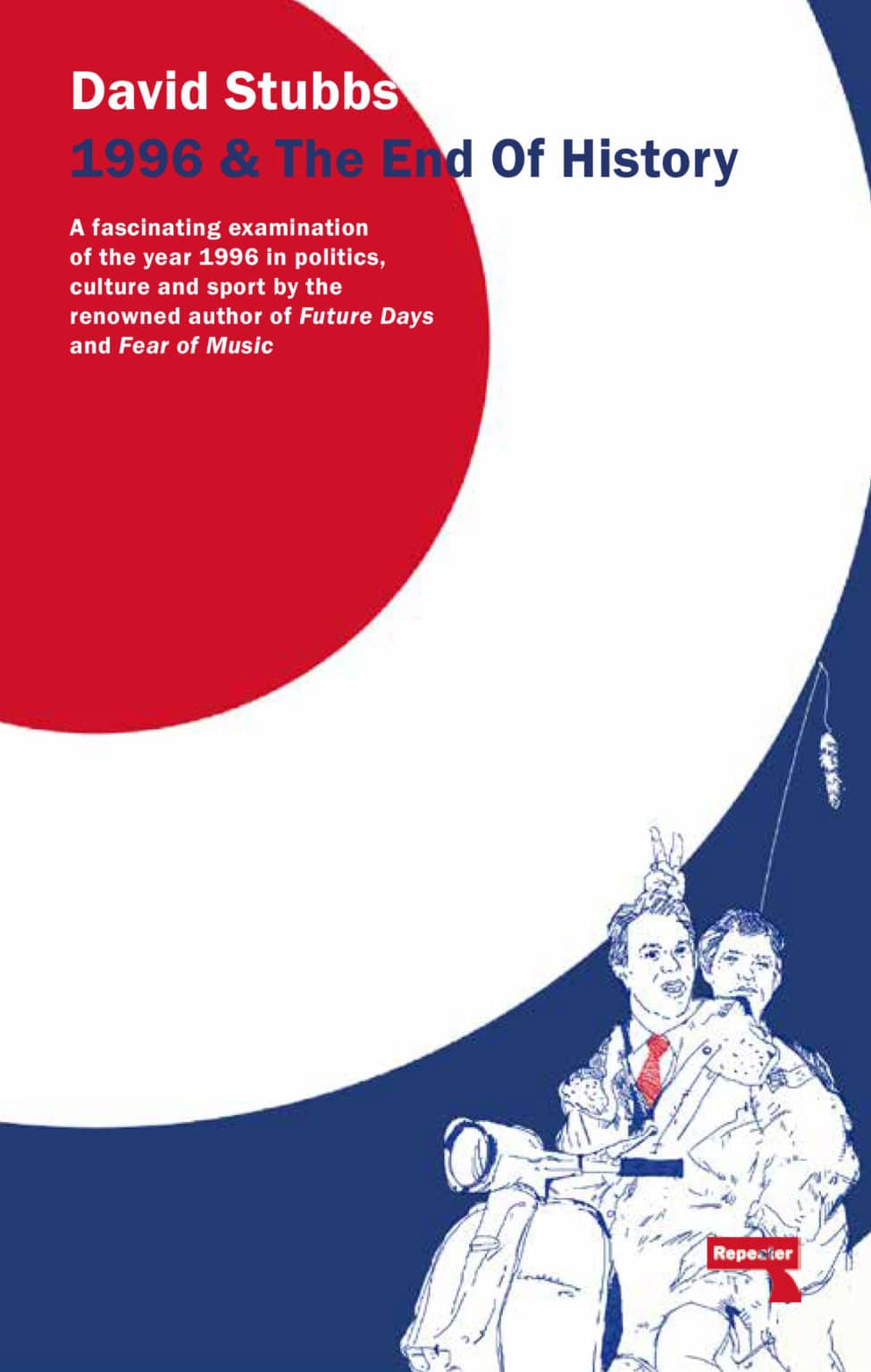 David Stubbs
"A quality addition to the critical reassessment of '90s Britain."
– LSE Review of Books
1996 and the End of History examines the year as it panned out in the UK not just in politics but in music, light entertainment and sport.
Alex Niven
Alex Niven's clear-eyed yet freewheeling, brisk yet deep book that is also a rare thing: a critique that provides practical suggestions about how to change things – specifically England – for the better.
– The Guardian
New Model Island argues that the map of the British Isles should be torn apart completely as we look towards a time of radical political reform.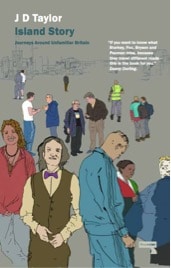 Island Story
J D Taylor
Shortlisted for the Orwell Prize for Books 2017
Island Story weaves histories, experiences and ideas to tell another kind of story: one of rebellion and retail parks, migration and inertia, pessimism and disappearing ways of life, and a fiery, unrealised desire for collective belonging and power.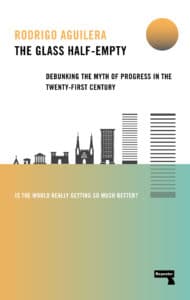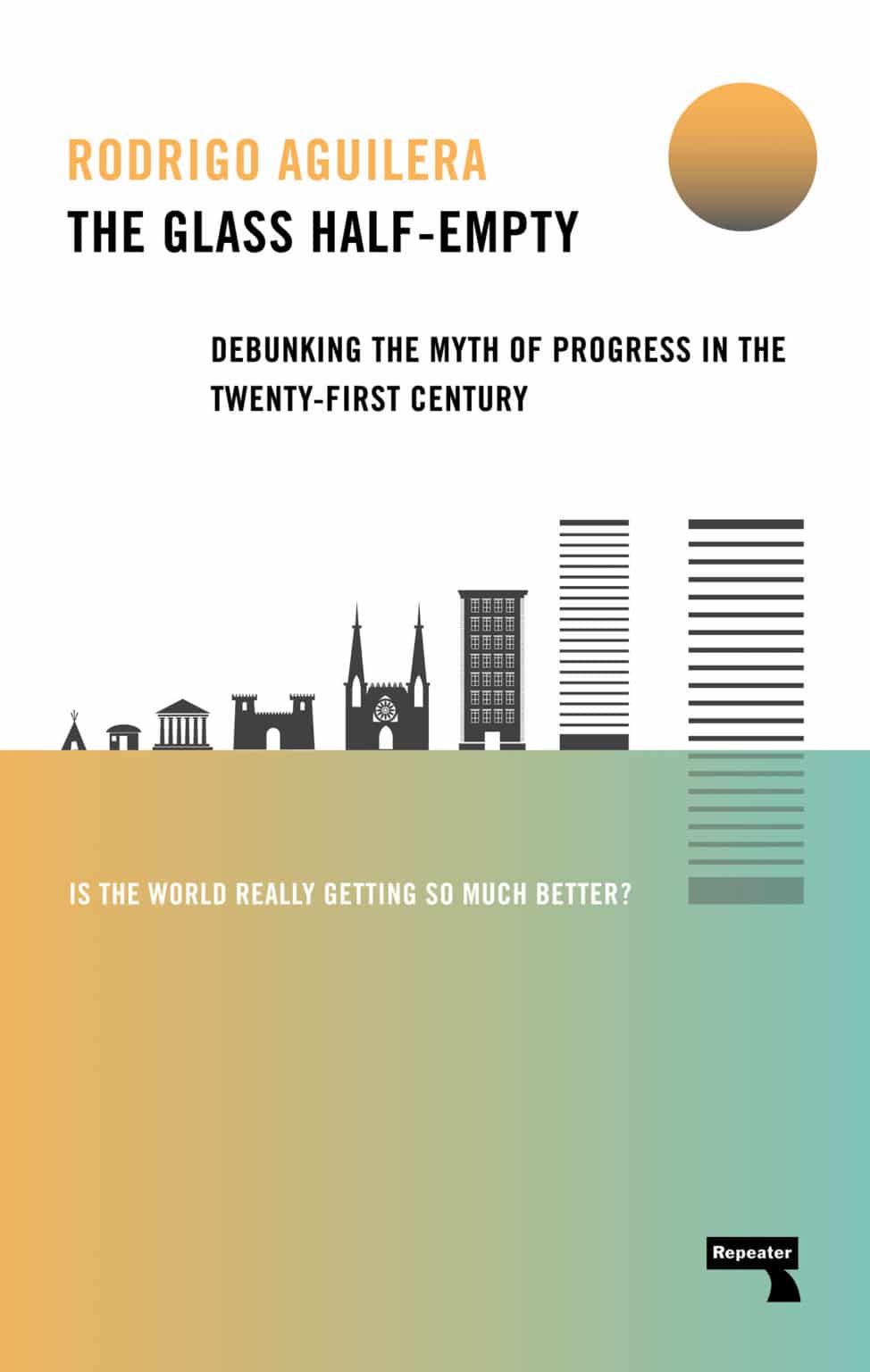 The Glass Half-Empty
Rodrigo Aguilera
"The Glass Half Empty is a highly original, concise and readable polemic that acts as a perfect foil to the confected positivity of the 'New Optimists', while reminding us that a better world is, in fact, possible." – Grace Blakeley
The Glass Half-Empty debunks the most important arguments given by these "New Optimists" and exposes their progress narrative as being little more than a very conservative defence of the status quo.