Starting today we're offering you 25% off all of our fiction!
Check out all the titles below:
The Isle of Minimus
M.K.L. Murphy
The Isle of Minimus is a neon mirage from the heart of the sandblasted Nevada wasteland, a panorama of crazed dictators, dreamy acrobats, the urban warlords of Hollywood, video game cults, sinister boatmen, rogue airshow pilots, feral tourists, minituarised landmarks, opium dens, pop art, nuclear war, architecture, music, money, the sixties, the nineties, the post-nineties… a story of limitless scope and spectacle.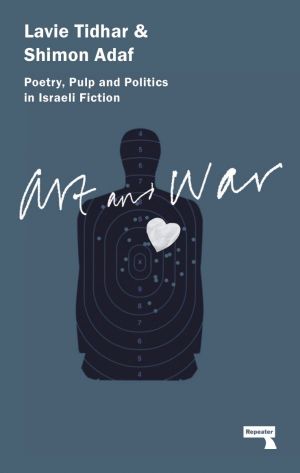 Art and War: Poetry, Pulp and Politics in Israeli Fiction
Lavie Tidhar & Shimon Adaf
"Have you ever eavesdropped on the conversations of the brilliant people at the table next to you, and wanted to jump in and interrupt, to ask your own questions? Art and War […] is sure to make readers feel that way." – 972 Magazine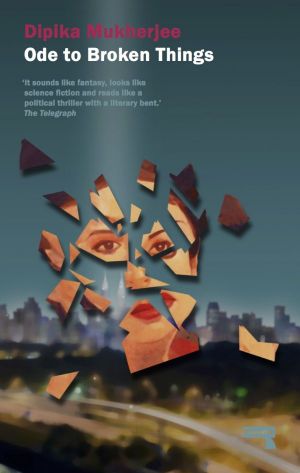 Ode to Broken Things
Dipika Mukherjee
"It sounds like fantasy, looks like science fiction and reads like a political thriller with a literary bent." – The Telegraph
"Mukherjee deftly weaves family drama and cultural issues that shines a light on Malaysia's troubled past, present, and future." – Manhattan Book Review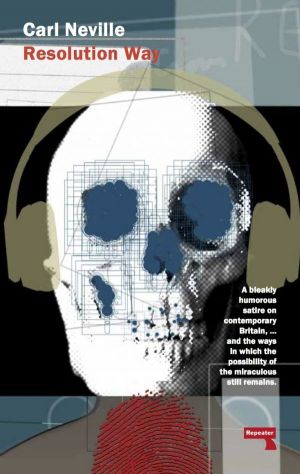 "A smart multi-stranded thriller, set in a terrifyingly plausible dystopian near future […] all the crystal-ball chops of a William Gibson book but with far more references to 80s rave tunes." — LeCool
"…merges elements of science fiction, political satire, thriller and ghost story…. unsettling, acerbic, pacy, and eerie. Highly recommended." — Simon Reynolds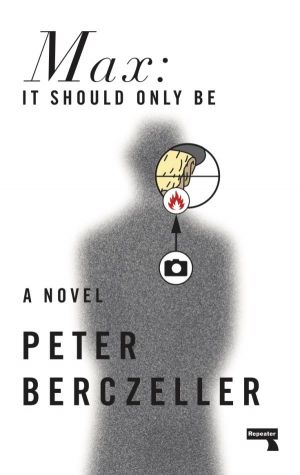 Max: It Should Only Be
Peter Berczeller
It's the 1980s. Max is a forty-something neurosurgeon with a secret: he has discovered a way to induce suicide in laboratory rats. And now he's going to track down the band of Nazis who killed his father, and make them the first human subjects of his new technique…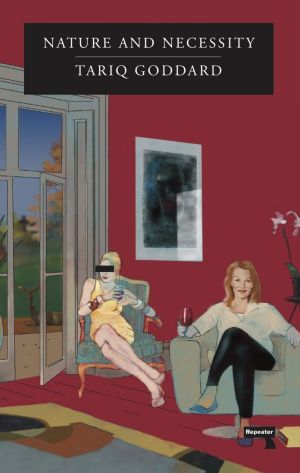 Nature and Necessity
Tariq Goddard
"…there's a ferocious energy here that will keep you reading through to the bitter end. Goddard has reinvigorated the country house novel…" – The Guardian
"His best and most ambitious work to date whose guts sprawl over every page – this is a delicious read" – The Quietus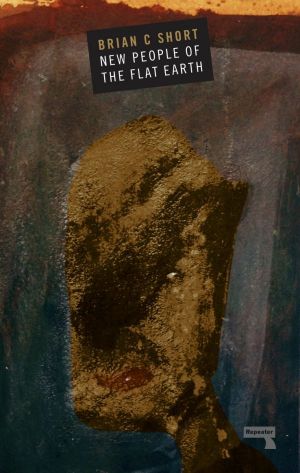 New People of the Flat Earth
Brian C Short
A man chases after a mysterious metal object that may not even exist — and his journey leads him on to ever-greater levels of madness, dissociation, and metaphysical conundrums.
Playful but unapologetically challenging, New People of the Flat Earth is a breathtakingly original novel that defies categorisation or summary.