"I hope this finds you well in these strange and unprecedented times", I began my email for what felt like the hundredth time today. These books explore the horror and intangibility of modern life.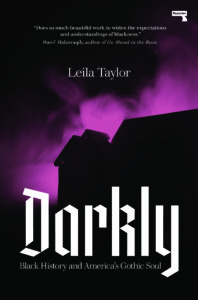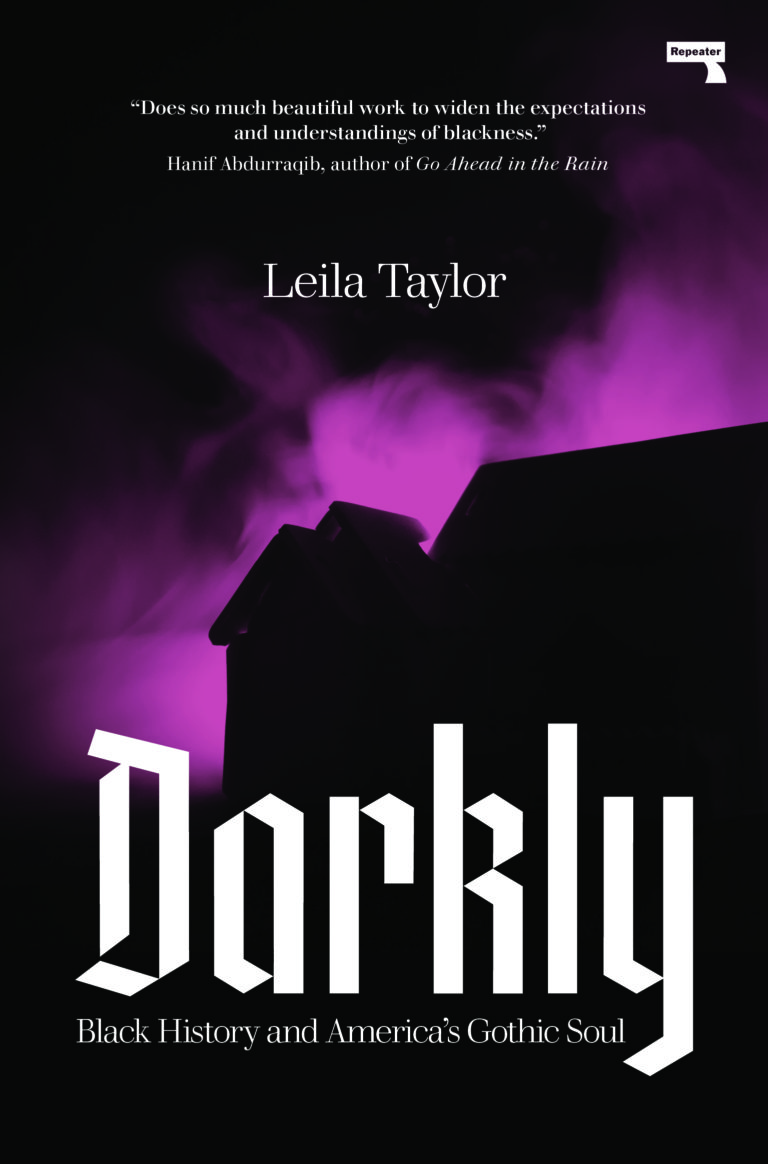 Darkly: Black History and America's Gothic Soul
Leila Taylor
"Fascinating. A revelatory exploration of blackness, goth culture and the ramifications of inherited trauma." — Irenosen Okojie
Part memoir and part cultural critique, Darkly reveals the heart of America's darkness in the specters left from chattel slavery and the persistence of white supremacy.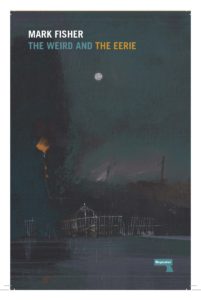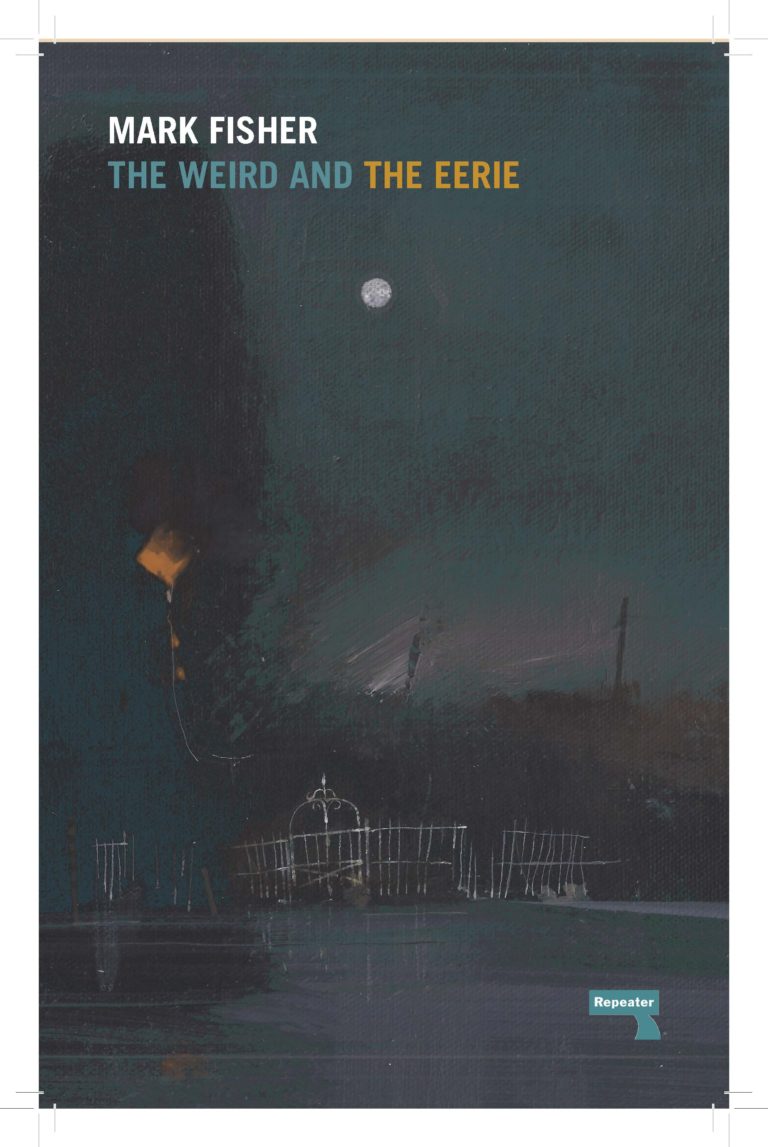 The Weird and the Eerie
Mark Fisher
"Lucid and revelatory, taking literature, music and cinema we're familiar with and effortlessly disclosing its inner secrets."
— VICE
What exactly are the Weird and the Eerie? Mark Fisher argues that some of the most haunting and anomalous fiction of the 20th century belongs to these two modes.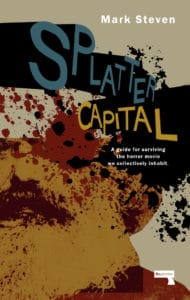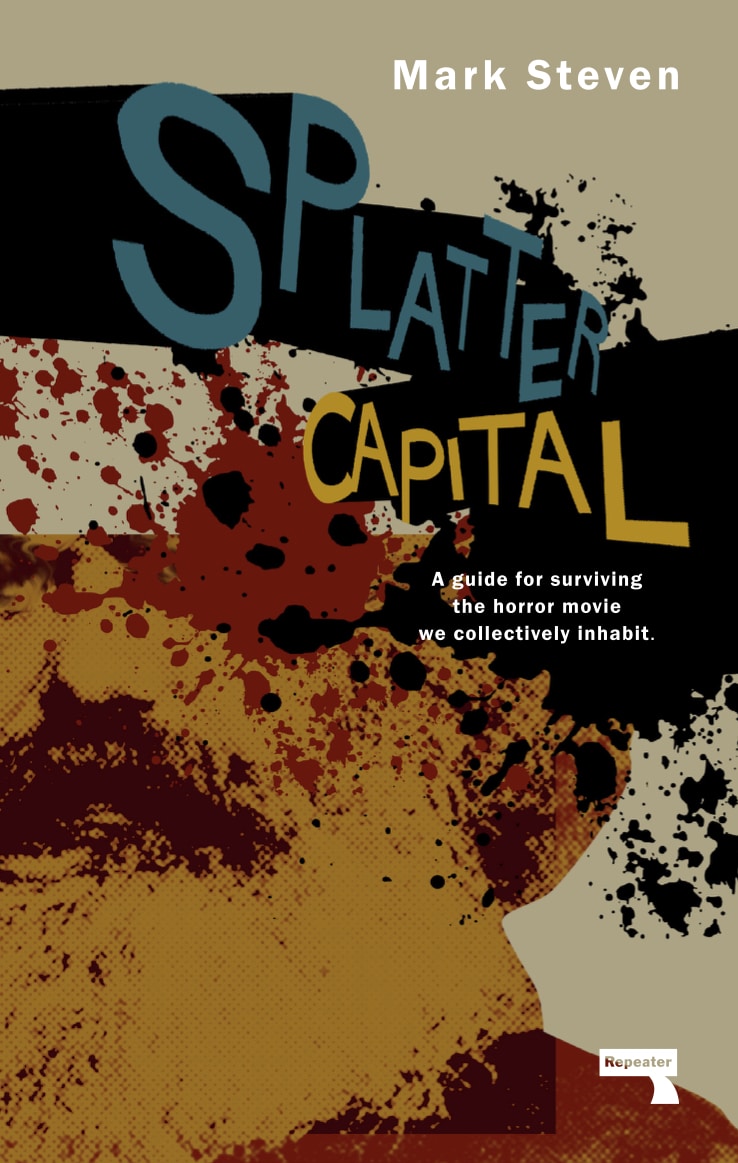 Splatter Capital
Mark Steven
Shedding light on the revolutionary potential of cinema and how it reflects, even and especially in its margins, the economic and political fears of its day, Splatter Capital acts as a source of both theoretical and practical knowledge for surviving the horror movie we collectively inhabit.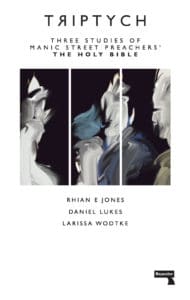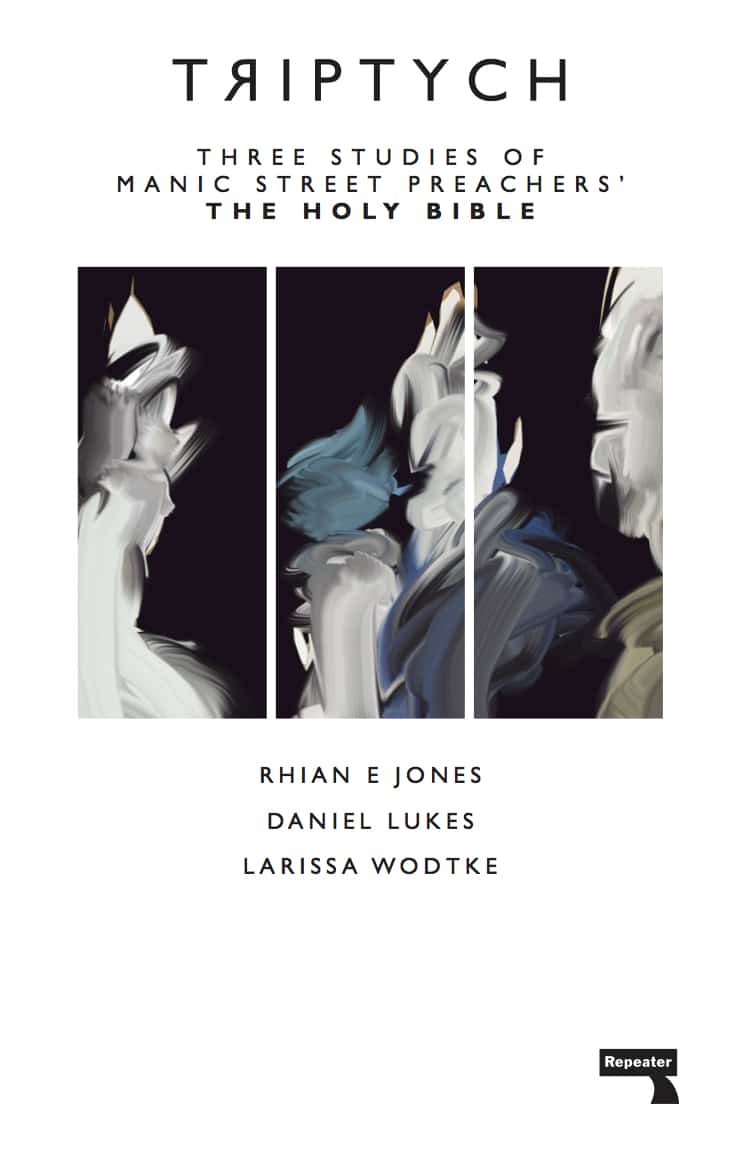 Triptych: Three Studies of Manic Street Preachers' The Holy Bible
Rhian E. Jones, Daniel Lukes, Larissa Wodtke
"Captures the band's intellectual appeal."
– Dan Hancox, Guardian
Triptych reconsiders The Holy Bible from three separate, intersecting angles, combining the personal with the political, history with memory, and popular accessibility with intellectual attention to the album's depth and complexity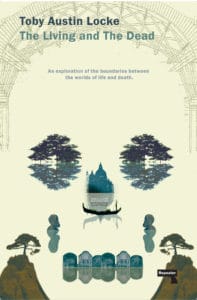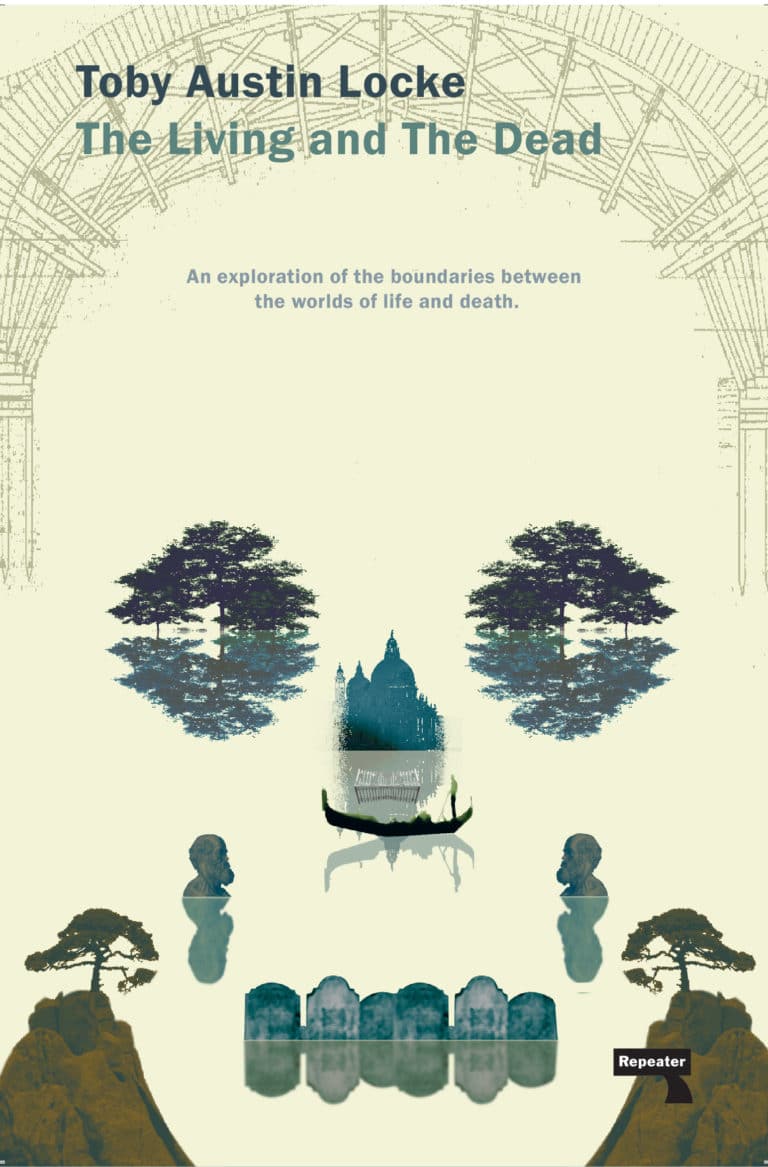 Toby Austin Locke
"A challenging and intriguing counterpoint to the modern embrace of the static and the tangible."