Escape your living rooms and lose yourself in the best original fiction. Ebooks are currently 50% off until April 12.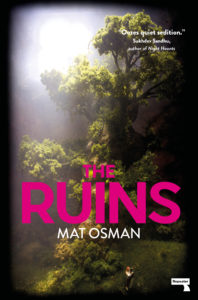 The Ruins 
Mat Osman
"There's a touch of Pynchon in this complex, woozily dream-like novel about music, mystery and imagined worlds…" — Ian Rankin
This intelligent, intriguing and emotionally-searing tale of fractured identities, narcissism and ambition questions how being loved for what others think we are differs from who we are to ourselves.
With echoes of Performance, The Talented Mr Ripley and Mulholland Drive, The Ruins delves into the dark heart of fame: magic, music and murder.
---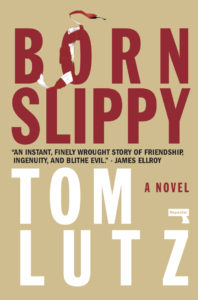 Born Slippy: A Novel
Tom Lutz
"A highly literary and always engaging 21st century noir… Born Slippy confronts contemporary questions about the relativity of evil that no one can dodge."— Chris Kraus
Combining the best elements of literary thriller, noir and political satire, Born Slippy is a darkly comic and honest meditation on modern life under global capitalism.
---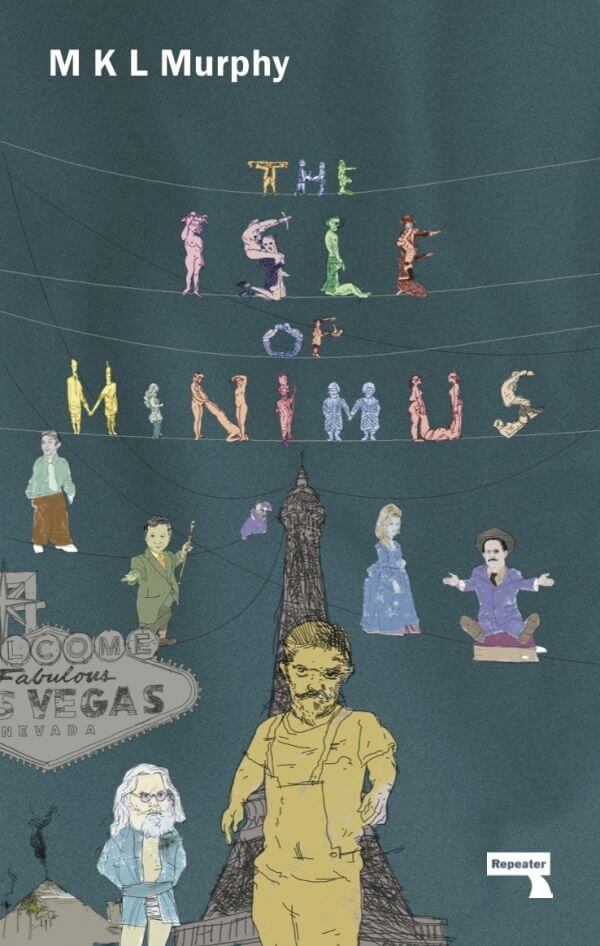 The Isle of Minimus
M K L Murphy
A neon mirage from the heart of the sandblasted Nevada wasteland, a panorama of crazed dictators, dreamy acrobats, the urban warlords of Hollywood, video game cults, rogue airshow pilots, feral tourists, minituarised landmarks, opium dens, pop art, nuclear war, architecture, music, money a story of limitless scope and spectacle.
---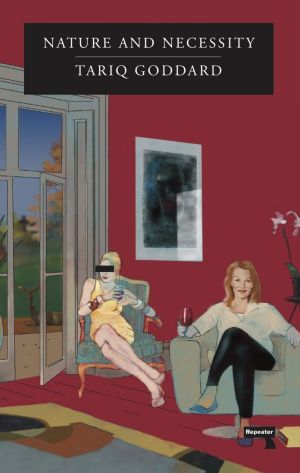 Nature and Necessity
Tariq Goddard
"There's a ferocious energy here that will keep you reading through to the bitter end. Goddard has reinvigorated the country house novel…" – Guardian
Nature and Necessity is a wild reimagining of the nineteenth-century realist novel, a story of siblings battling for survival and supremacy, a war story without armies, and a warning that even the most promising and prosperous of lives can be crushed by the fear of uttering the confession: I love you.
---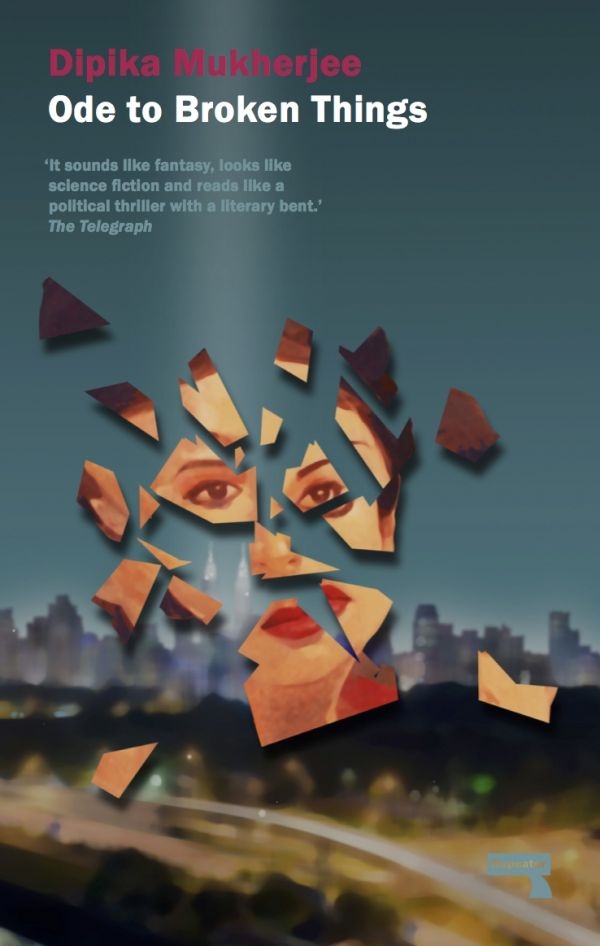 Ode to Broken Things
Dipika Mukherjee
"It sounds like fantasy, looks like science fiction and reads like a political thriller with a literary bent." – The Telegraph
A fast-paced literary thriller that pits the forces of tradition against globalization, faith against conservatism, and diversity against discrimination to paint the portrait of a modern nation wavering at the brink of terror…
---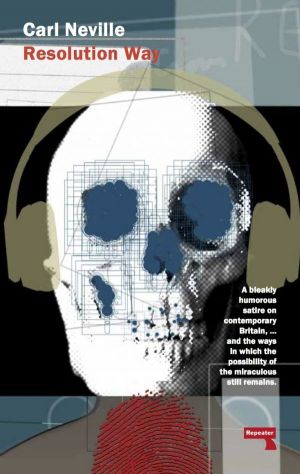 Resolution Way
Carl Neville
"Merges elements of science fiction, political satire, thriller and ghost story; it is alternately – sometimes simultaneously – unsettling, acerbic, pacy, and eerie. Highly recommended." — Simon Reynolds
---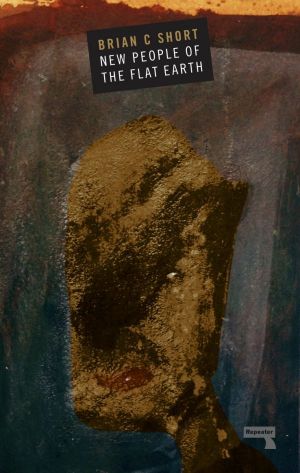 New People of the Flat Earth
Brian C Short
After ten years in a Zen monastery, Proteus knows it's time to leave, and sets off in pursuit of answers.
Playful but unapologetically challenging, New People of the Flat Earth is a breathtakingly original novel that defies categorisation or summary.
---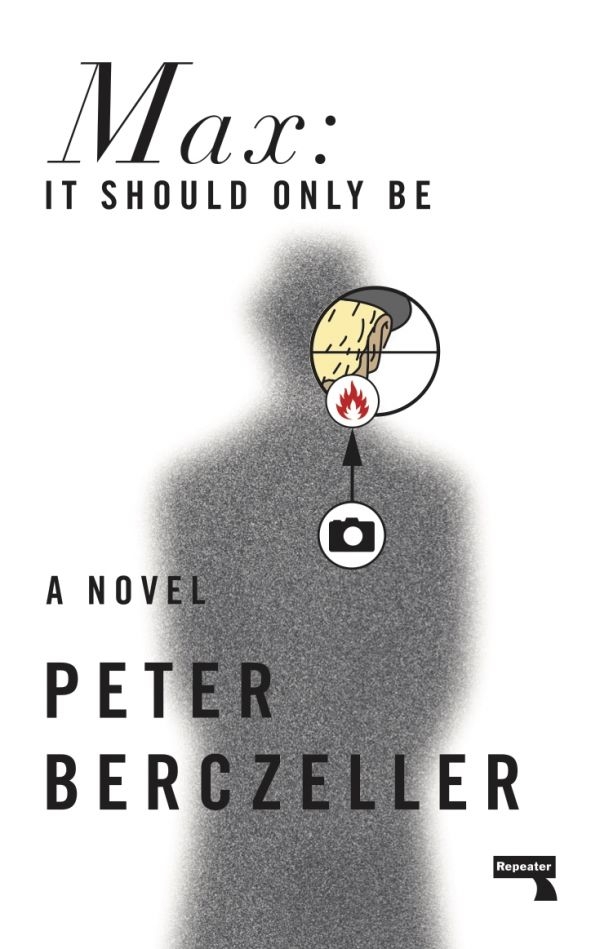 Max: It Should Only Be
Peter Berczeller
It's the 1980s. Max is a forty-something neurosurgeon with a secret: he has discovered a way to induce suicide in laboratory rats. And now he's going to track down the band of Nazis who killed his father, and make them the first human subjects of his new technique.