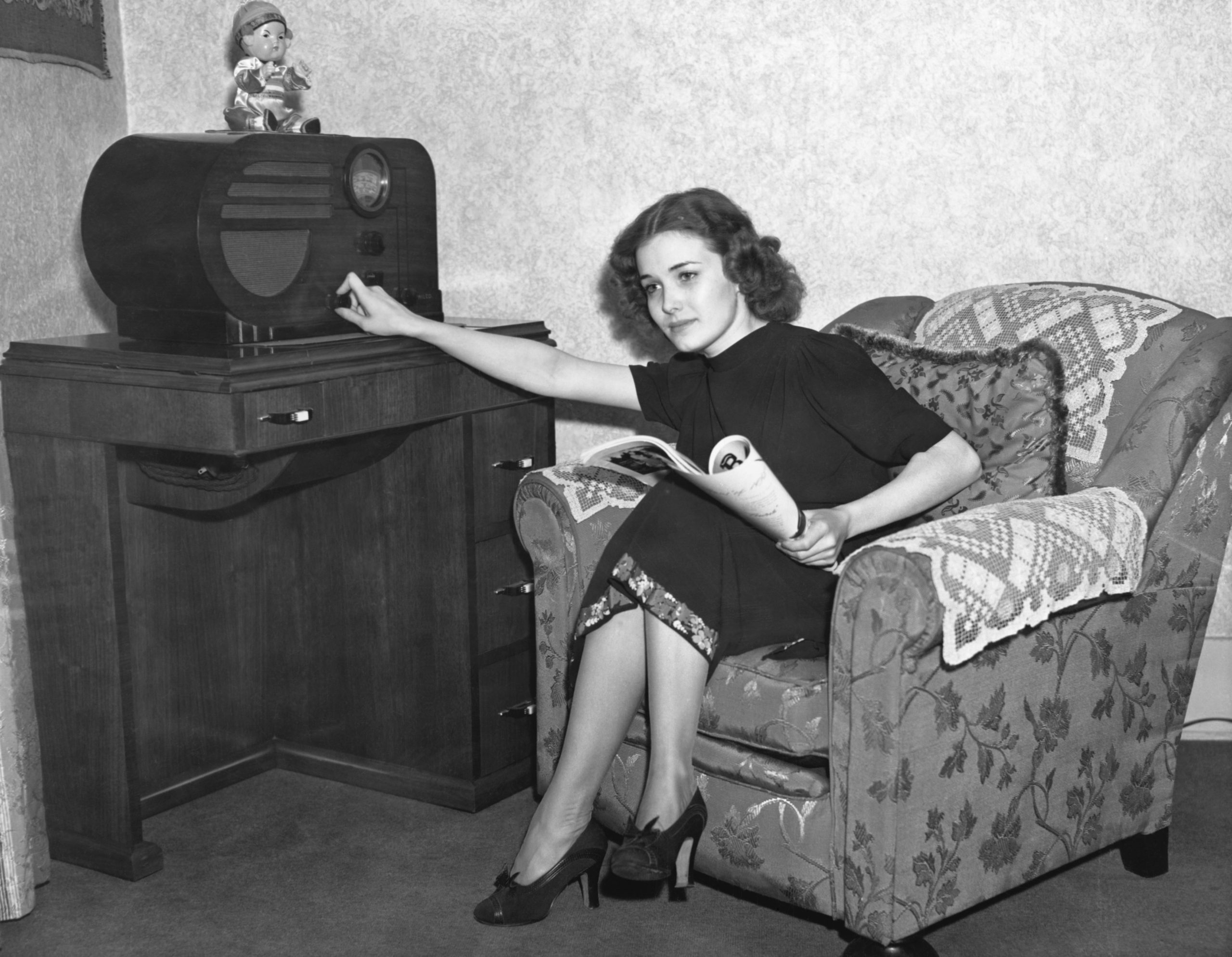 Repeater Radio is about to launch, starting today, Monday the 18th of January 2021. https://www.repeater-radio.com/ We are starting small with two hours of original programming per night streamed live on our stand-alone platform. In the first two weeks we will launch shows from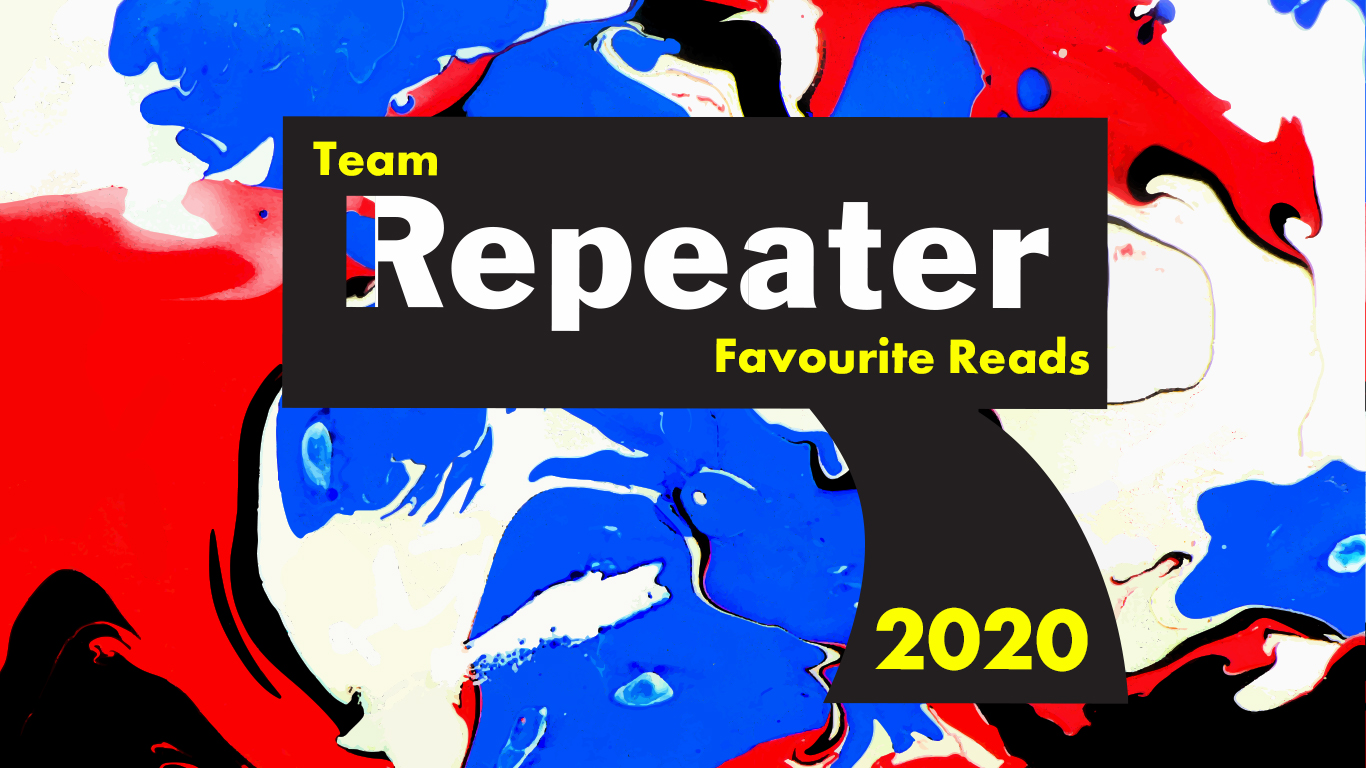 As the year draws to a close, Team Repeater consider the state of their bookshelves and survey the year through their favourite reads.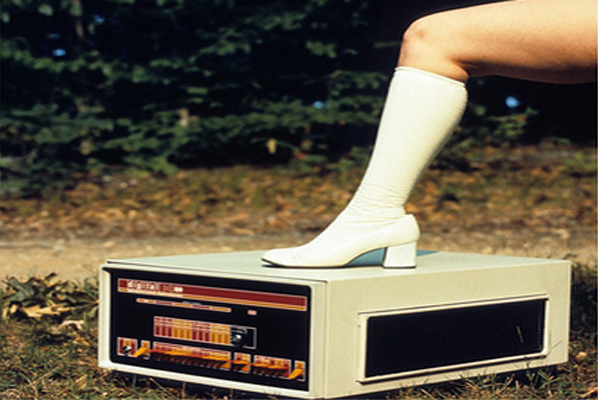 Browse our January–June 2021 titles from authors including Tommy Sissons, Lesley Chow, Rhian Jones, Matt Colquhoun, Tariq Goddard, Eugene Thacker, Tom Wyman, Margret Grebowicz, and Kit Mackintosh.