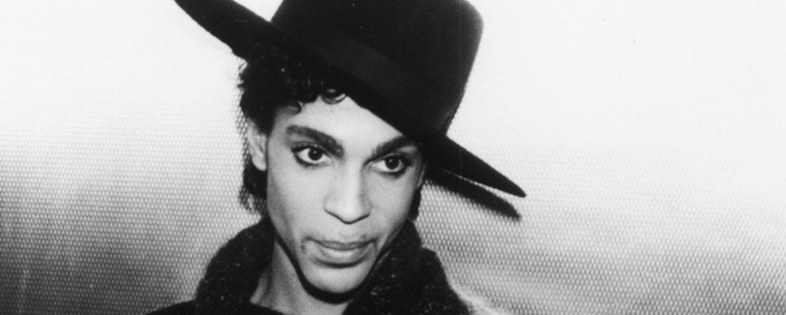 Neil Kulkarni
"No one ever told me that grief felt so like fear" - C.S.Lewis,
A Grief Observed Of course, what you mourn at first, is yourself. Too soon to reassure myself by recounting Prince's importance, or his place in the canon, too soon to contextualise something that feels like a personal attack, by death, upon your reason. Right now, things are a little too raw because what you recount when you hear this kind of news isn't just the person you never met, who you've lost - you recall the people who you've been with, the nights when he saved you and the mornings he woke you, that first flush of first love when
Around The World In A Day
tangled you to sleep nightly for a year, the kids you lullabied with those songs, the person you were when those songs first kept you intact and kept you alive. This isn't about adding up marks, checking the legacy, nailing anything - rather you apprehend just how concretely and spectrally someone's art can inhabit your life, your everyday - not just soundtracking it but dwelling with you, in your kitchen and your bedroom and your living room, colouring things, taking your hand, lifting you up. You recall, with the habitual focus of an adult, times and places and specifics but more evocatively you remember how your senses flared, your synapses sparked, how prior to your current deadening you were still so up for grabs, there to be made. You recall hope seen through tears, pictures you played on a constant mind-reel, sounds that are now cellular, inside you, part of your own unique visceral balance between idealism and despair. What you're mourning is yourself. Because you wouldn't be yourself without him. From the off, he was too much to simply apportion affection to. He was a burning bright filament of your animus that has now been extinguished. This isn't over-reaction. This is what music can do.